A strong independent woman isn't just any woman, she possesses a number of qualities that makes her admired and a role model to be emulated. Yes, our society today is rich with this characteristic women, found in many works of life.
It is important to understand that not all celebrity women are a strong independent woman but a strong, independent woman is one who deserve to be celebrated. She can be your boss at the office, your mom, or a friend you know who is tenacious in the face of many setbacks.
Historically, women have been tagged to be weaker vessels, frail, fragile and dependent. But, a few decades ago, women had began making names in the sands of time. Their voices are also heard in various significant sectors formerly dominated by men. Today, the numbers are increasingly evening out, this stride women now enjoy, they owe to every strong independent woman dead and alive who fought hard to give women a voice and secure their rights.
To this end, this article seeks to through more light on the true attributes of a strong independent woman, what it takes to be one, what they do and do not and why being a strong, Independent woman is particularly important for women as individuals and as a global society.
10 Attributes Of A Strong Independent woman
1. Accountability
A strong independent woman is one who believes and practice accountability. They take full responsibility for their actions and words. A strong independent woman do not just lie around and do nothing when things are difficult or do they allow circumstances define them or their dreams.
They get their ass to work, with the main goal of bettering herself and finances while ensuring that she does nothing to strip her ethical values or soil her image. They take responsibility for a mistake and makes attempt to rectify it, rather than make excuses or apportion blames.
2. They are in charge of their happiness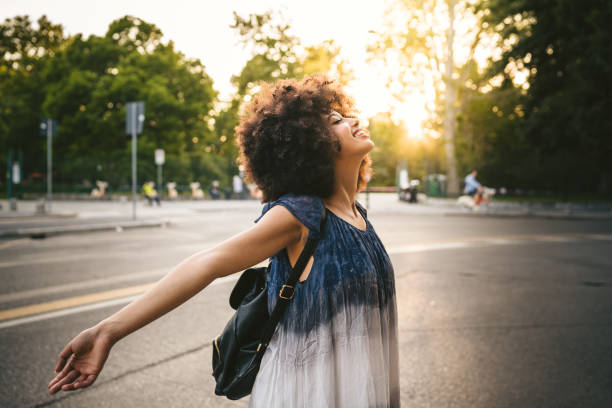 Happiness they say is free, and a strong, Independent woman knows that. So, she holds the power to her own happiness and gives no one else the pleasure to wheel it as they please. Neither, do they leave their happiness to external factors, or chains of events or social status.
No! They are genuinely happy at whatever level they have been able to rise to, while pursuing other levels they aim for. To them happiness, is 100% their choice and they do good on keeping themselves happy, by doing the things that brings smiles and peace to their lives.
Also, the knowledge of knowing what makes you happy is a level of self-reflection and appreciation that so many women miss out on because they tie their happiness to someone or something, but not the fate of a strong independent woman. She is aware that sometimes things go south, but it is how she responds to them that makes the difference, and that's a choice she can control for her happiness to be intact.
3. They are career oriented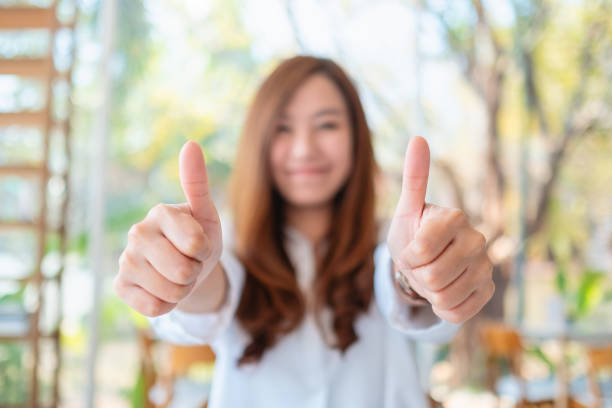 A very core attribute of a strong independent woman is having a career and be passionate about it. Most strong independent women have their careers set always at the forefront of their lives and decisions. This is what boost their independence because having a career translate to having a sure source to cater for your bills without relying on anyone.
Note: being independent does not mean you don't need help from anyone. It means, you are not relying hopelessly on someone to sort your basic bills before you can move, it means you have your life. So, a strong independent woman works hard, and keeps their standards, dreams, aspirations etc. as high as their heels.
4. They are comfortable with spending time alone
There's a difference between loving your time alone and tolerating your time alone because that is all the choice you have.
Many women especially the extroverted ones, fall into the last described category. They tolerate other than truly enjoy, value and get comfy with spending time alone. Sometimes, it becomes a downright fear, and so they are always found in a crowd, a group of friends etc. As though somehow, their strength, happiness and love comes from others.
Whereas, a strong independent woman is totally confident in her self and space. She genuinely enjoys her private time, and her company without any one being around.
Being able to confidently spend time alone means you are comfortable with yourself, you like yourself and you can enjoy your own company.
5. Stand up for themselves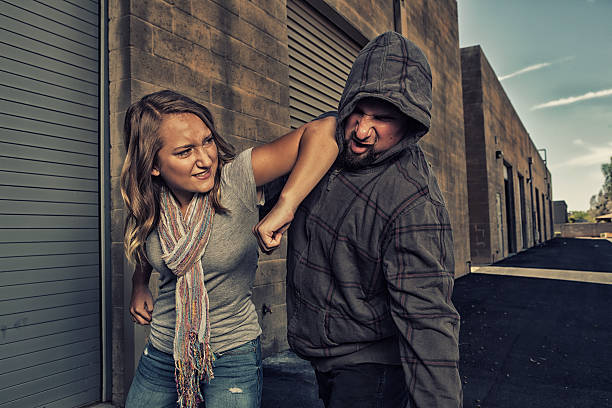 A strong independent woman is one that stands up and speaks up when necessary. Yes, she fights her battles and not quiver away or hopes that someone else stands up for her. She is logical, confident and deserve respect, her self esteem is admired.
She is also very confident and comfy in her skin, she is proud of her body and does not allow herself to be affected by the unhealthy perfectionism or imperfectionisms hawked on the media. She is a woman that walk with her head high on the street, knowing that no matter what her shape, skin color, size, gender identity or preference she is amazing just the way she is, and so she never allows room for any negative feeling or judgment.
6. They are always learning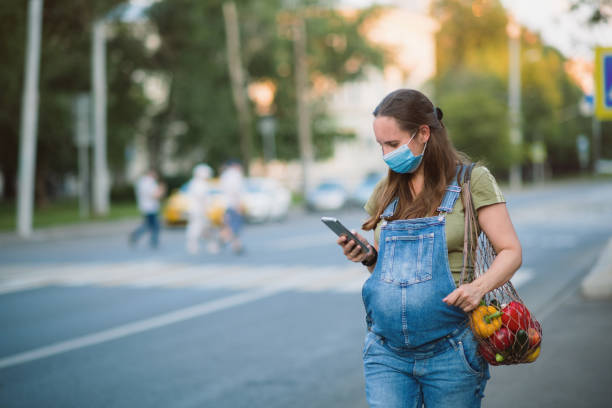 A strong independent woman never misses an opportunity to learn something, she is open to new ideas, new things and unfamiliar subjects. She knows real power lies in knowledge and when people seize to learn they are limited to what they can become.
A strong independent woman is intelligent and has vast knowledge across an acre of topics, she seeks to explore the world around her, she is intrigued and fascinated about things that proof challenging and takes on even more challenge on herselfto understand and decipher it. Strong independent women have hobbies and value them, they find worth in what they have a drive for and pursue wells learning to bring their passions and dreams to the light of day.
7. They respect their physical needs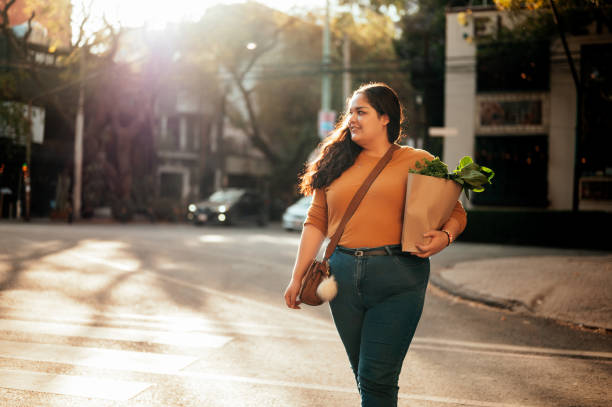 One attribute of a strong independent woman is they do not live in denial, they respect their physical needs. They know what disrespecting and neglecting what their body needs can cost them so they barely do. They eat well, and don't starve or get often dehydrated.
They exercise regularly to keep the calories in check, they value their sleep time, and ensures they have an exclusive time for a good rest, this include going on vacations if they have to. A strong independent woman knows that her physical needs are imperative, and helps in mental health, beauty maintainance, etc and so they do whatever is necessary to stay relaxed.
8. They make plans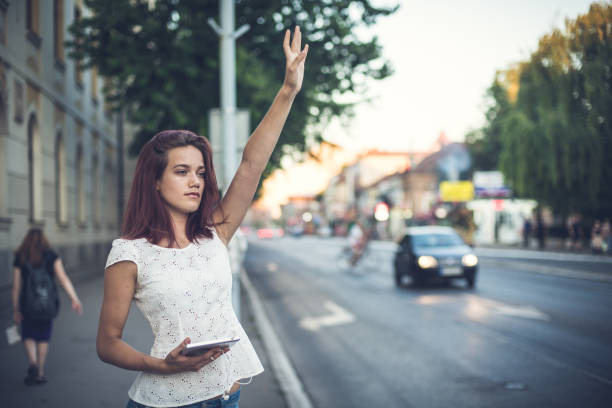 A strong independent woman is a planned woman, she is organized and does not act on first impulse and so cannot just rush into making random decisions. This is because they know one careless move can cost them, months or years of hardwork. Strong, independent women always take out time to think things through ( both their business decisions and social relationships) they leave no stone unturned. Though, this usually seem boring, but sometimes boring save lives.
9. They have realistic expectations
Most strong women work with logical reasoning, they are planned and so their expectations are most usually realistic, and not mere fantasies or fairy tales. Fortunately, for a strong independent woman, this helps them to reduce disappointment that may most likely happen when expectations from a person or situation is high.
This does not mean they are pessimists, they often seem to attempt to fully consider the true circumstances of things and work with the available facts than leave everything to chance or wishful thoughts because one is afraid of facing the real reality.
10. They are courageous and walk away from toxicity at any level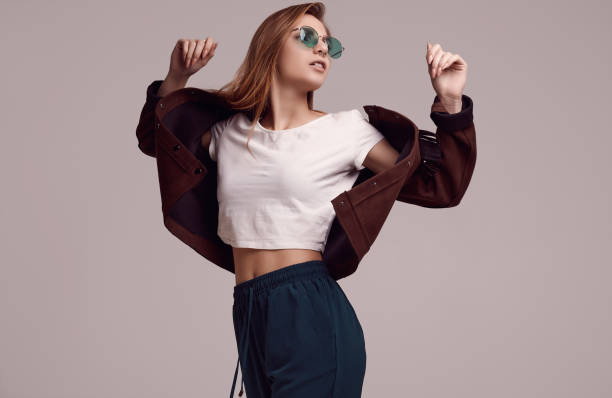 For strong independent women, they take courageous moves and bold step out of any toxic environment and relationships. They, value their happiness and so it is difficult for then to stick around people who prefer or choose to sulk, have constant self pity, get angry frequently or just dissatisfied, etc. For them, it is about time to walk away and cut strings off.
While, this is sometimes taken for pride or insensitivity, a strong independent woman understands that none of these is true when she is genuinely doing her quota to make things better and that sometimes walking away is all that is best for both parties, and toxicity is no environment for a strong, independent woman and so they love the sound of their feet walking away from such.
Was this article helpful?