Typically, new years come with mixed feelings but anxiety and excitement tops all. In a few days, we will be ushered into the new year 2022, and for those of us, who are early birds we might as well have had our resolutions for the year well written out while the rest of us are yet to get a hang of time especially for late starters. Yet, having a successful year has very little to do with how quick you started rather how well you planned and acted them out and for the coming year 2022, this article will share tips to keep in mind for a successful 2022.
Tips For a Successful 2022
1. Embrace Change
Change they say is the only constant thing, yet many people still struggle real hard to accept it. Change is not just constant but a process. Change will have to begin with your mindset, are there things you consider a tradition but clearly they are unhealthy practices but you feel hooked with it, well now is a good time to change your mentality on how you see those things if you want to record success in 2022. Do you have habits that feels like an addiction too? You can be patiently take a day at a time. Think of something more exciting to replace that old habit with. You will have to acknowledge that working toward your resolution is a process and not magical and you might fall back once or twice but the courage to restart and continue on your track towards achieving your goal is on its own an attribute of successful people.
2. Keep a Private Journal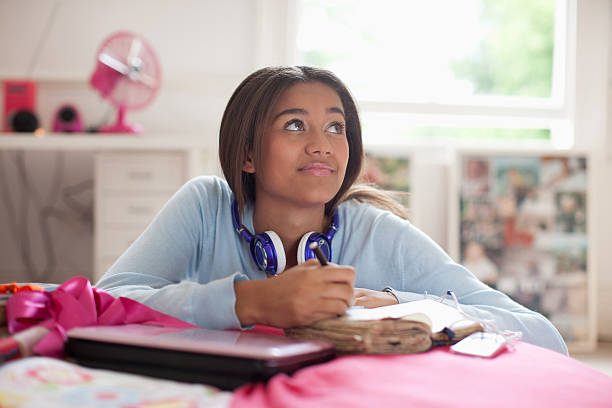 A journal or diary helps you keep accounts and track of what you have been doing so far in your life the past few days, weeks or months if you get to update it regularly. For the year 2022, it will be great to consider keeping a consistent journal, perhaps write in about your day or about a remarkable event, record your daily gratitude, and so on. The thing with keeping a private journal or diary is, atimes you are too busy that you forget to write in it, or atimes you feel what you did in a day was too insignificant to be recorded. Well, it might surprise you to know that those things that feel insignificant at that moment of writing might be what you value tomorrow when you look back. Also, there is a solution for a person who forgets to write in their journal, all you need to do is pick a free time most preferably towards the end of every day where you can have your alone – time and scribble your days adventure and thoughts from the day in quick rhythm. Keeping a true journal might improve your ability to keep records, understand and scrutinize your expressed emotions, record memories, check your health history and help you find contentment.
3. Plan 2022 Meticulously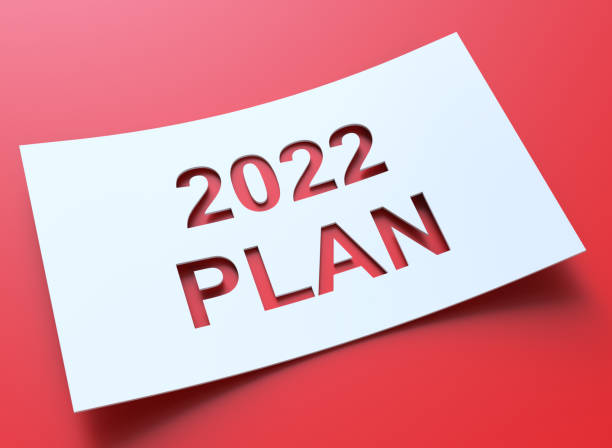 Several people wait until the last minute to have a plan at all, they are more drawn and attracted to dine minute rush, and most times they tend to leave out a lot of necessary details hence going in circles and delays in achieving their goals. choose your goal. Picking your resolution wisely and putting in extensive planning are essential parts of achieving any goal. A wise man once said "failure to prepare, is to prepare to fail". Planning is very essential for the new year. It advantages cannot be overemphasized – planning gives you a sense of direction and helps you identify your goals vividly. It makes you responsible for your actions and inactions, allowing you to decide clearly and concretely what you need to do, to achieve what you want. It helps you involve the necessary persons in the planning process. It gives you a room to prepare for a potential damage, how you can tackle a major behavior change, and what steps you will be willing to take, to keep yourself on track.
4. Lay Your Bed
This point here is not about it literal definition though that's a good premise to stand on. But it buttresses a point of proper planning. Taking into consideration all that is necessary, to avoid bad endings. For instance accumulating bad credits in your business and running into bad debts because you lost a good contract due to the inability to do your assignments and more similar situations.
5. Grow Greens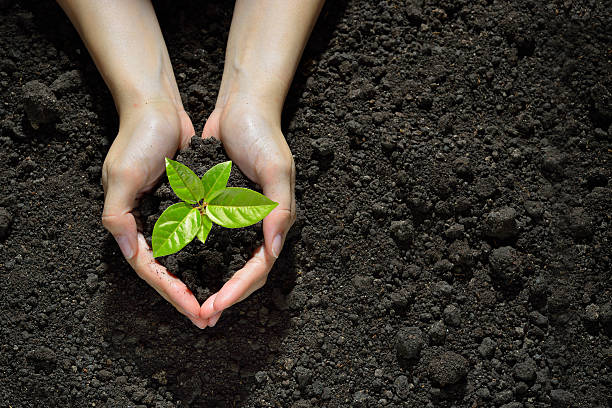 Planting is not everyone's strong side but it might help you in a number of ways when you realize you are the reason behind some thing's survival. All you need to do is begin small, grow Something indoor, a flower, a vegetable garden etc. Try your hand at practically any thing green and contribute to preserving biodiversity.
6. Choose a Specific Goal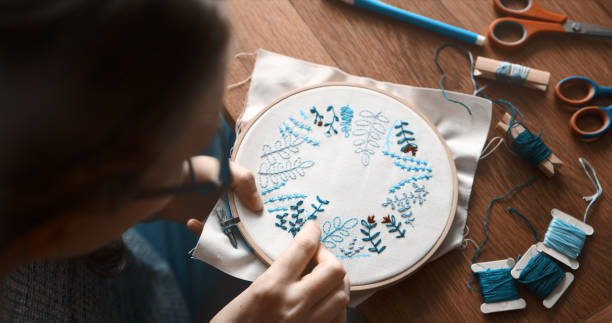 Every year many people resolve to doing something new for themselves, some it's to loose weight, some to gain, some to learn a skill or skills, some to be religious, and many more. You do not want to begin 2022 without some specific goals – it could be a new hobby, DIYing, knitting, sewing, or embroidery, consider trying a new restaurant, recipe, or ingredient. Sign up for that pottery or dance class. Basically, anything concrete that you can realistically set your sights on. For instance, instead of getting a professional to paint out your new home you might want to get that done yourself even with a few directives by reading up materials on the internet on how to paint a wall.
7. Read Books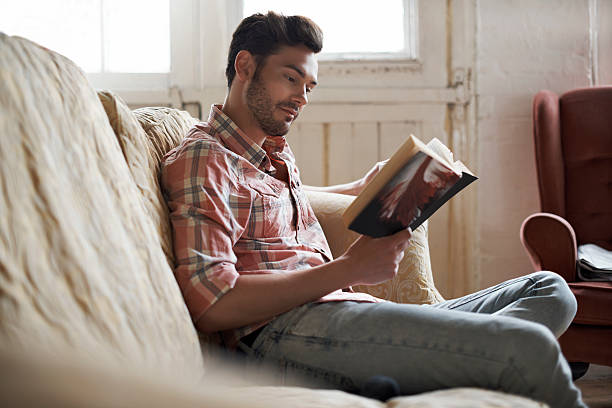 This is very important because it keeps you in the know and even more it keeps your brain active. Reading is a breath of fresh air and it's power cannot be overemphasized. A wise man once said if you can read but you don't there's no difference between you and a person who can't. Make a commitment to reading one new book (or more) a month, choose your favorite genre, and start from there. You may even consider joining a book club. It's a great way to discover good books and connect with friends of like minds. Also, I bet your screen time average will decrease and you'll be shocked at how much you know.
8. Stay in Touch and make Friends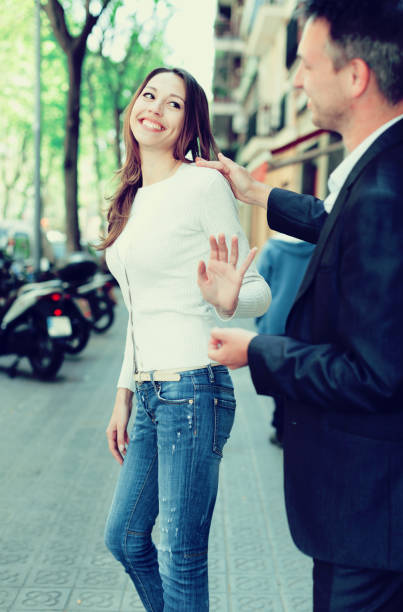 If there's one thing the past couple of years has proven, it's that there's no excuse for not staying in touch with those we love. With so many ways to connect—from texts and phonecalls to email and virtual celebrations—there are endless ways to stay in touch from afar. Try to connect with a few people every week or so who aren't on your favorites list. Plan a time to meet in person when it makes sense.
9. Drink lots of water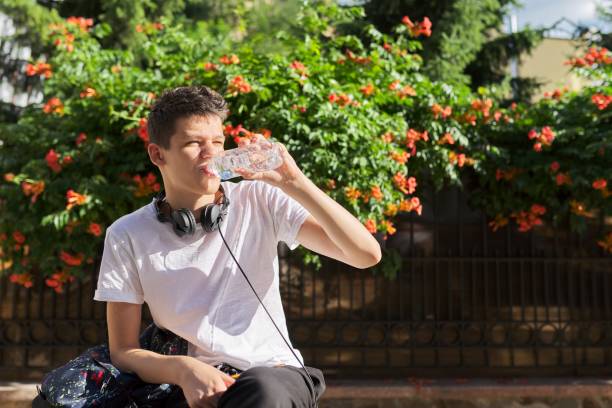 Here we are…another year of urging you to drink more water. Instead of that soda, you can replace 1-2 drinks a day with just water and of course you might want to replace that second cup of coffee with a glass or two of water. Next, buy a fun water bottle or cup. Level up your resolution by trying some healthy add-ins like fresh lemon or lime, fruit, or cucumber.
10. Learn and Adapt
Encountering a setback is one of the most common reasons why people give up on their New Year's resolutions. If you suddenly relapse into a bad habit, don't view it as a failure. The path toward your goal is not always a straight one, and there will often be challenges along the way.
It's possible that you're already walking (or running) a mile a day. In that case, set a goal to be more active in general. Try parking at the back of the parking lot at the grocery store to get in more steps, or take the stairs instead of the elevator when it makes sense. Set a step or distance goal and get creative about how you achieve it. We bet taking the long way to the park will make you (and your dog) happier!
Was this article helpful?