Loans are a huge part of financial planning both for companies, personal businesses and personal lives. Loans have numerous advantages and can be just the right and timely help to save your business and company from the bridge of bankruptcy. If you need a quick influx of cash to sort out necessary expenses at your business, a business loan may be a good option and also might act as the needed catalyst to revive your business and help you get over a temporary setback. Some persons have had reasons to believe that no good company ever existed without the acquisition of some type of loan at a point in time. Also, personal loans are usually lower than those of credit cards, especially if you have an excellent credit score.
What is a 1000 dollar loan?
1000 dollar loans are small loans, and mostly attributed or fall into small personal loans because they are low amount of money compared to higher sums like $25, 000, $50,000 or a $100,000 though, they are however, other unsecured loans that can be as low as $300 or $500. 1000 dollar loan is more available than loans lower than that amount, this is because institutions who lend people amount lower than $1000 are reluctant because they seem not to levy their desired interest rate on such loans and at such not enough profit. Also, in some cases when knowing that a borrower can't repay the loan they tend to charge an even more exorbitant high rates.
Where To Get a 1000 Dollar Loan
Banks
Your bank is a good place to start as an option to consider for a 1000 dollar loan, though not every banks offer these type of loans, and many that do offer larger loans. But for most American citizens – Bank of America's Balance Assist provide loans of about 1000 dollar and less, particularly from $100 to $500, with a flat fee charge of $5 to borrow and a three-month repayment term. You must be an existing Bank of America customer to qualify.
Online Lenders
Another option to acquire loans are through online lenders, most usually the lowest amount start around $1,000 or $2,000, but some have much higher starting loan amounts. Also online lenders, need a lot less requirements to grant loans to applicants, they also have and offer easy and fast funding and online applications. Many also offer pre-qualification, an application process that requires basic information, like your name, employment information, the loan amount and reasons for borrowing. Submit the application, applying will temporarily shave a few points off your credit score and lets you see what rate and repayment term you could qualify for. An example of an online lender with the above qualities is Capital Good Fund with low rates and loans that can be $1,000 or lesser. If you're approved, expect funding within a day to a week.
Moreover, there is The U.S. Bank Simple Loan which allow bank customers borrow between $100 and $1,000, and then refund is made insrallmentally after three months. The loan carries a fee of $12 to $15, translating to an APR of 77% to 81%. This is cheaper than payday loans but no doubt high for some customers.
Credit Union
Credit unions are great options too for 1000 dollar loans, because they are typically not-for-profit institutions but built to serve members, hence one of their distinct qualities is that many of the available credit union posses is that they look beyond your credit score rather on information like your relationship with the credit union to know if you qualify and they use this to determine your rate. Many federal credit unions also offer payday alternative loans, to borrowers with low credit scores, they tend to lease loan between $200 – $2,000, By law, federal credit unions can charge maximum annual percentage rates of 18% for personal loans and 28% for payday alternative loans.

Ways to Qualify for 1000 dollar loan and more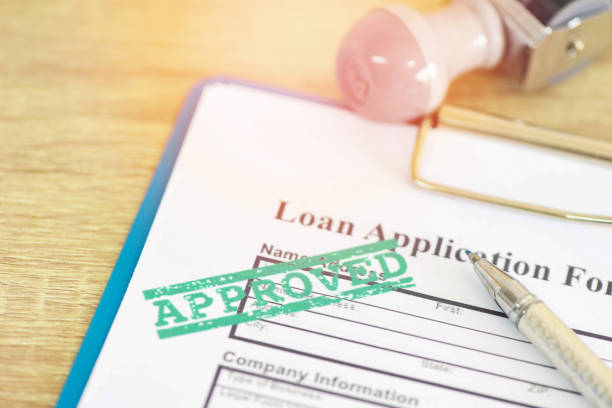 Review your credit report to find any fixes that need quick attention and elevate your score. Check your credit report for chances to improve your credit, addressing issues on your report could improve your chance of qualifying even if you are borrowing a small amount, it is equaally important. Furthermore, calculate your debt-to-income ratio, lenders uses this to monitor how much of a borrower's income goes to other debts. Also, AnnualCreditReport.com is a good platform to check your credit report.
Add a collateral to the loan, like a car, a house or business asset, including an invesment account etc.
Take care to build and gain credit before you apply.
Add an acceptable person with better credit or income as guarantor.
Possess all the necessary documents. A lender may require information such as your Social Security number, among other legal details, having the needed information before applying can speed up the application process.
Preview your loan offers can tell you what monthly payments could be on a personal loan. Since pre-qualifying takes a few minutes with most online lenders and doesn't affect your credit score, it's a quick way to compare small loans.
Can I take out a 1000 dollar loan?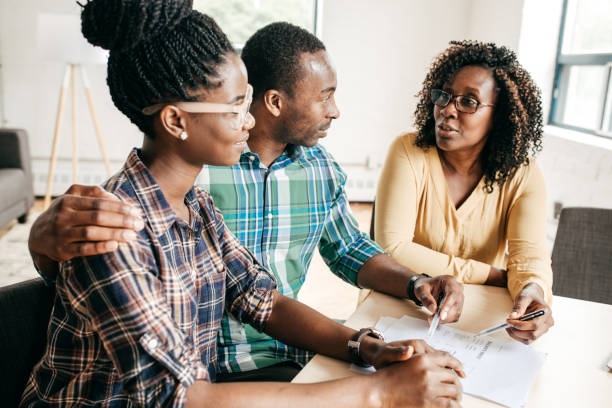 Yes, 1000 dollar personal loans do exist and are accessible for most types of borrowers. Since this is a smaller loan amount, you may not need excellent credit to qualify. If you are considering a $1,000 personal loan, you will first need to find a lender that offers them. Most lenders have minimum and maximum loan amounts.
How to get a 1000 dollar loan and other personal loan without Salary Account/Slips or Income Tax Returns certificate
If you do not have a job, or business, yes you can still qualify and ultimately get a loan. Many personal loan lenders are willing to consider other sources of income or you may be able to qualify for a loan based on your assets. Some lenders have minimum credit score requirements that is quite as low as 580. If you are interested in loaning, you can pre-qualify for a personal loan without affecting your credit score, and it allows you to see the rate and terms a lender is willing to offer you, helping you make better decisions. Moreover you may need to submit the following forms:
Form 16
A relationship with the bank
Alternate income source or sources
Collateral form
A guarantor
Was this article helpful?