Sigma males are becoming a trend. You find out you are attracted to the brooding kind of guy. This article is all about the sigma male.
Who is a male?
According to The Britannica Dictionary a male is "one of or relating to the sex that cannot produce young or lay eggs." So we can see a male as one whose gender is reported as a man or boy i.e. they can not lay eggs or give birth. Now a person is biologically assigned as a male when they have a male sex and reproductive organ and the XY chromosomes.
Types of Males
There are various types of male based on their attributes and characteristics. Some of them include:
Alpha Male
Beta Male
Omega Male
Delta Male
Sigma Male
Gamma Male
Sigma Male – All About it
This term coined by Theodore Robert Beale, aka, Vox Day is used to portray a successful and famous man who is independent and self-reliant. Mostly called the lone wolf, the sigma male is a solitary type of person who does not conform to the regular and normal way of the social dominance strata. He does not try to fit in, lead or follow i.e. he does not want to be the boss neither does he want to be a mere follower.
Is Sigma Male Same As Alpha Male?
No, the sigma male is entirely different from the alpha male, while the latter conforms to social strata – always in the top position of the boss – the former could not care less about it. The sigma male does not need reassurance of his social position which is not the case of the alpha male thus he cannot exist or be a person outside of his social background whereas the sigma male can keep his identity anywhere he finds himself.
However, they both share few similarities ranging from strong self-confidence, leadership roles, intelligence to attention. These are few similar traits one can find in both males.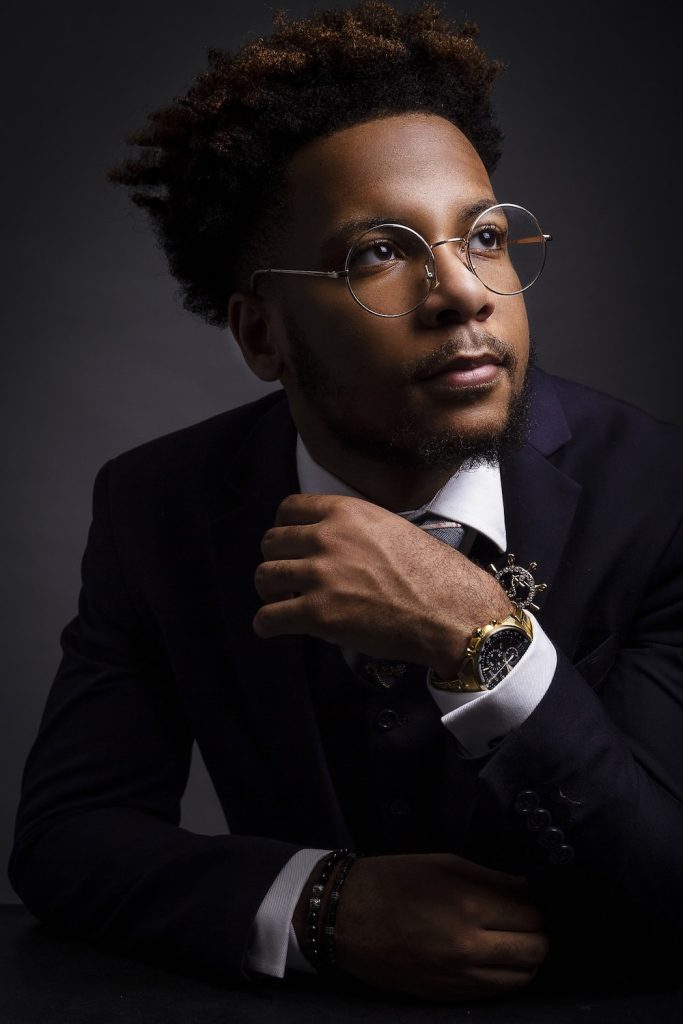 Characteristics of a Sigma Male
Zilch Social Skills: A sigma male does not have time to bother about small talks, associating with others. This does not make him a snub or something but rather he lacks the energy to engage in small talks which he finds extremely boring and irrelevant.
Mysterious and Confident: The sigma male is a mysterious kind of guy who does not wear his emotions on his face leaving you wonder about him and how to unravel his persona. This makes him seem unapproachable but you would think with this, women will flee from such but he attracts women like a moth to a flame. His zero interest in social strata makes him look confident in the eyes of others.
Quiet: Not to mistake a sigma male for a shy type, he is one who is always looking for quietness and some peace where he can think and make some life changing decisions. They tend to add more value to thinking over speaking and as such they are very great and attentive listeners.
Leadership: They are natural born leaders that when they speak people stop and listen, this is so because they pique the interest of the listeners with their intelligible words. This does not necessarily mean that they are authoritative or bossy, they know how command the attention of they crowd and are great listeners which makes them true leaders.
Some other character traits are to mention but a few; secure, genuine, intelligence, rebellious, lone wolf (solitary), self reliant, different, great listener, etc.
Popular Sigma Males
There are many famous people that fits the traits of a sigma male and there are; Keanu Reeves, Steve Jobs, Robert Pattinson, Leonardo Da Vinci, Giacomo Casanova, David Bowie, James Dean, Harry Styles, Elon Musk, James Bond, John Wick, Tyler Durden's character in "Fight Club", Wolverine from "X-Men", Han Solo from "Star Wars" and Clint Eastwood's character in "Man with No Name."
15 Sigma Male Quotes
"Instead of trying to blend in, stand out, and never blend in."

'People say you can't live without love… I think oxygen is more important!"

"I never make the same mistake twice. I make it five or six times, just to be sure."

"Avoid daydreaming about the years to come."

"Focus more of your energy into listening than talking."

"Maintain your status as a man of words while retaining a flexible approach to your actions."

"The Memories And The Travel Are Important, Not The Destination."

"I Like To Listen To Music, Read, And Be Quiet."

"Don't show your emotions, People will take advantage of it."

"Train yourself to take nothing personally."

"Everyone Leaves Learn How To Survive Alone."

"Not only do I survive but thrive, for I am born to be a Sigma male."

"I am the quiet type of guy that will surprise you when they decide to talk."

"The world needs beastly creatures."

"A Man does not list his achievements; they speak for himself."
Was this article helpful?