Long distance relationship is an intimate relationship where one or both partners are far apart from each other and a good number of people have for several reasons from job descriptions, family orientations, career and school paths, online dating, personal preferences, etc may prefer to opt for and engage in long-distance relationships.
This form of intimate relationship is increasingly gaining popularity and more and more people are venturing into it both as a form of personal discipline and out of circumstances beyond their control.
For this reason, this article seeks to address the 3 Harsh Facts Long-Distance Relationships may face.
This is because when people have a good idea of what they are going into, and the pros and cons are well analyzed by the individuals involved they have better management and control of their reactions to future situations and make better decisions moving forward.
Long-distance relationships can no doubts be very demanding to the partners involved and the reality of what may likely happen is best weighed before both parties subscribe to it, if they intend to make it work out between them.
First, though long distance relationship sounds demanding and actually is it could be a really great experience and help build qualities you never thought you could truly develop. Such as, loyalty and keeping in touch with that one person that truly matters to you.
Also, talking to someone who is miles away, on a regular basis, can make you feel really special for the effort put in by both parties to keep the communication but we cannot ignore the fact that it could become stale, and frustrating.
However, they are 3 harsh facts Long-Distance Relationships must deal with together if it must work out.
1. Communication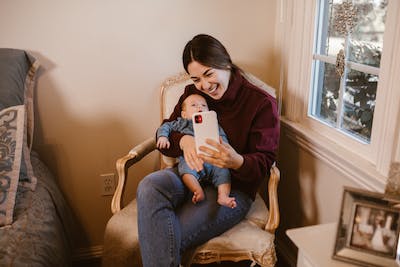 Most long distance relationships, survive on frequent communication and also suffers because of the very opposite. Which is one of the 3 Harsh Facts Long-Distance Relationships may face.
Normally, a relationship between two people that care about themselves shares a connection and that connection needs to be sustained and it needs to blossom if handled right by both partners involved.
This means, that long distance relationships have a twice more demanding need to stay in touch with their partners. This will build trust, value, respect, forgiveness and easy resolution where there is a problem as well as a sense of calmness but when these two struggle to stay in touch. It may breed disloyalty, jealousy, lack of interest and at worse breakup.
All relationships can generate certain problems from time to time, but some obstacles are inherent to LDRs, such as the following 3 harsh facts long-distance relationships could deal with.
2. Fear of Cheating
The very distance between two people who care for one another and who want to be together when faced with the option of being apart is in itself a serious issue.
Some people who cannot handle it, will opt to break it off before it began, while some stronger people will prefer to give it a shot.
Long distance relationships is laddened with the fear of cheating sitted subtly at the back of the minds of both lovers. This negative thoughts if nursed and filled with lots of assurances.
It might breed serious insecurity issues, which stems into jealousy. Jealousy is a degree of healthiness in an intimate relationship but an unhealthy sense of jealousy could lead to a toxic attitude and birth conflicts causing hurt to the relationship.
The fear of your partner cheating on you is usually on the rise with long distance relationships leaning on blind hope and trust. Also, it is almost impossible to pick up certain signals over the phone, texts or even video calls.
This may get worse if there is poor communication, or signs that makes your partner all the more confirm her fears.
This may eventually lead to a pessimistic approach to the future of the relationship, and if not addressed will eventually make couples grow further apart.
Since, you may barely truly decipher what your partner feels or where you stand are one of the 3 harsh facts long-distance relationships.
3. The Absence of Physical Contact
Even with all the help the internet has provided, researchers say there is still a 42% chance that long distance relationships won't survive. The fourth-month is said to be the hardest mark to achieve in a long-distance relationship, after wards there is an almost insatiable need to physically see else it is the highest probability of the couple to break up. The odds of success is presumed to grow significantly after eight months and the couple are still together.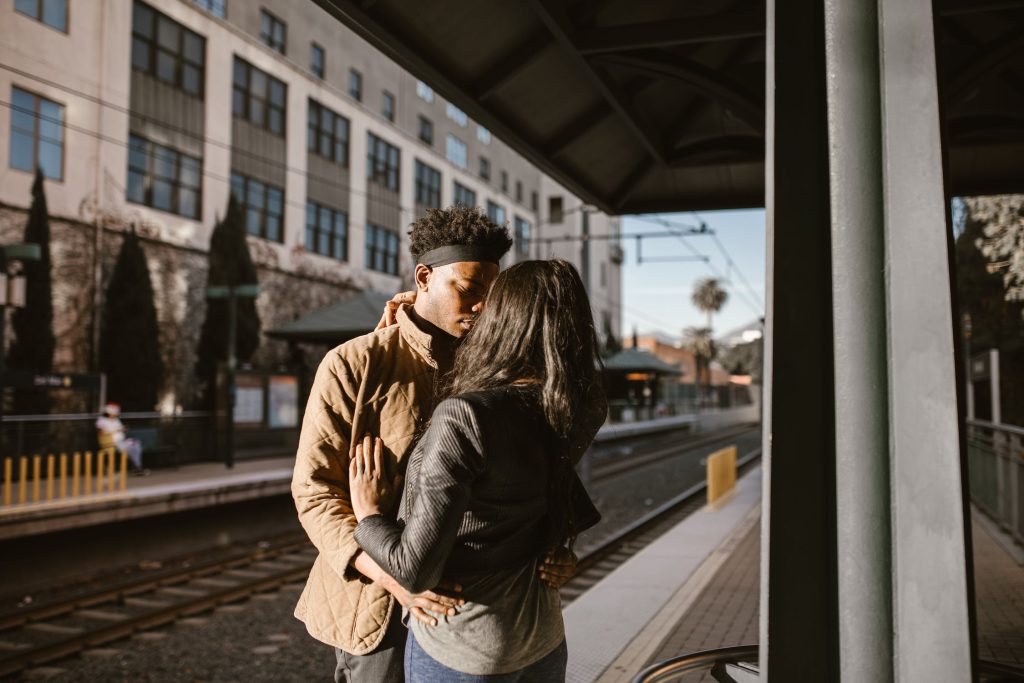 Physical contact and intimacy, like craving hugs, kisses, and ultimately sexual intercourse is one of the 3 harsh facts long-distance relationships deal with and probably the most challenging of all.
Those are moments when all your partner may need is a hug, a gentle touch, a stare into their eyes etc or a mind-blowing sex to blow off the steam and all the non-verbal acts you can think of. These have an enormous impact on strengthening the bond between intimate relationships.
Physical intimacy is necessary for relationships to grow and truly build, because partners who are love will definitely miss each other putting a strain on their emotions overtime. It sometimes may feel like a particular partner do not go the extra mile to stay in touch, visit their significant others often or do not make the best of their time together.
Sometimes this level of pressure steals high quality moments of both partners being their selves as they try too hard to compensate for the long periods of time spent apart, that they may fail to truly enjoy each others company.
In addition, the near end of their physical meetings could halt both partners from wholly enjoying the couple of days together or allowing themselves to experience true intimacy causing damage to a close bond.
Without physical proximity, a relationship is more likely to end easier and faster and sometimes a partner may feel depressed or reluctant to keep making an effort.
Having to juggle with different time zones can be seriously annoying and increase the usual stress of a long distance relationship. Tons, of reasons may cause long distance couples to be more reluctant to invest time, emotions effort and efforts into their relationship.
What Can help
Scheduling video calls or virtual dates at least a couple of times in a week, and doing your best to prioritize and keep to them.
Sending gifts, celebrating wins, birthdays and any other special day of your partner in the most creative way thinkable.
Words and acts of reassurance that shows they matter, and that you are consciously making an effort to fix or improve a certain lifestyle.
Was this article helpful?