Halloween calls for a celebration, mostly if there are children in the mix. While it's always a blast to settle on party games, pick the perfect Halloween decoration costumes and beautify the inside of your home for the petrifying day of the year, it's also the moment to have some fun outside.
You can show off your style with all kinds of scary and cool Halloween decorations, which are sure to delight and scare any guests and trick-or-treaters who pass by your home. But no matter what your holiday decorating style is, you will all agree with us that there`s an impressive selection of affordable indoor and outdoor spooky Halloween decorations ideas to get your home ready on time.
1. 3D Changing Face Frame Portraits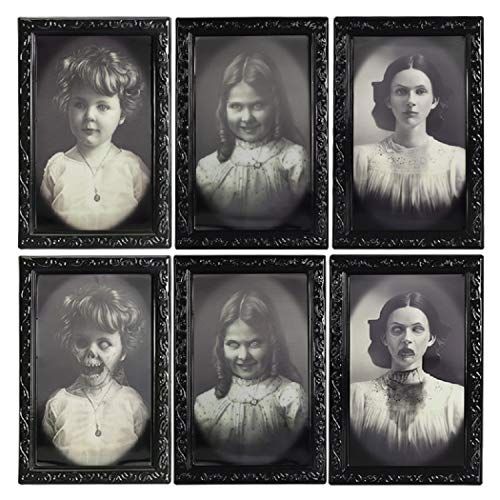 2. Address Pumpkins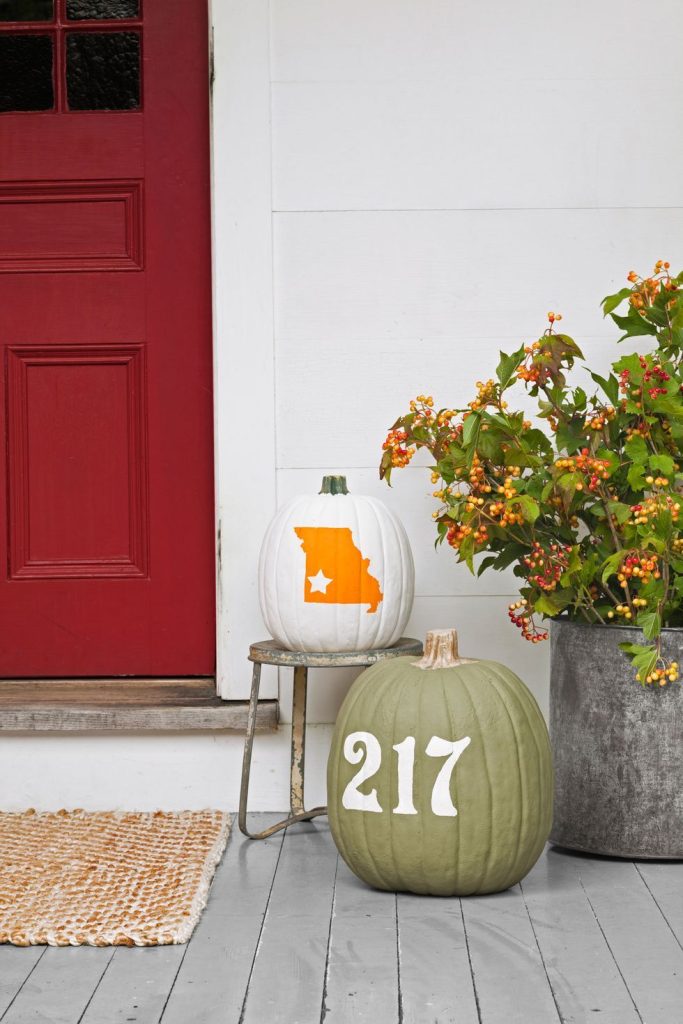 3. Bat Boojee Doormat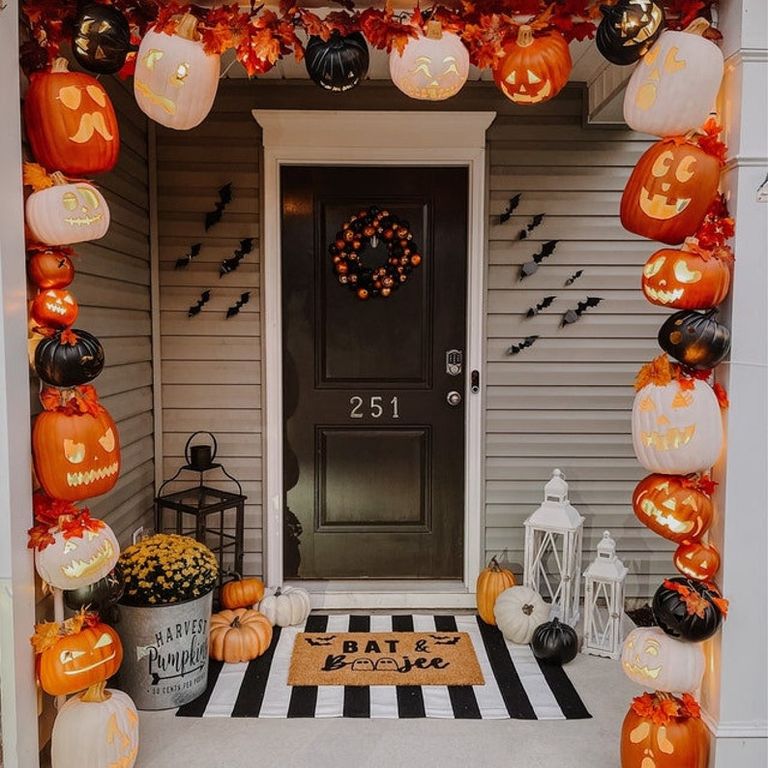 4. Bat Wall Decoration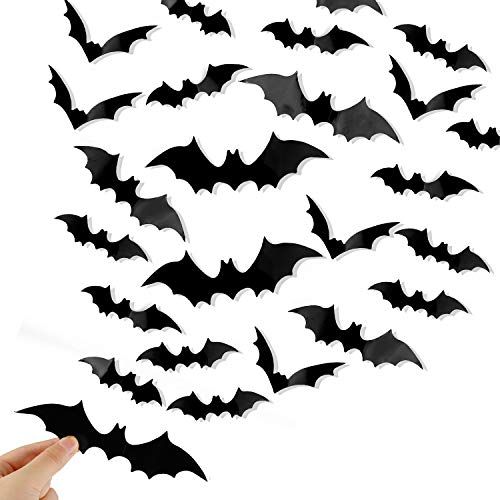 5. Black Magic Frame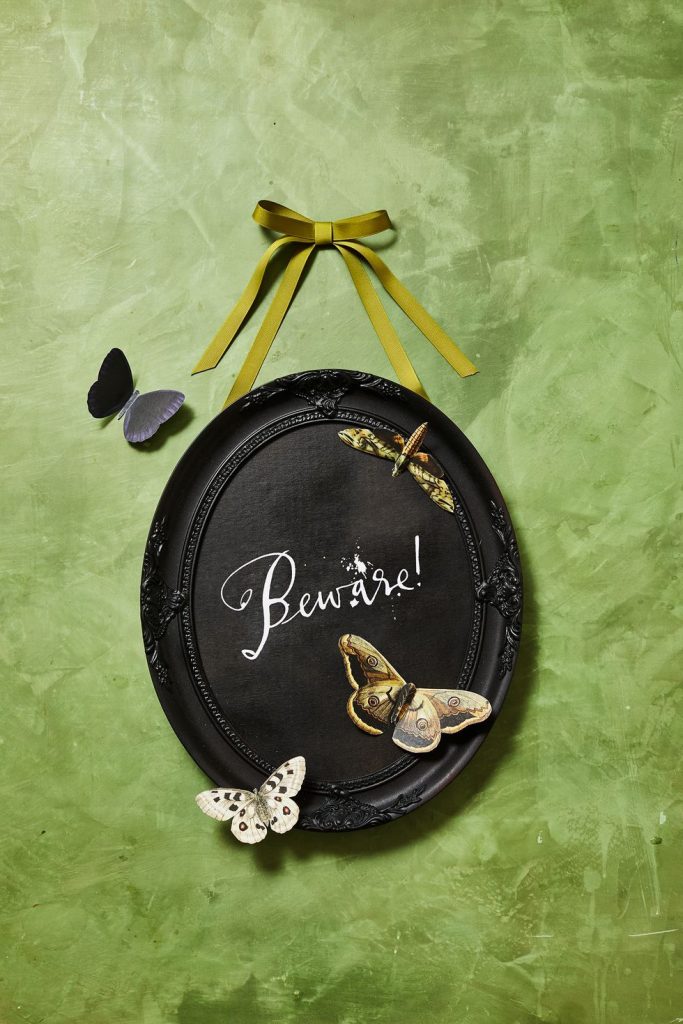 6. Bloody Decals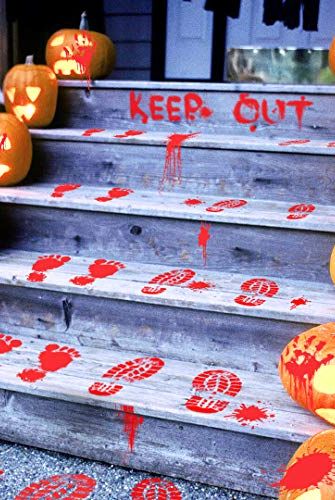 7. Bloody Garland Banner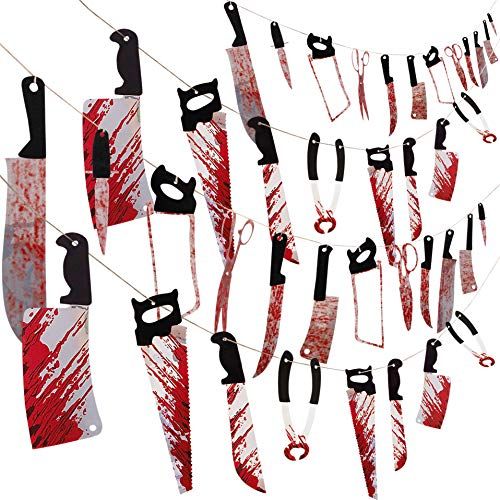 8. Cobweb Entryway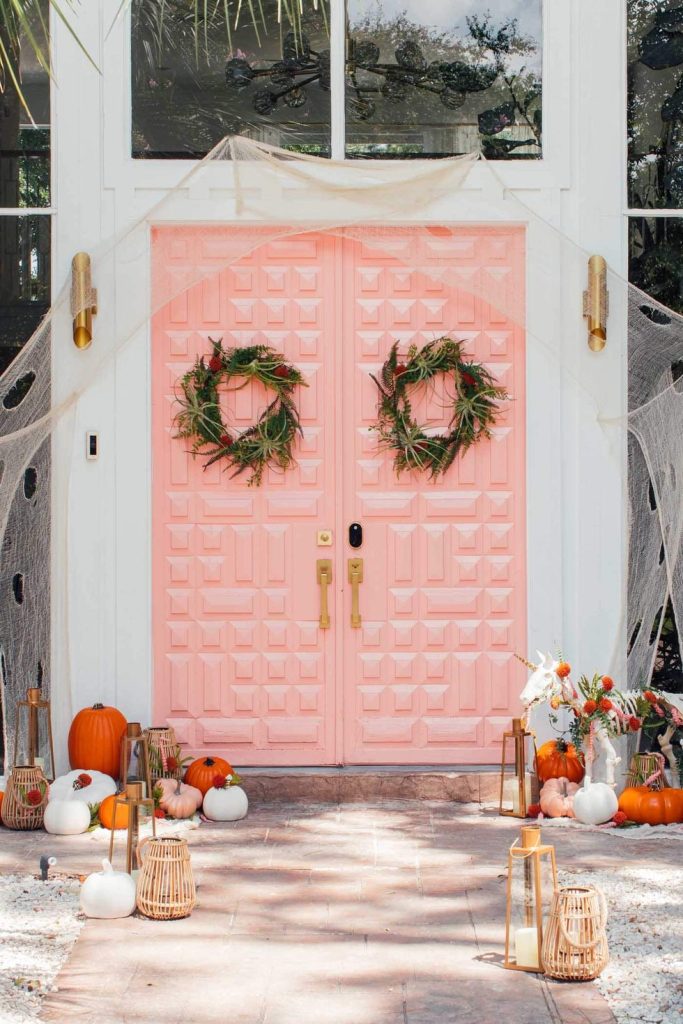 9. Cobweb Wreath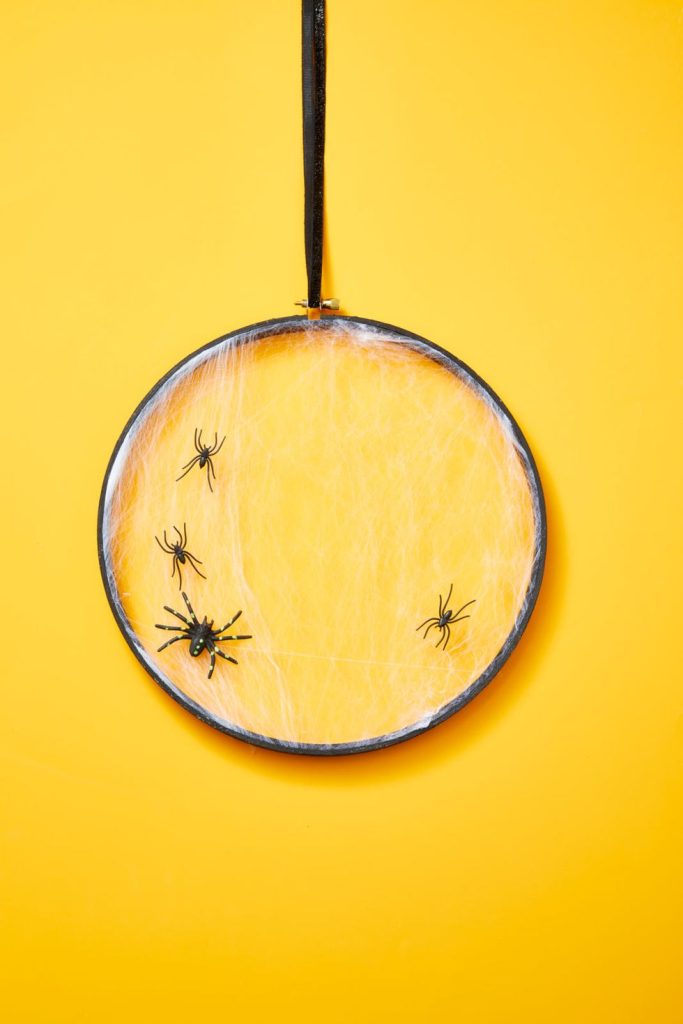 10. Creepy Cutouts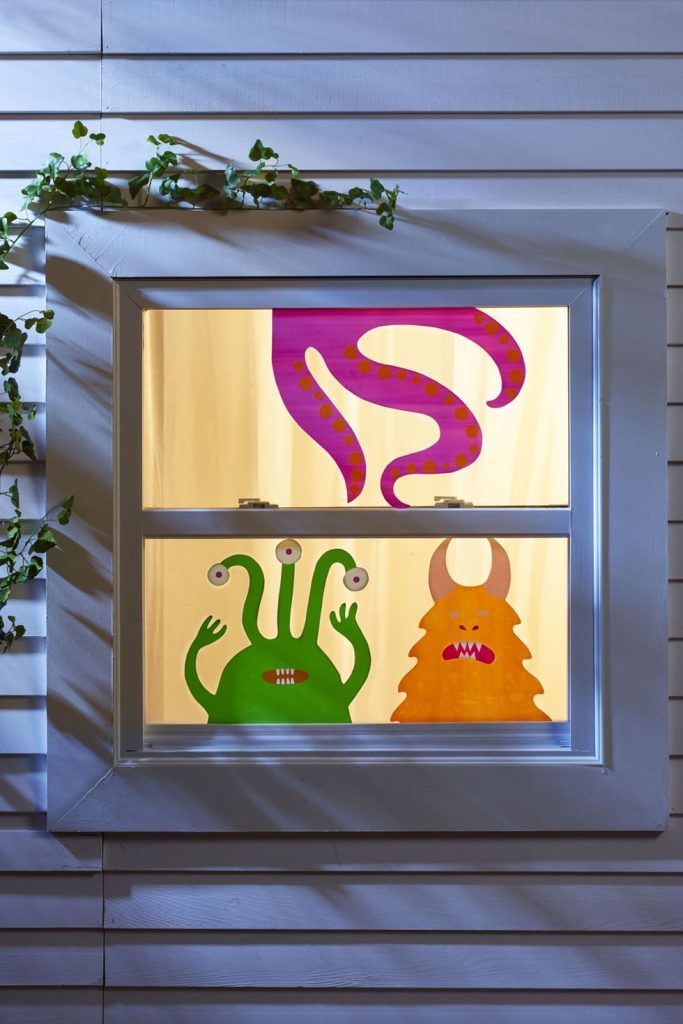 11. Creepy Portrait Luminaries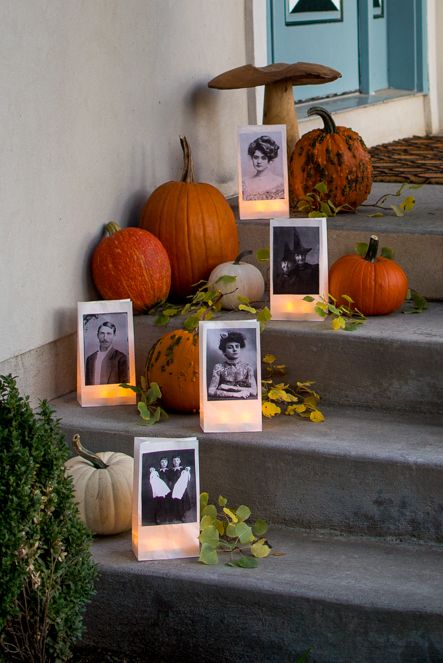 12. Crow Curb Appeal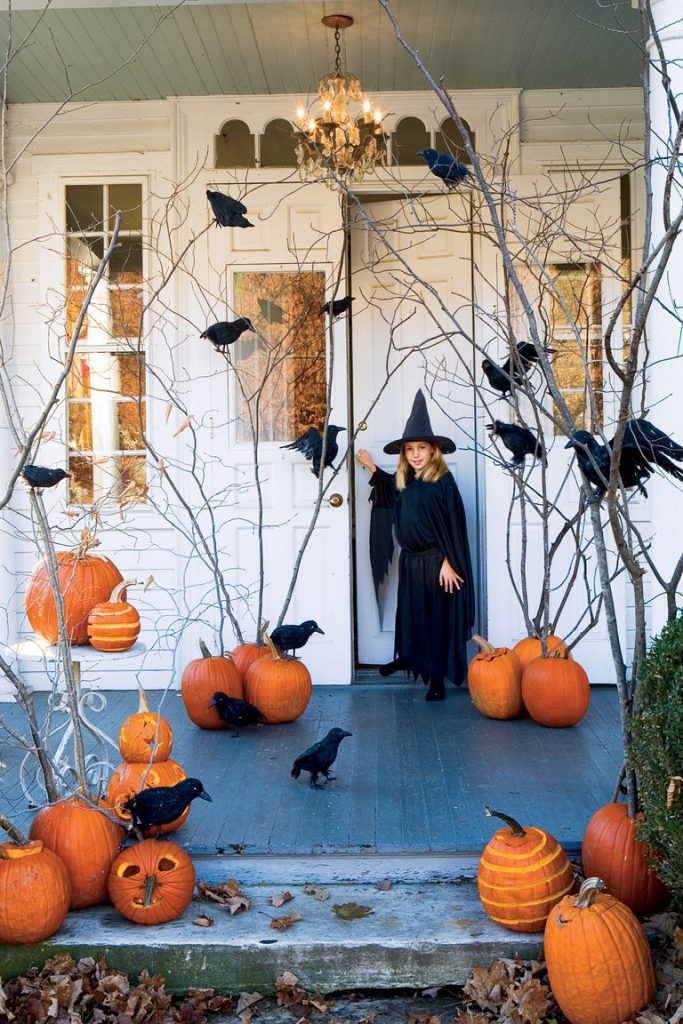 13. DIY Witch Hat Luminaries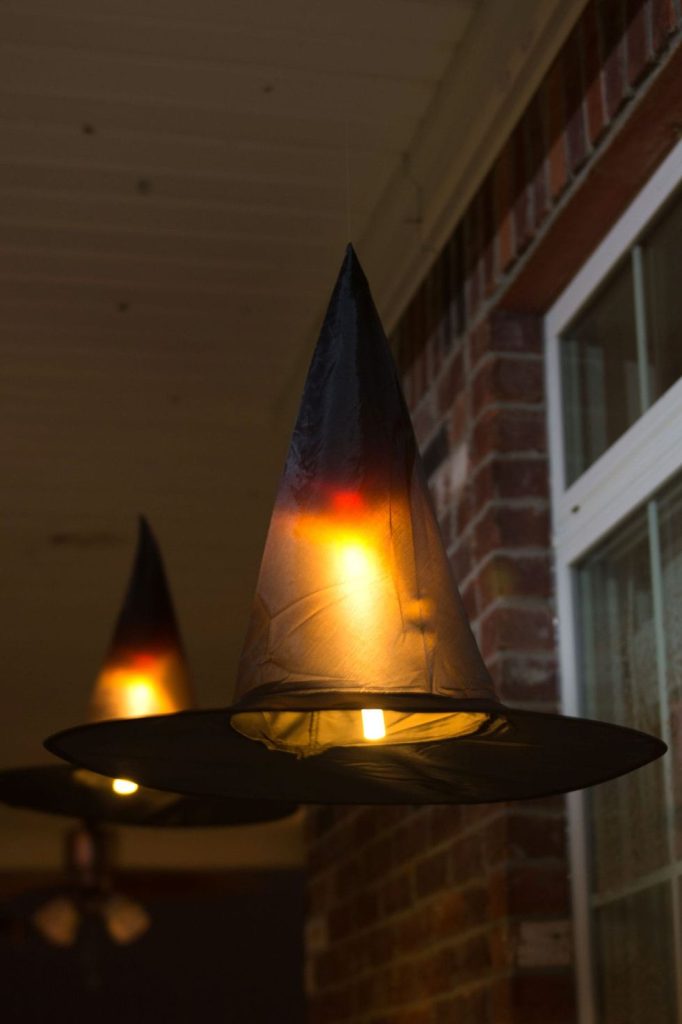 14. Dried Flower Wreath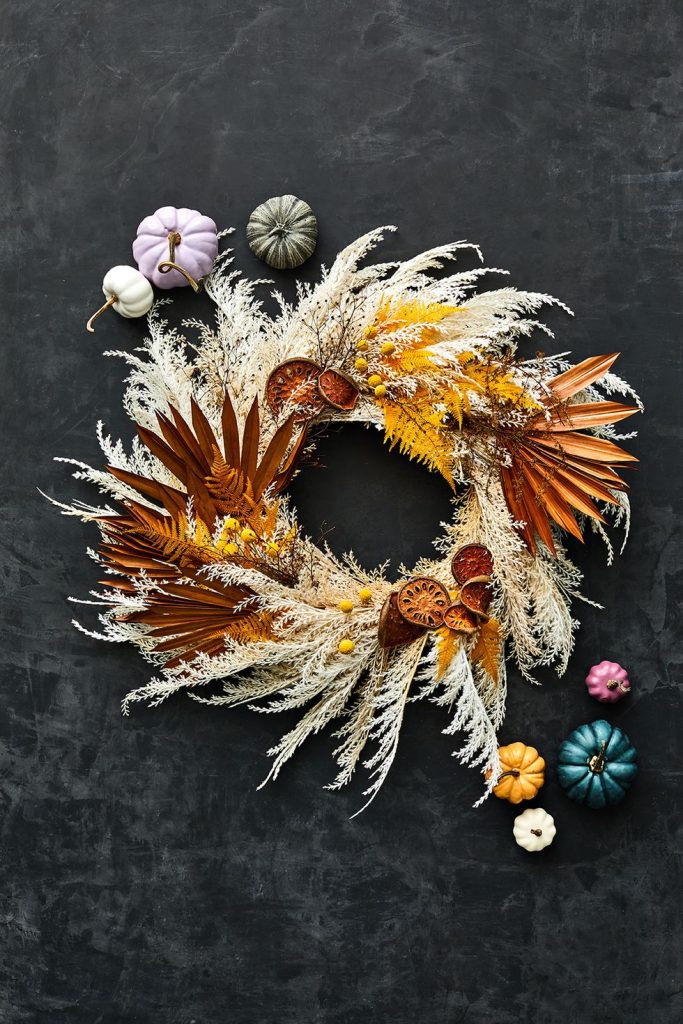 15. Eyeball Garland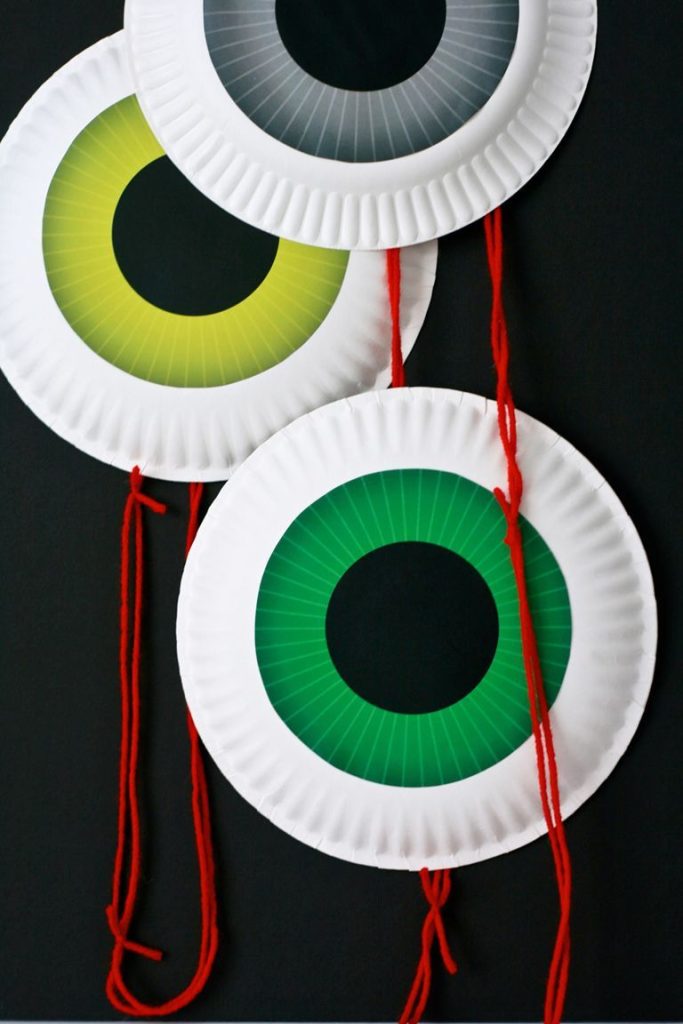 16. Fake Spider Web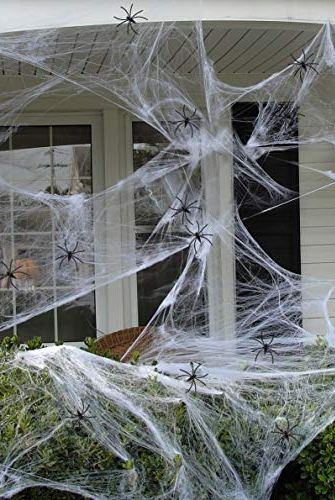 17. Fireproof Imitated Human Fire Pit Skull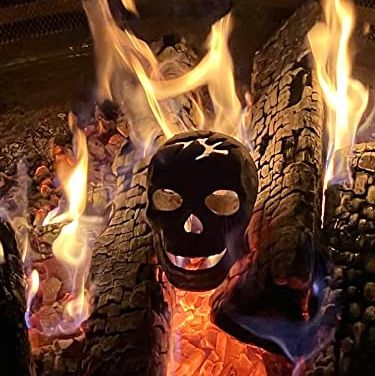 18. Giant Spider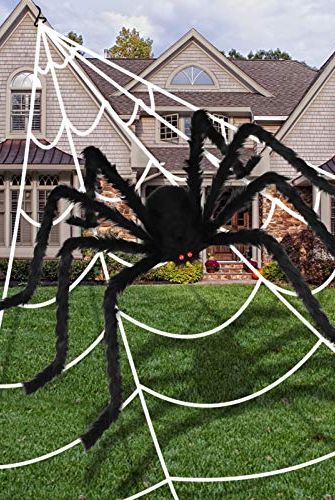 19. Glittery Witch Cutout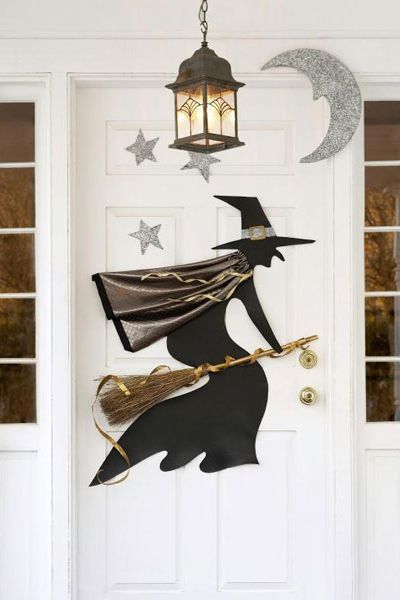 19. Googly Eyes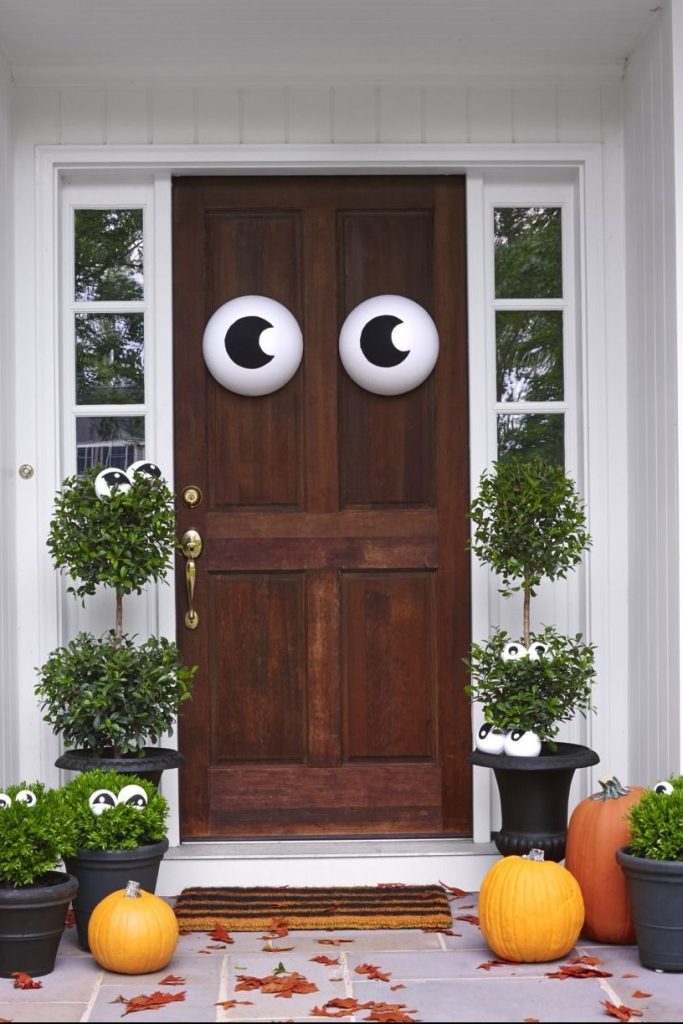 20. Halloween Pumpkin Centerpiece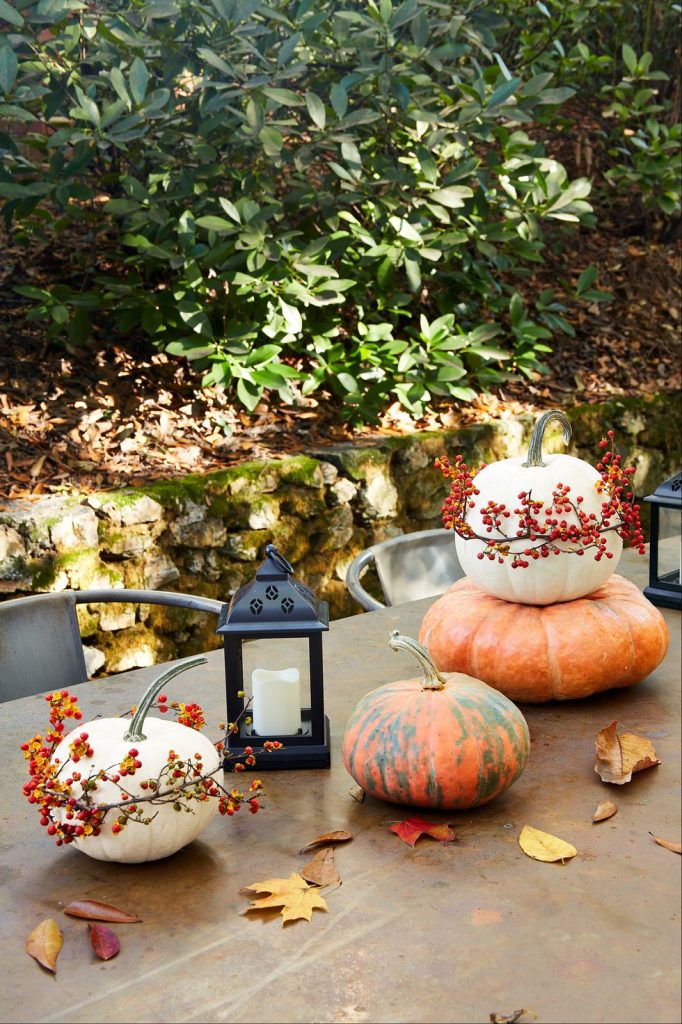 21. Halloween Pumpkin Garland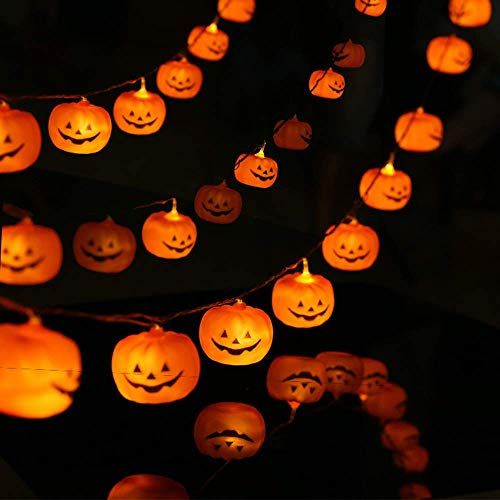 22. Halloween Spider LED Lights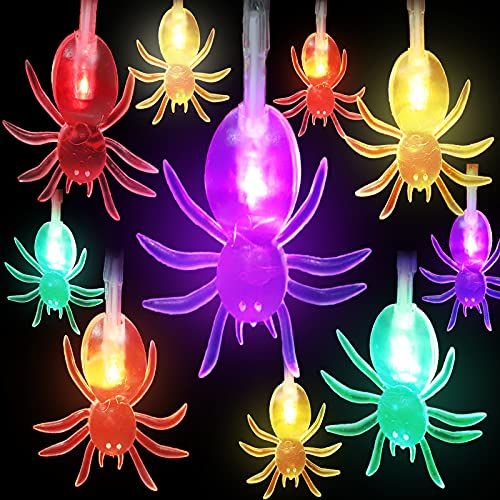 23. Halloween Window Stickers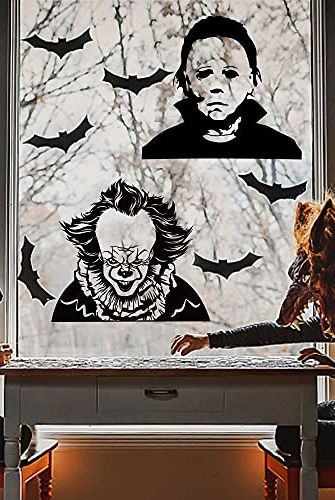 24. Hanging Evil Clown Halloween Decoration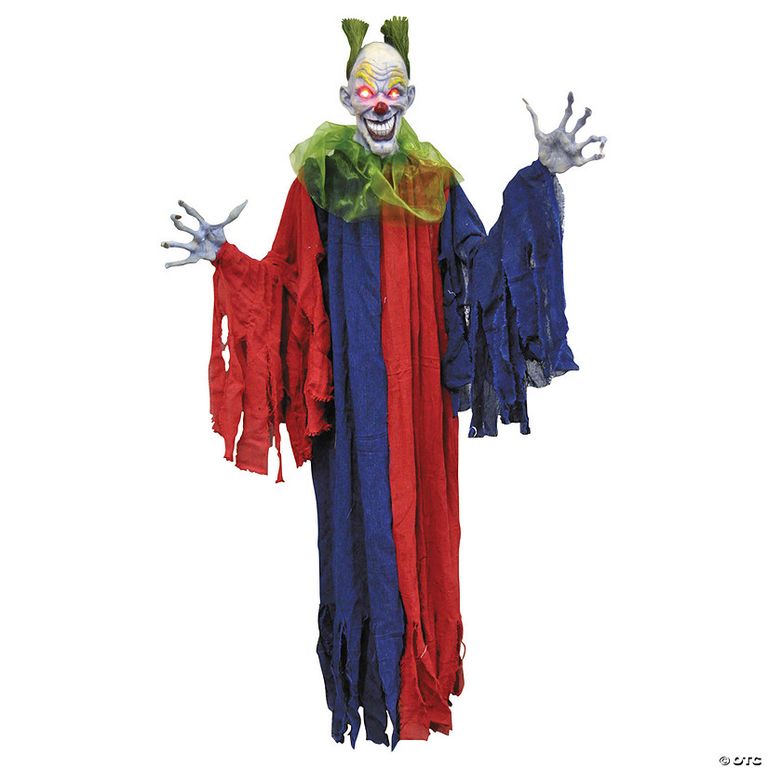 25. Haunted Doorbell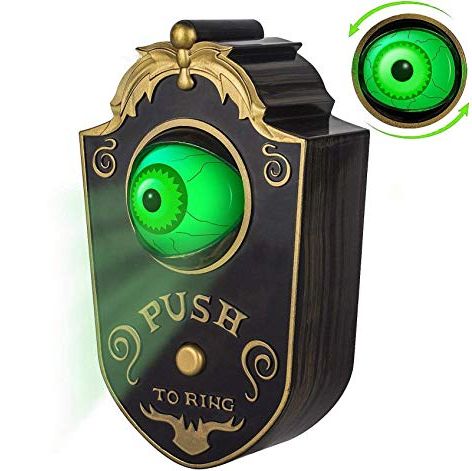 26. Hay Bales Display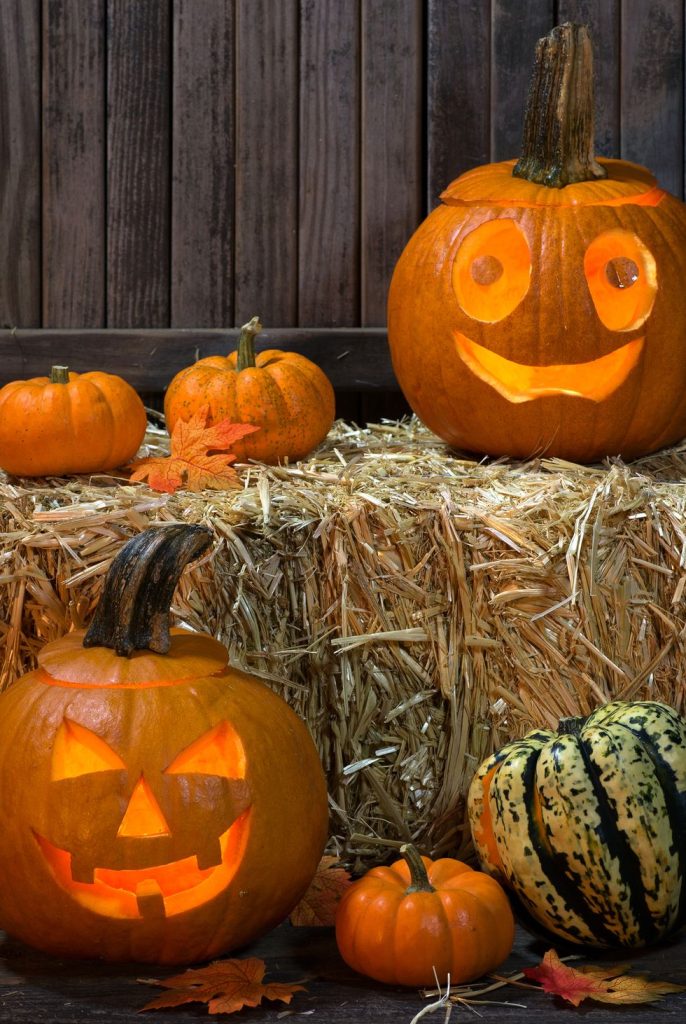 27. Horror Novel Door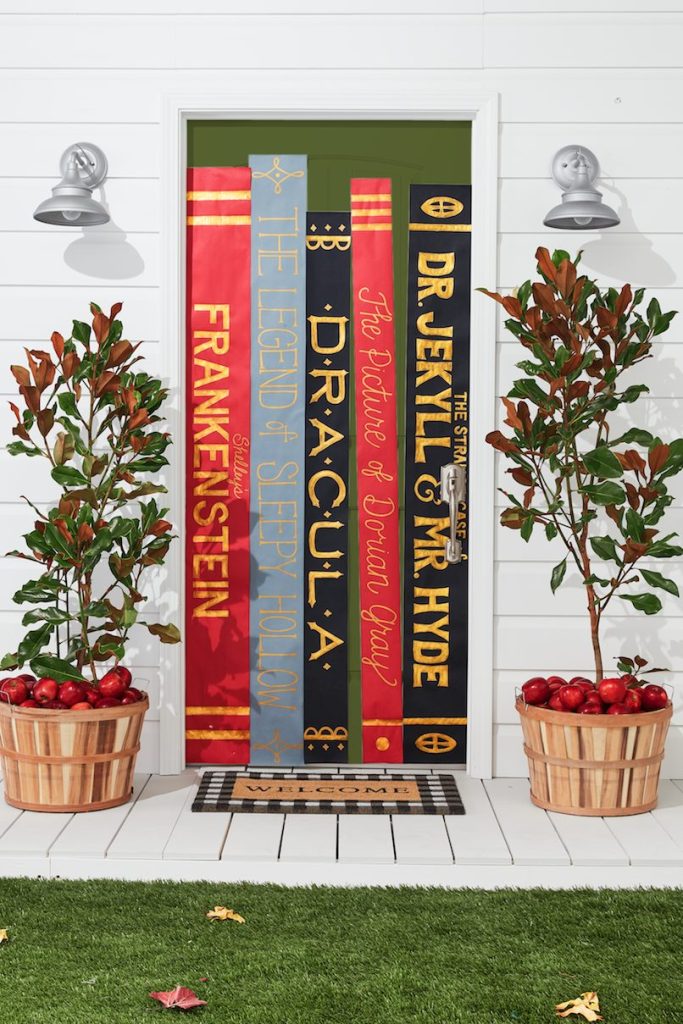 28. Inflatable Cat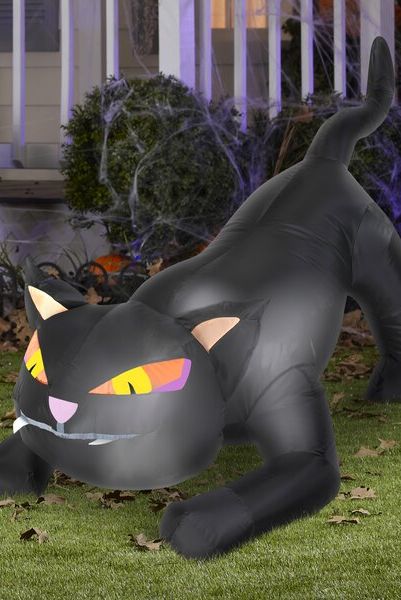 29. Inflatables Red Eye Ghost with Color Changing LEDs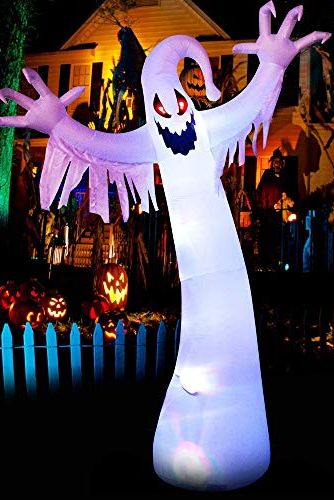 30. Inflatable Pumpkin Decoration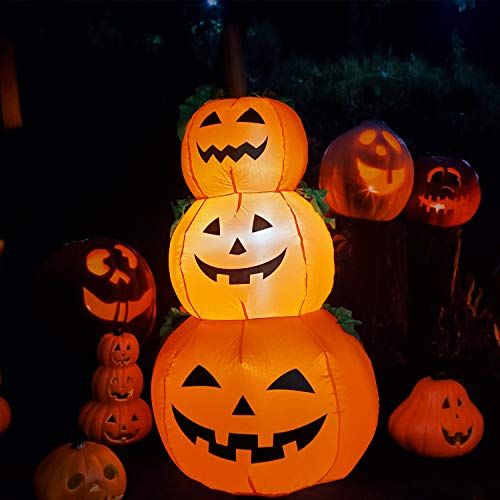 31. Jack-o'Lantern Display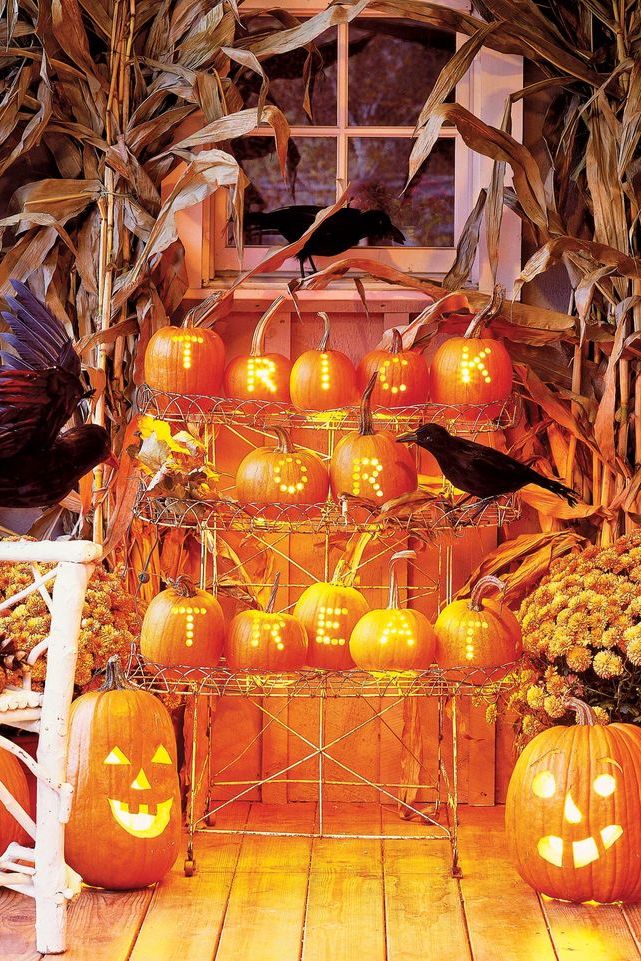 32. Jack-o'-Lantern Scarecrow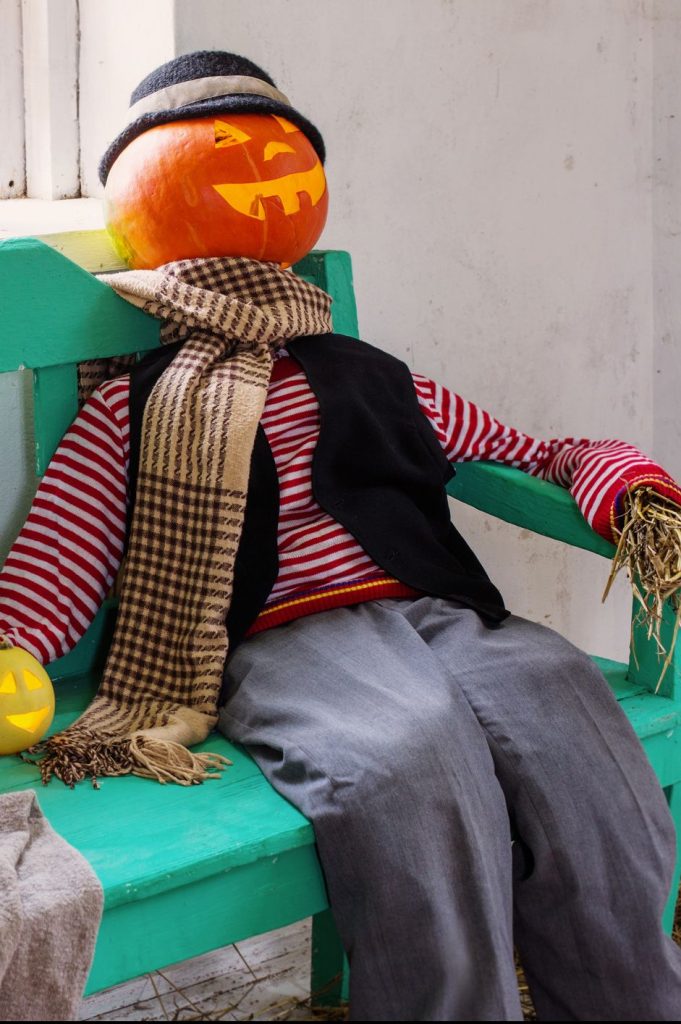 33. Keep Out Entryway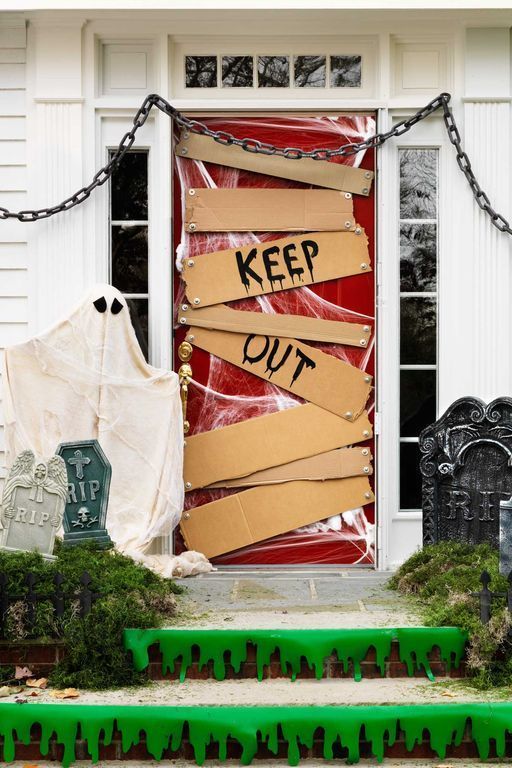 34. LED Black Spooky Tree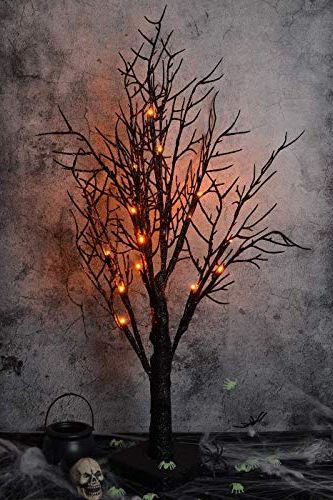 35. Light Up Traditional Pumpkin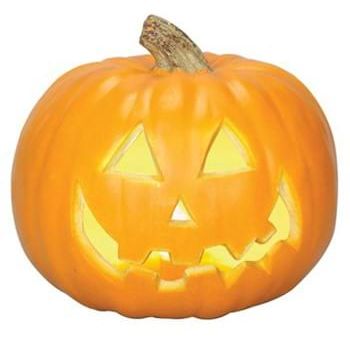 36. Monster Entryway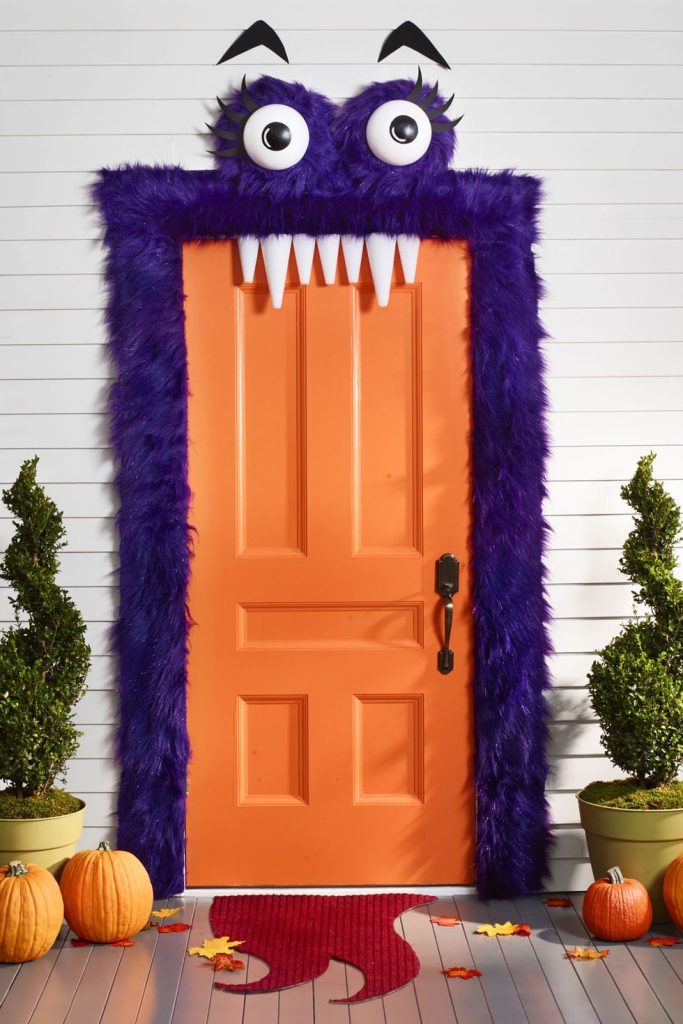 37. Personalized Doormat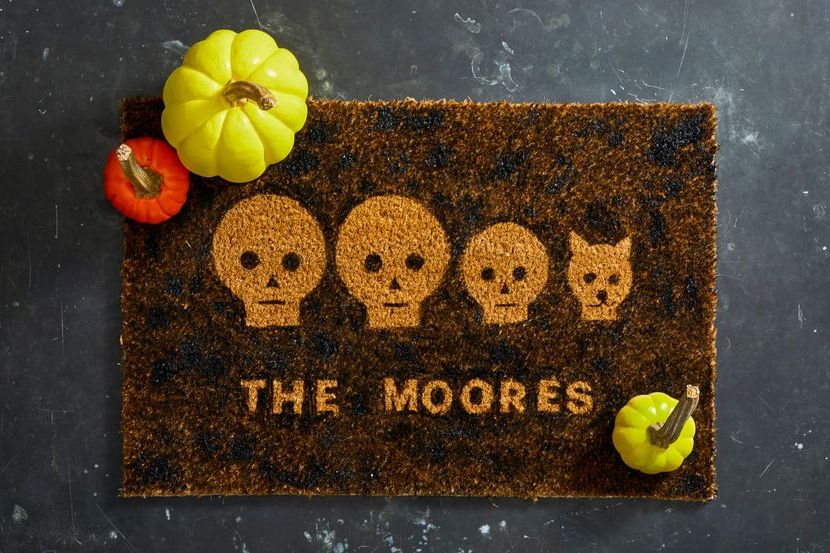 38. Plastic Snake Wreath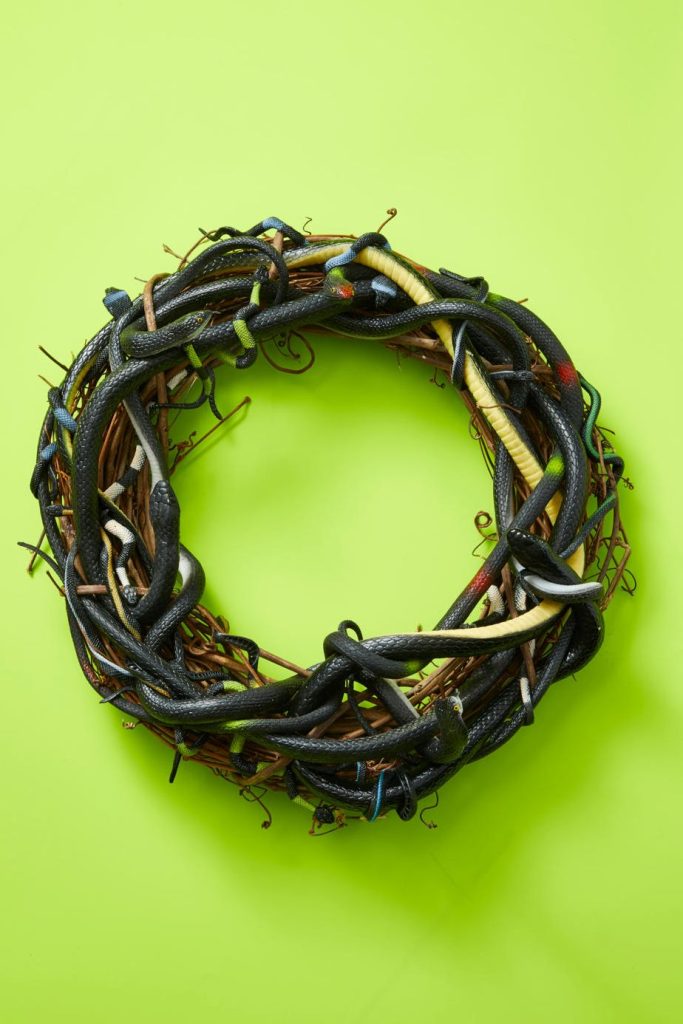 39. Pumpkin Stack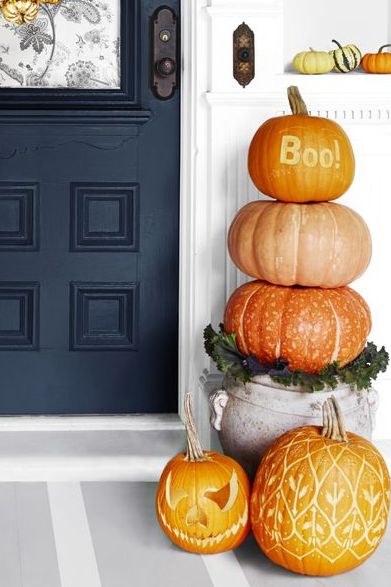 40. Rainbow Pumpkins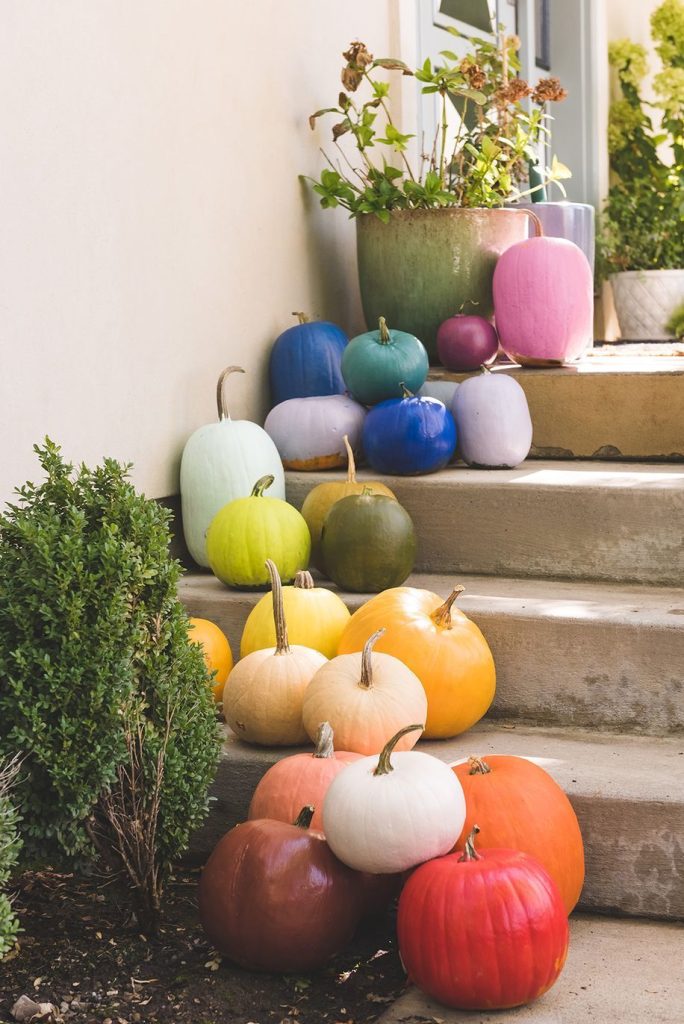 41. Scary Hanging Bats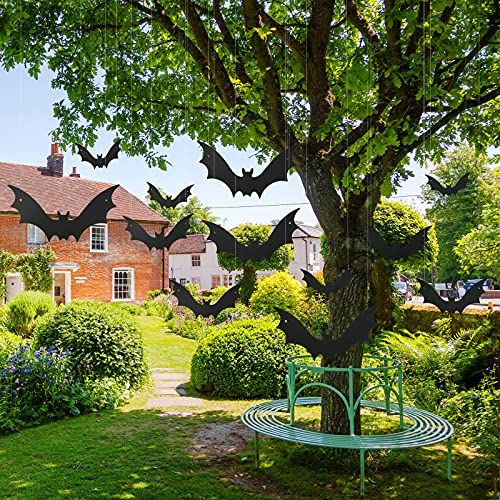 42. Skeleton Guest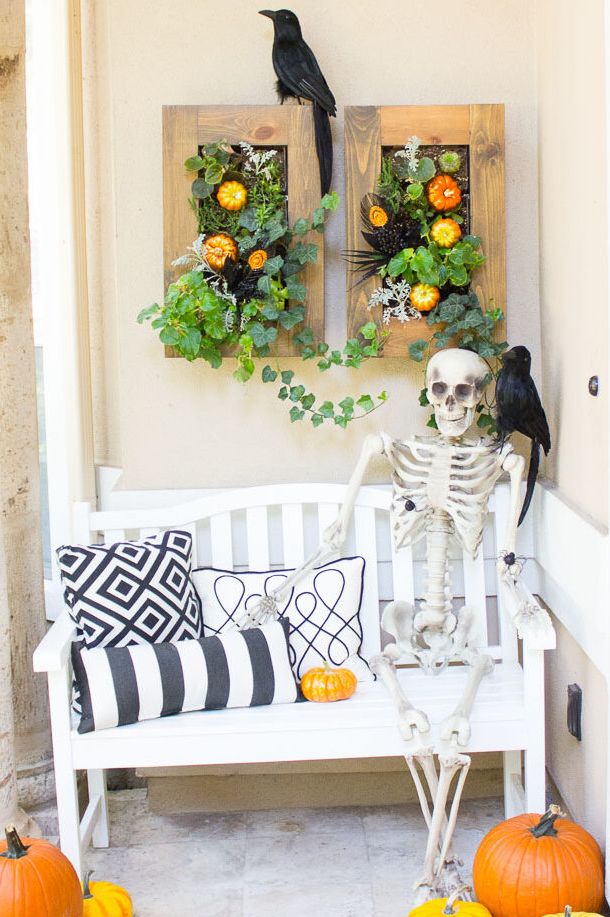 43. Skeleton Pumpkin Topiary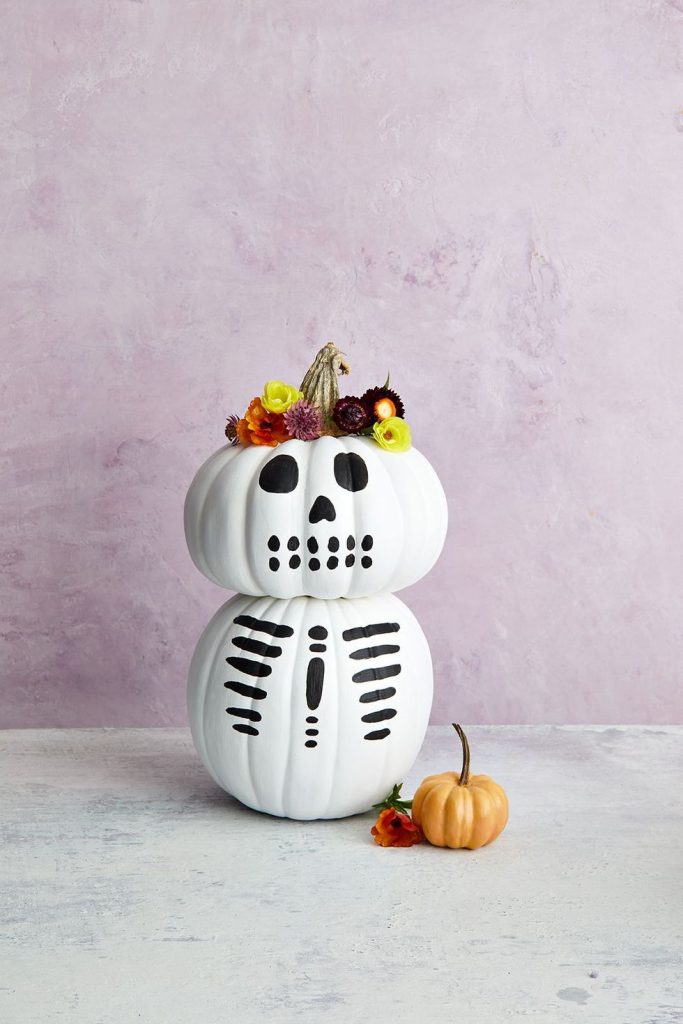 44. Skull Lanterns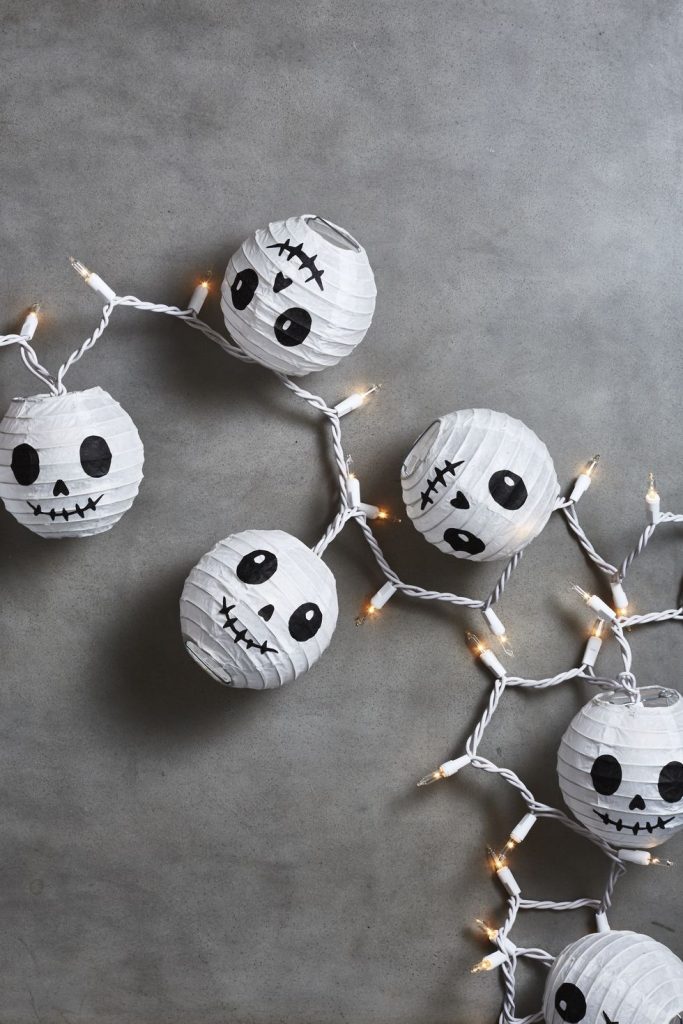 45. Skull Yard Stake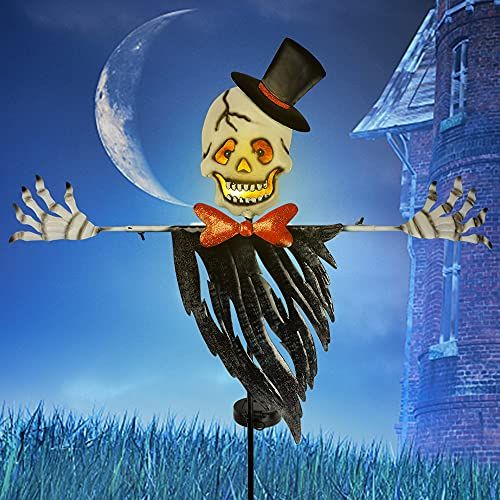 46. Spider Egg Wreath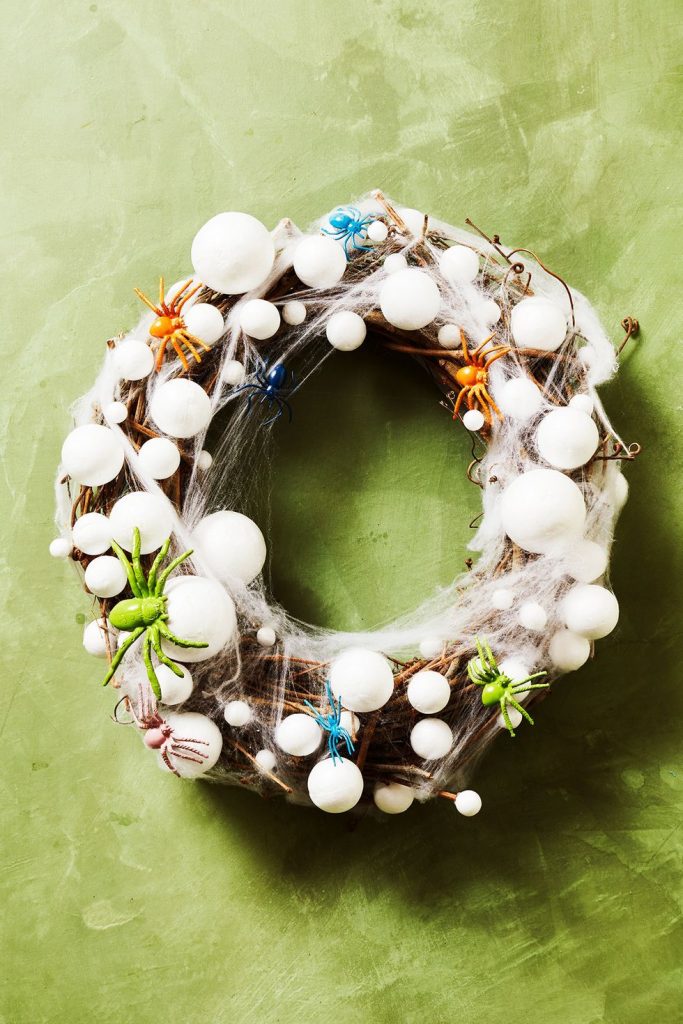 47. Spider Web Wreath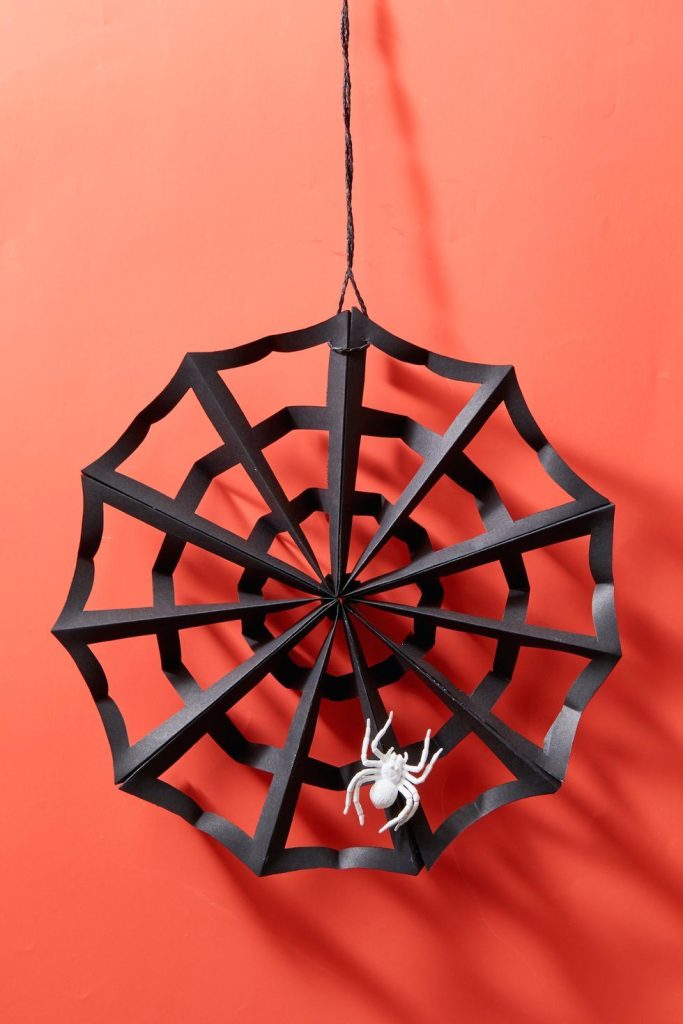 48. Spooky Hanging Paper Lanterns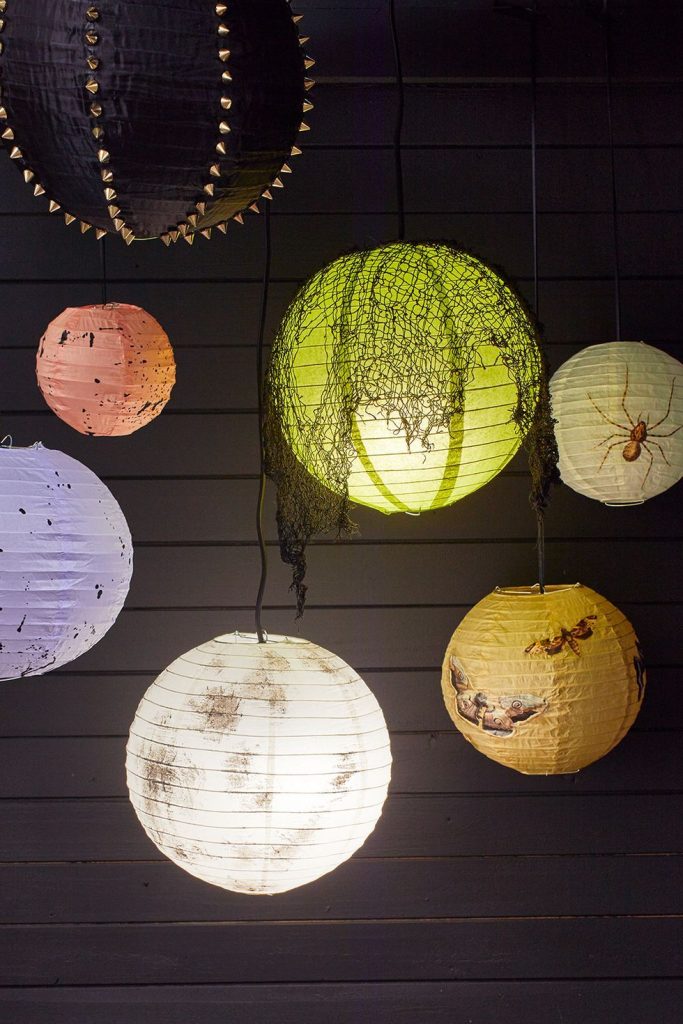 49. Twine Spiderweb Wreath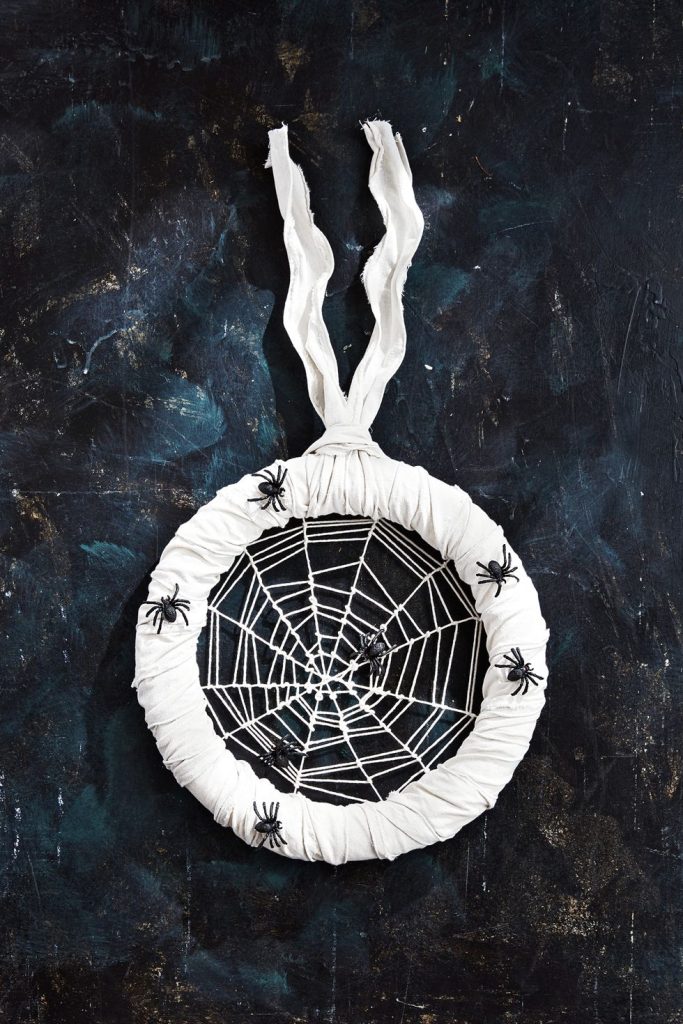 50. Vine Pumpkins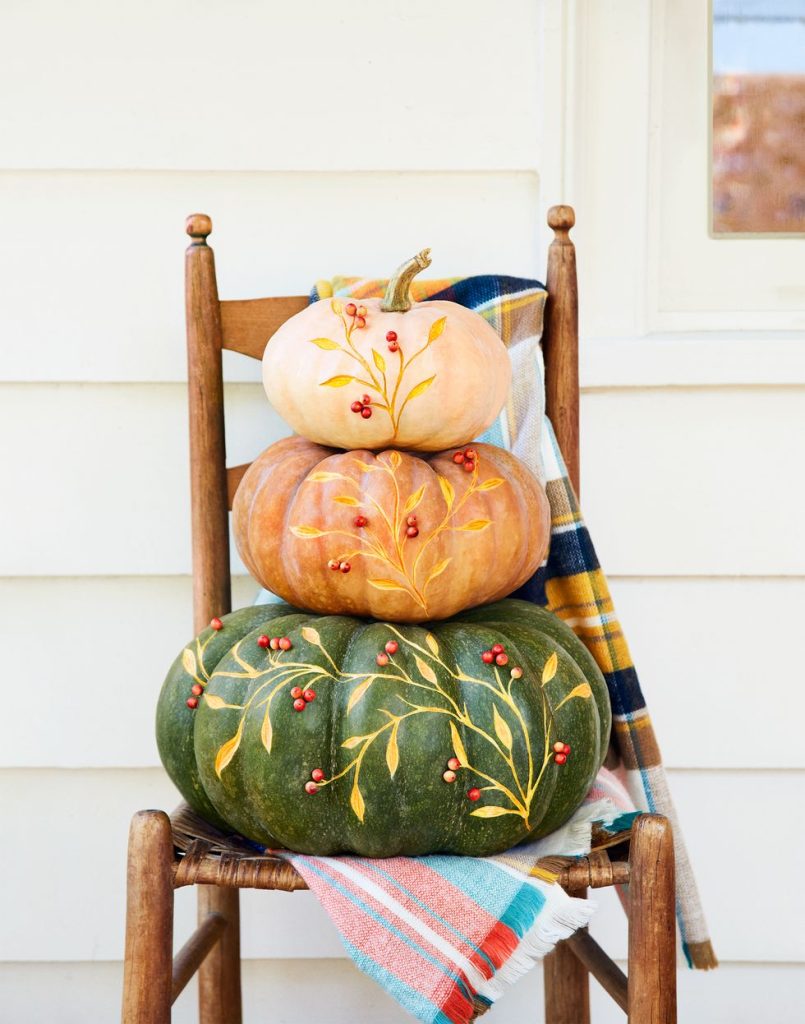 51. Witch Broom Front Door Decorations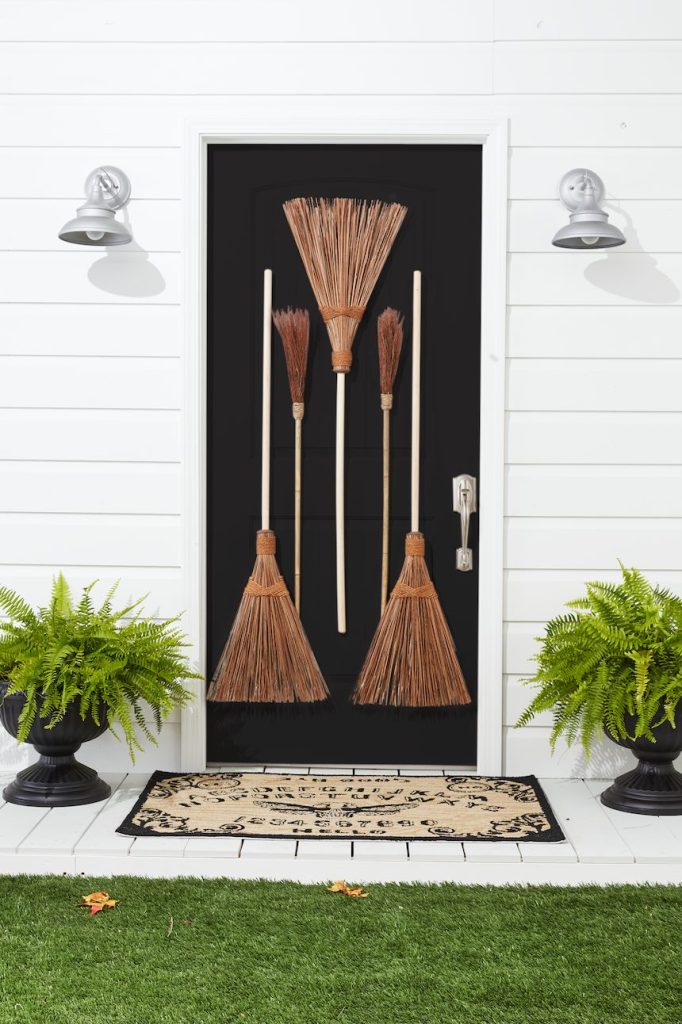 52. Witch Hat String Lights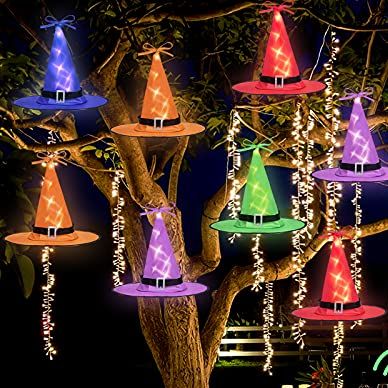 53. Witch Legs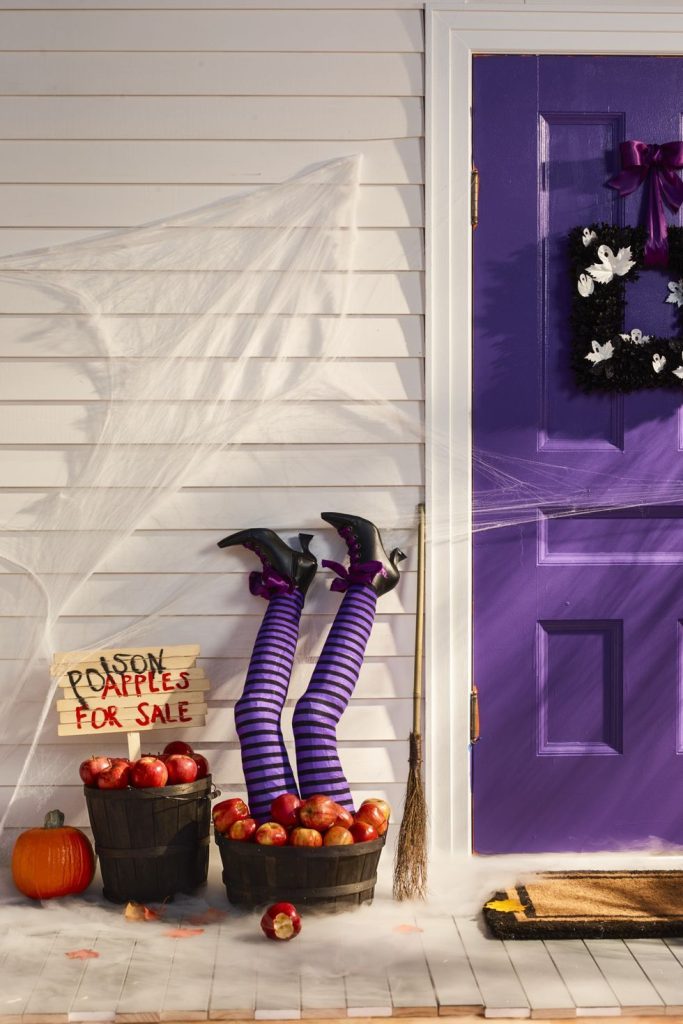 54. Witch Silhouettes
55. Witches Cauldron Serving Bowls on Rack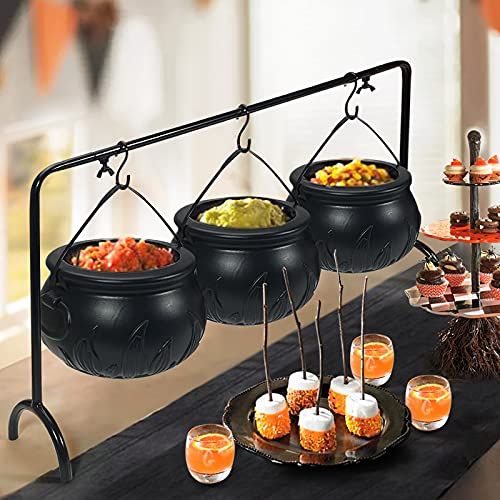 56. Zombie Groundbreaker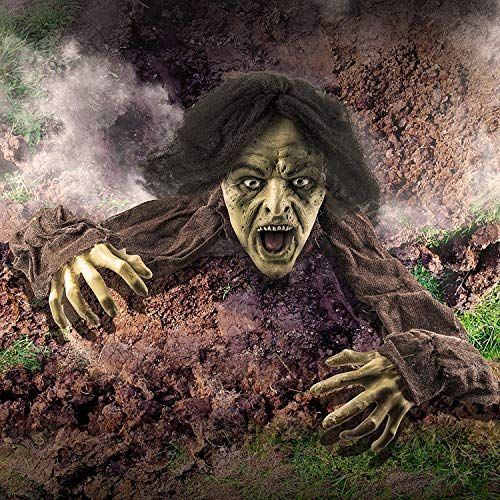 Was this article helpful?