Eyeliner is a make up product that is used to define the eyes. It is usually applied to the rim of the eyes. With just one stroke of an eyeliner, you can completely transform your beauty look.
You have probably applied your eye shadow and mascara and you are feeling like you have your complete eye make up on. Just add a smudge of eyeliner on your upper lid or create a subtle wing and observe the transformation. Even if you didn't get it right like a pro, you definitely like how your eyes look after applying the eyeliner.
Eyeliners are one of those cosmetics that you need to chose carefully because the wrong choice could result in one that is either too dry, faint, or fades quickly. Whether you are a beginner or a pro, we'll take you through the many types of eyeliners, how to pick the right eyeliner and how to apply them to effortlessly.
Different Types Of Eyeliners
With so many different types of eyeliners available, it can be a bit difficult to select the best one to use. Knowing about the various types of eyeliners can help you make a good choice. These are the different types of eyeliners:
1. Pencil Eyeliner: This is the easiest eyeliner to use. Perfect for beginners and comes in a variety of shades, you have to keep them sharpen often to be able to use. This is what a pencil eyeliner looks like.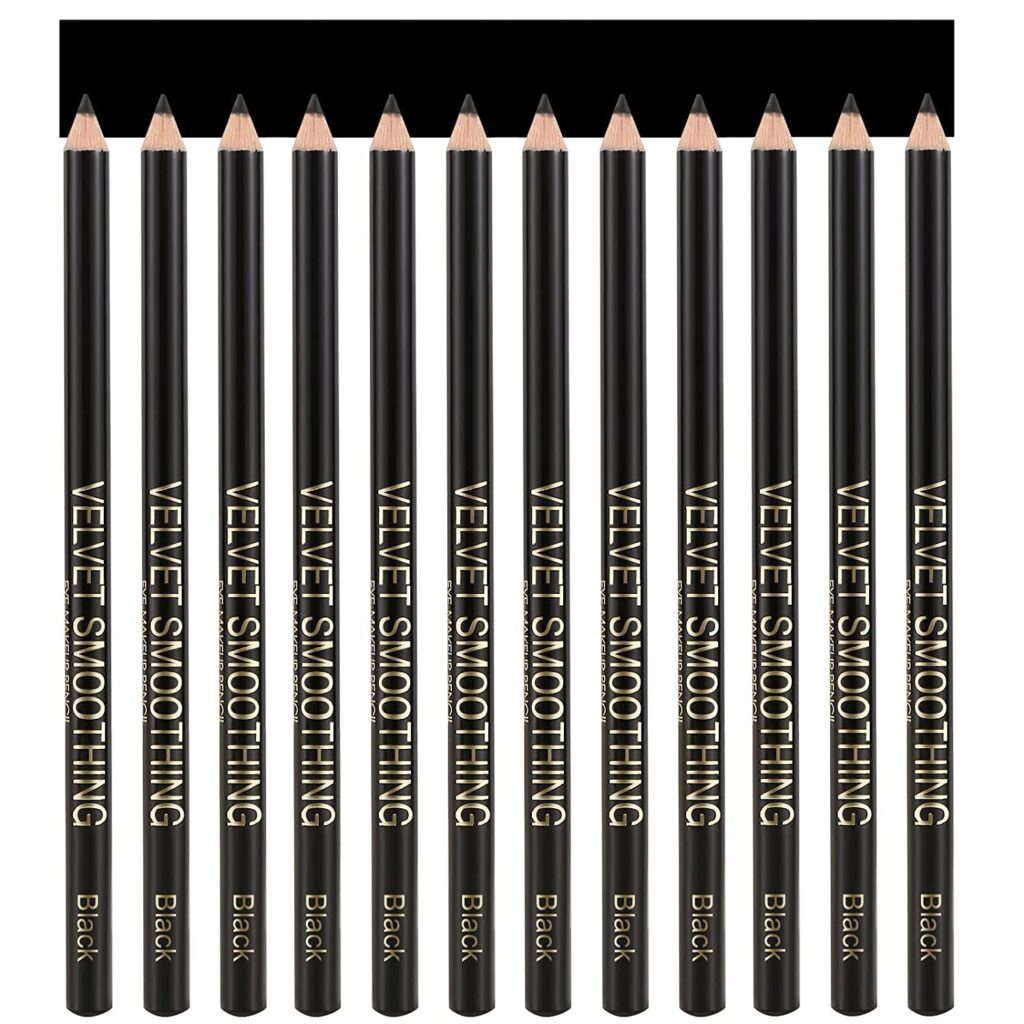 2. Gel Eyeliner: Available in lovely small pots with angled brushes. Gel liners are usually applied with an angle brush and they are suitable for long-lasting, smudge-proof eye makeup.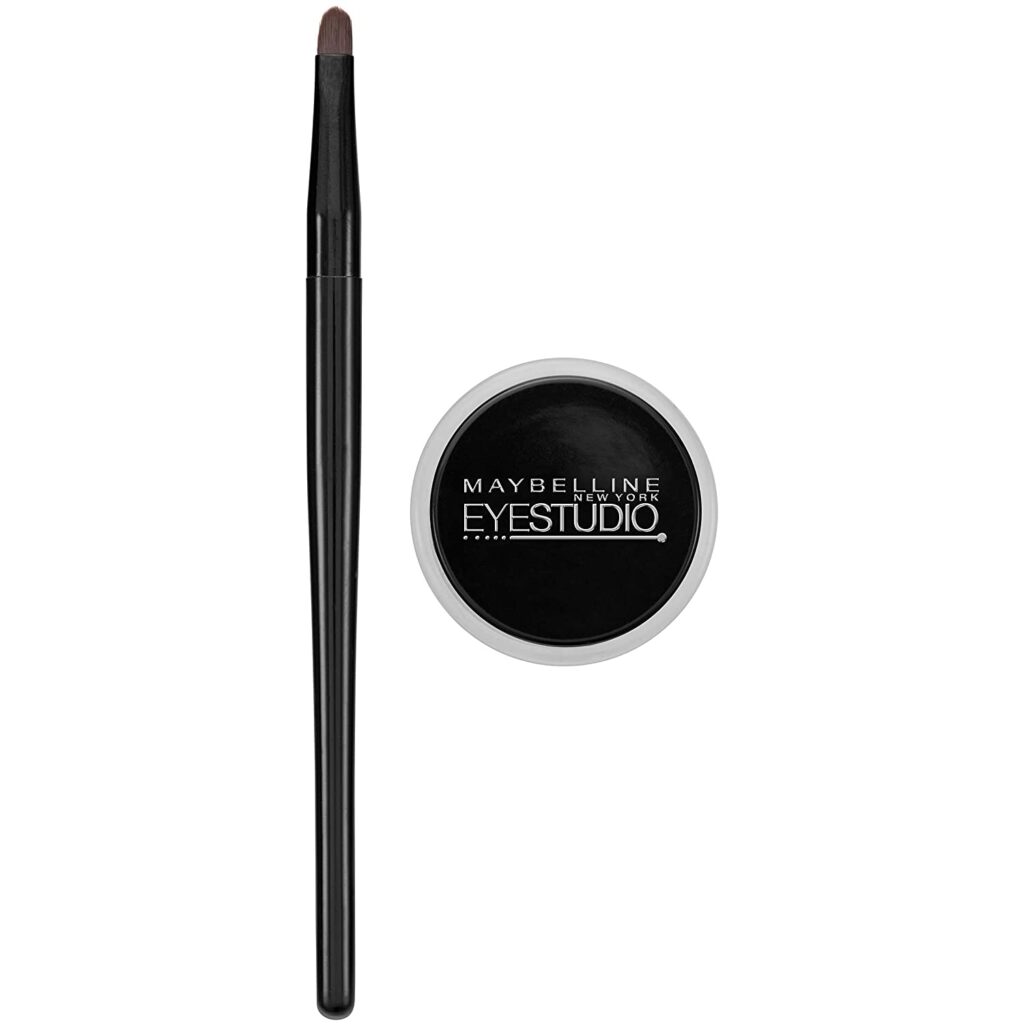 3. Cream Eyeliner: Similar to Gel eyeliners, cream eyeliners also come in small pots with brushes for application. They do not come off easily when applied.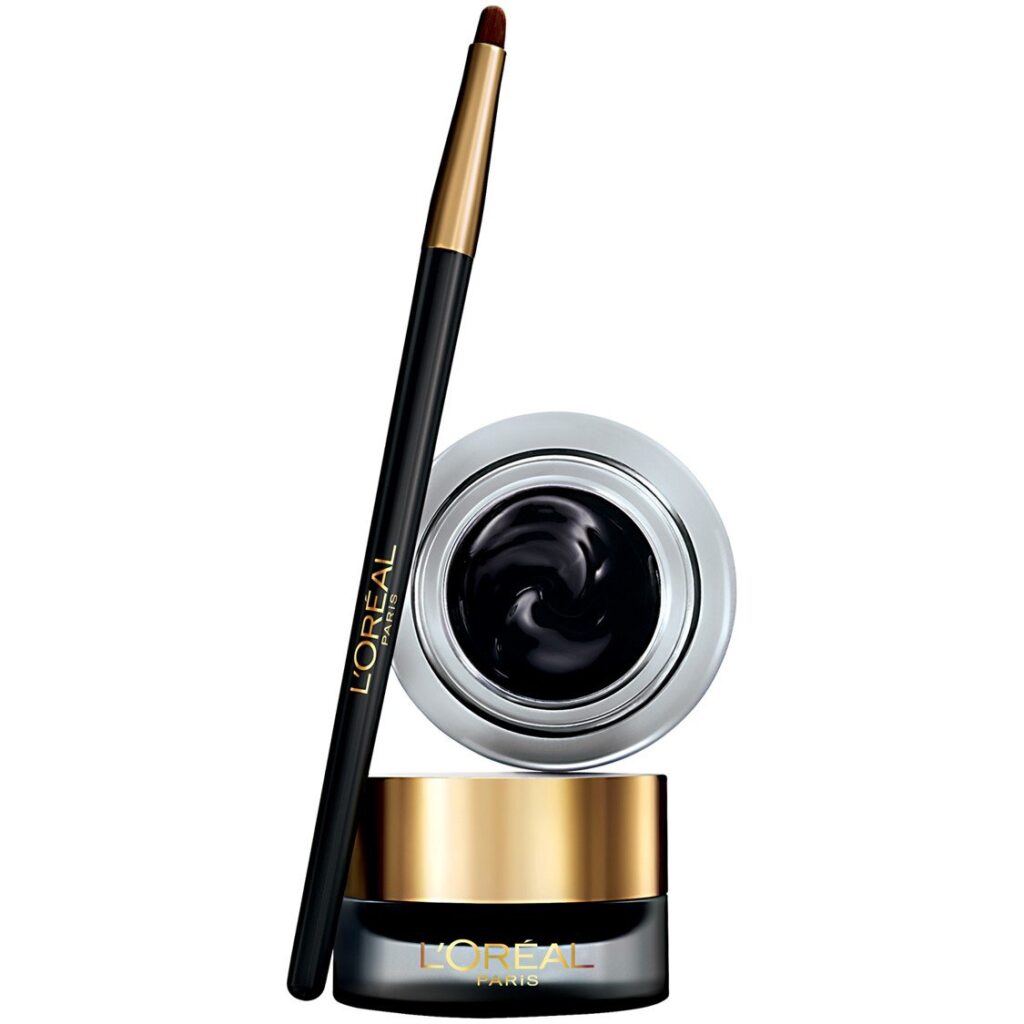 4. Liquid Eyeliner: The liquid eyeliner provides the most precision and helps you create well-defined thin lines, making it ideal for creating bold and dramatic looks. Liquid eyeliners are usually used to create a variety of eyeliner looks such as winged eyeliner, graphic eyeliner, cat eyes, Egyptian eyes, and so on. Liquid eyeliners are not easy to master because they require a steady hand. This type of eyeliner dries quickly, so it is not advisable to use it for Smokey eye looks.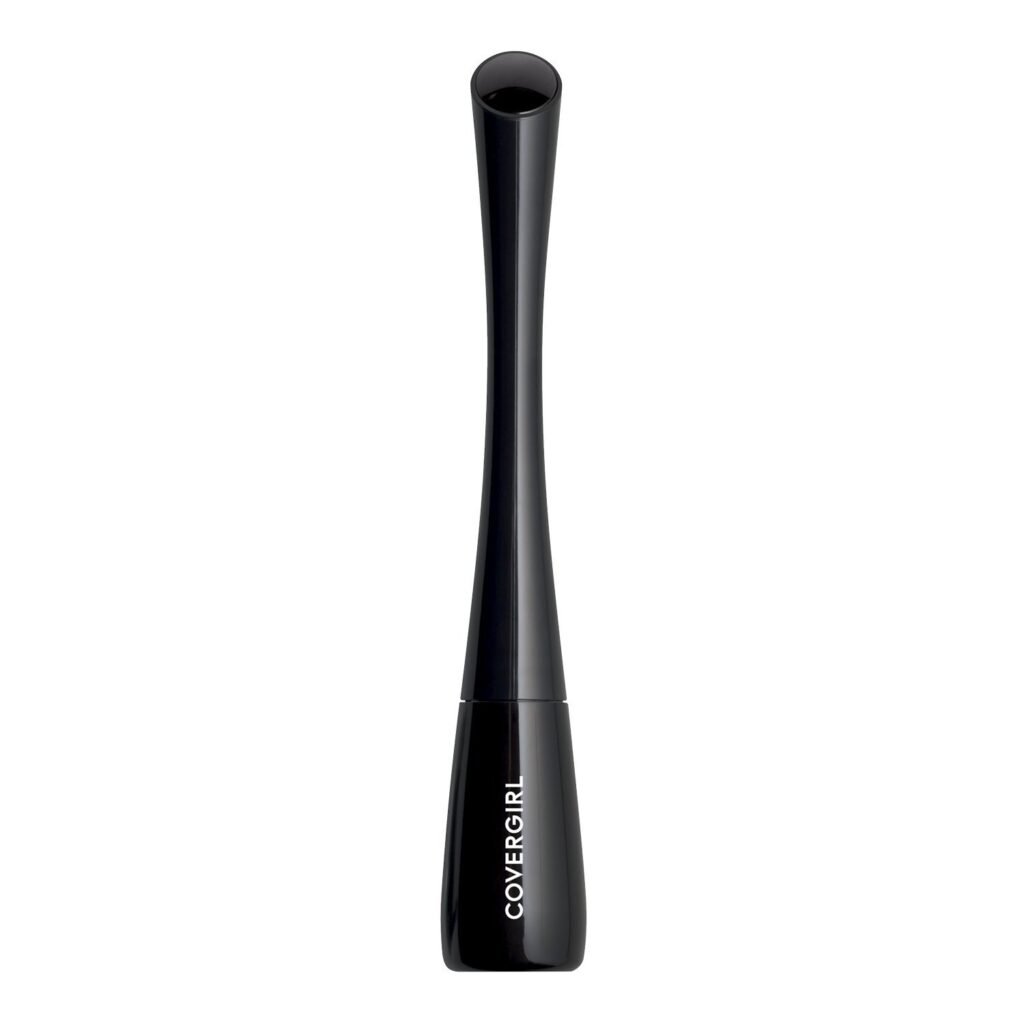 5. Felt tip Eyeliner: A sort of liquid eyeliner, also known as pen eyeliner. The felt tip eyeliner is simple to use and ideal for creating a natural, cat eye, or dramatic eye makeup look.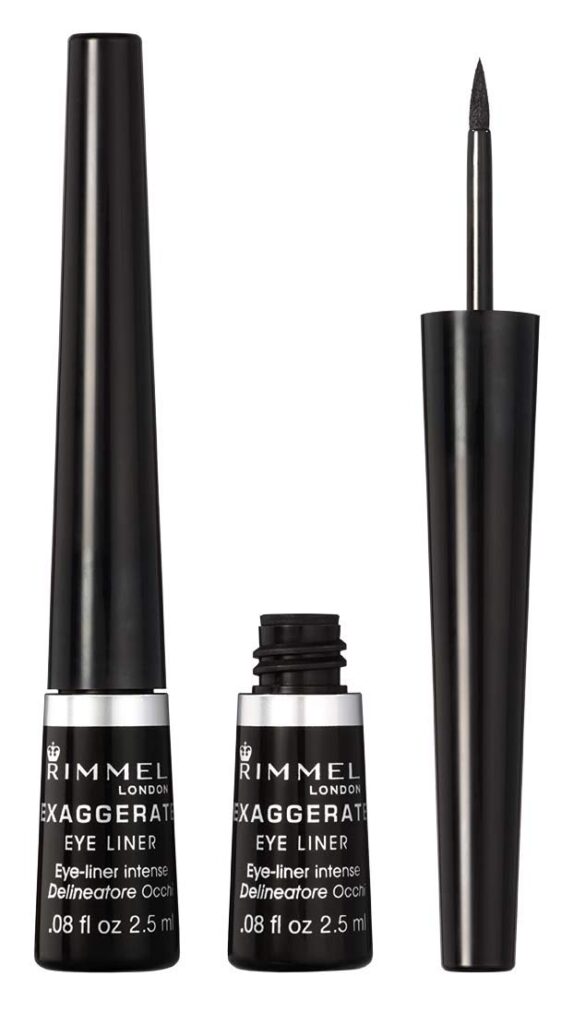 6. Glitter Eyeliner: They often come in the form of a liquid eyeliner, but contains glitters in a variety of shades. They have brush applicators and are very easy to use.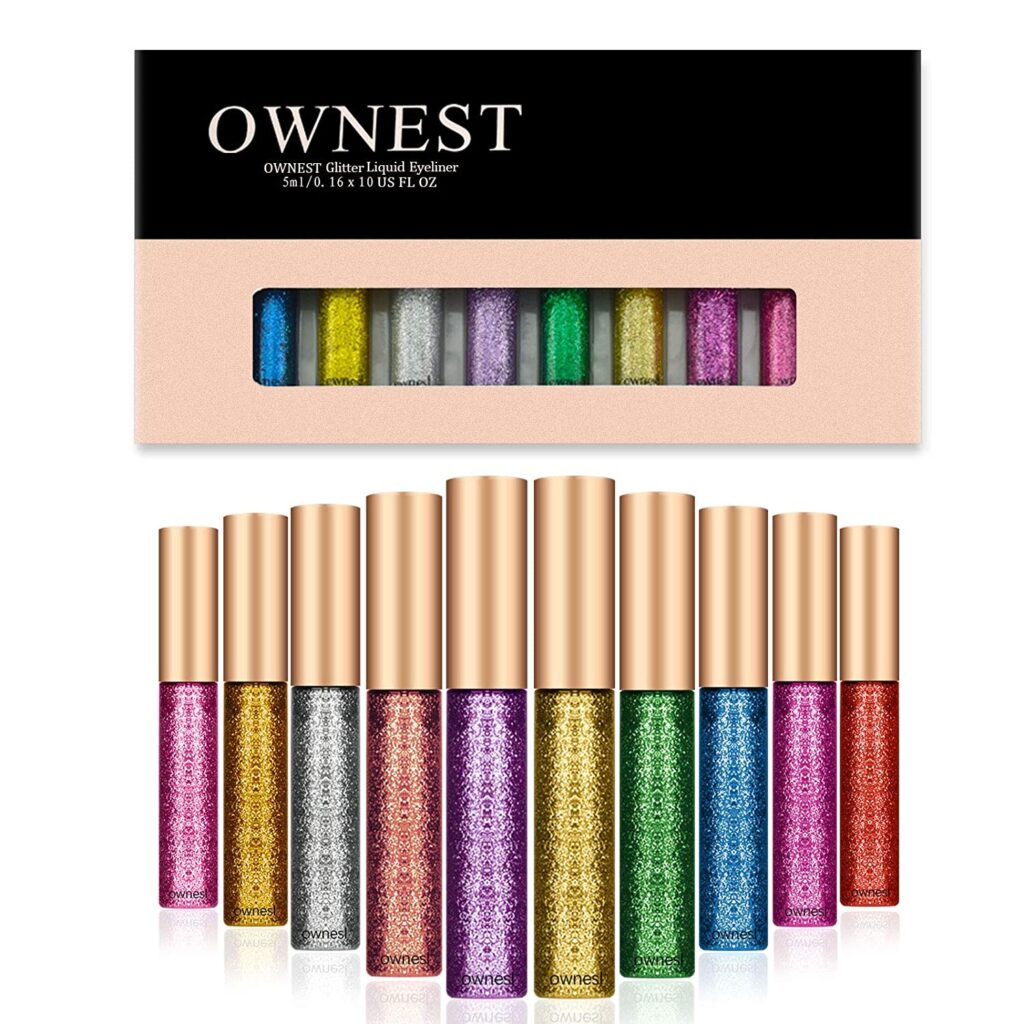 Was this article helpful?