Education
6 Educational Technology Skills you Need in 2022 to take on the World and Why?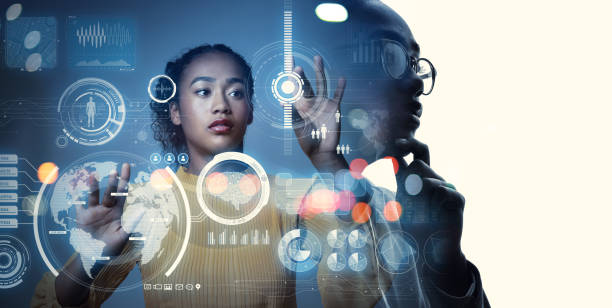 Every year it is vital to look back, not to brood over what you couldn't achieve; but to account for all the mile stones you were able to ace. This is because, they have a lot of role to play with where you are going. Yes, this applies sigificantly in educational technology too. Skills have gradually been an all accepted, ever increasing form of personal development. So, many persons understanding how invaluable acquiring a skill is they most likely without hesitation embrace the idea, and anyone who acts as an instructor. Though, skills are broadly classified, the focal point of this piece, is particularly on educational technological skills.
Since, it's not enough to go to school and major in your field of discipline alone, or is it enough to acquire a craft and build castles around it alone. Then you may want to consider taking a technological skill, one that could bring you enormous benefits and furthermore one that can make all the difference your life needs in this digital and post Covid-19 era. Another point to consider for acqauinting self with educational technological skills is that there is currently a decrease in students attention span in the traditional classrooms setting since the digital age in (2000). "A Microsoft study took notice of the attention spans overall between 2000 and 2015. They came to know that attention spans decreased by an implausible 4 seconds – from 12 seconds to 8. Hence, it is important to understand that change is constant and structure our minds and skills to what is relevant and in use today while still solving problems. We must understand that for this generation of students our focus to learning and teaching, should be made with brilliant dialogues, more on the narrative and the visual representation of the content as well embed and much practical instances as possible.
Also, though the digital age comes with its own downsides, the Internet and computers have ensured that learning and information are easily accessible for students and any technologically inclined individual. Another research concluded that – by the fall of 2017, over 6.5 million students enrolled in some distance learning opportunities at a degree-granting post-secondary institution.
Here are 6 Educational Technological Skills you need in 2022
1. Soft skills training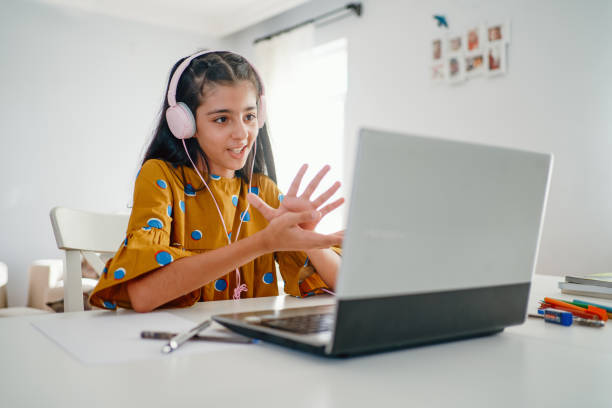 Soft skills like the name implies are particularly centred off hand abilities such as – critical thinking, problem-solving, people management, and creativity. For a better and brighter future for students, schools and teachers must have a system in place that develops the soft skills of students so they can contribute and fit in to the needs of today's industries.

2. Innovative eLearning Skills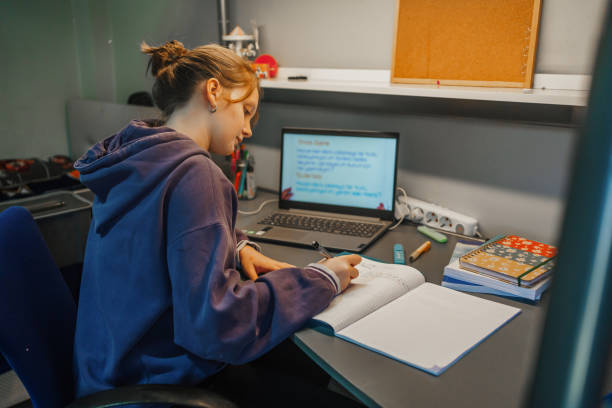 It's fair to say that eLearning has been in the picture for a while, even before the pandemic – though the pandemic all the more expressed without a flinch its relevance, and since educational trends are constantly evolving and becoming more and more numerous as wella s improved. The e-classes are also improved and simplified with less ambiguity, they include peer communication and effective interaction. An education institution curriculum are designed in most elearning platforms to follow the latest education trends happening in the outside world and treaditinal learning systems are adviced to emulate same. Also, video-learning has been highly appreciated and gained popularity in recent years. With the internet and digital gadgets around, videos have become of prime importance. Almost, about anything is explained out in video clips and publicized with the aim of making learning easy, fluid, interactive and more relative. The technology-infused methodology permits students to watch live lectures or gives them an advantage of recording and rewatch these versions later.
3. Learning with VR/AR Skill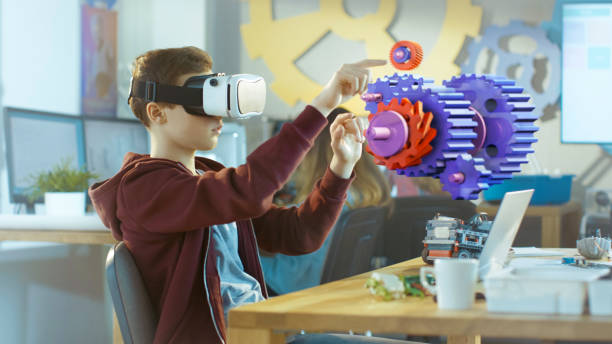 The Virtual Reality (VR/AR) technology is popularly known for its fun and interactive games and movies in the social sector. However, it spans away from that an can do a lot to improve and help educational technological learning if used right, and also can help alleviate an individual attention span, this is because its virtual and very practical to the ordinary eyes and human brain.The Virtual Reality technology help students to eliminate distractions and stay wholly immersed in their work. It's also a very handy tool for students with ADD/ADHD, since VR equipment has the ability to fully immerse the user in its digital landscape.
4. Blockchain Innovation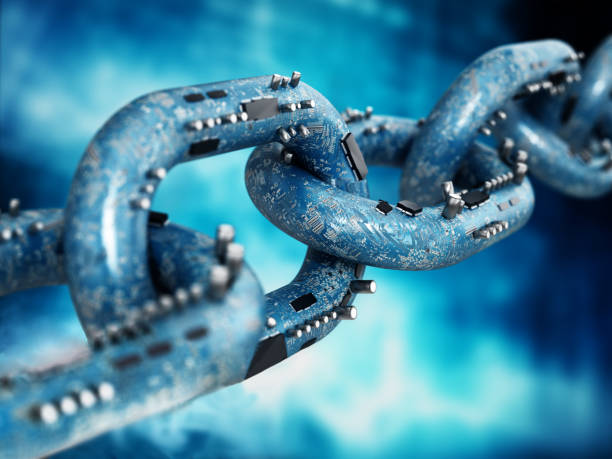 Blockchain's Distributed Ledger Technology (DLT)gives a wide range of privileges and advantages to education, especially concerning data storage. With the addition of new data, a new 'block' is created. Therefore, making the storage theoretically and practically infinite. ePortfolios, Massive Open Online Courses (MOOCs) and many similar use Blockchain technology to validate knowledge. In terms of the eLearning organizations' scalability, authentication, and pricing issues, DLT technologies offer solutions.
5. AI Machine Learning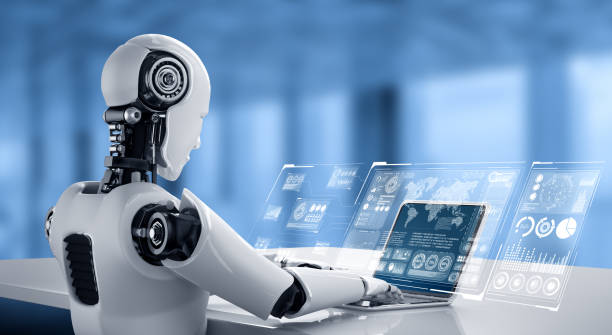 Artificial Intelligence skill is increasingly on demand, and learning this skill will help you decipher problems and think smartly providing answers to difficult questions or situations- , is a great example of an AI in action Socratic, Faceapp, Databot, Replica are all good AI learning apps you could use to grow your AI skills. They are programmed to expose you to different queries and guide your brain processing.
6. Learning Analytics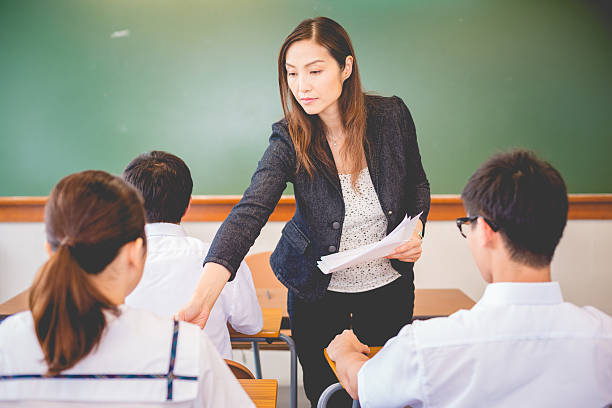 Analytical learning allows educators to be more in command and control as to how to best to teach their students, through surveys, teachers are able to understand what their students needs and where they should improve on to meet the student needs better.
This also amplifies the voice of students because whatever the outcome will be based on their voice, their participation – this proves they are a crucial part in the learning process and they matter.
Why you need Educational Technology Skills?
To stay invaluable through time
Through learning and developing new skills on technology, you remain relevant in an ever dynamic world and if you are a student you silently stay a step ahead of the competition. When you learn and ultimately possess skills that will be directly relevant to industries and careers of the future – from artificial intelligence to blockchain and machine learning; these are all the type of persons businesses and societies look forward to work with.
Build and boost Problem-solving and critical thinking skills
Learning technology skills, such as the ones listed above – (developing digital photography portfolios, coding and programming knowlege births in people confidence, a mindset to think critically and smartly proferring solutions to seemingly complex problems breaking them into simpler pieces for easier understanding.
We trust you liked this article, please subscribe to our YouTube Channel for our videos and you can also be a part of our Facebook family.