Beauty
8 Powerful Skin Healthy and Glow Tips this Harmattan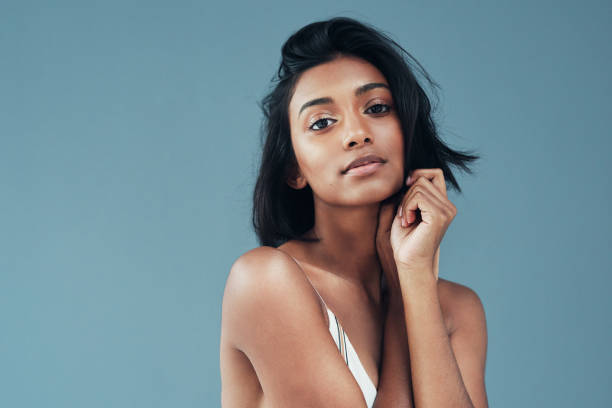 Yes, it's the long anticipated festive season again, as we bask in the euphoria of yuletide. We just cannot ignore that the season comes with its downside or (not so downside to some persons.) Yes, you guessed right, the Harmattan is finally here, for those who find themselves in becoming even more unmistakably feasible by the dawn of a new day. Characterized by the dryness of the air around us – clearly from the absence of moisture in the air, as well as the cold and windy conditions of the weather, visibility gets quite dusty especially in the mornings, this varies in intensity according to regions. It is increasingly of both interest and importance to ensure your skin stays healthy and glowing at all cost (it wouldn't cost you much at all).
Here are Our 8 Tips to Ensure Your Skin stays Healthy and Glowing this Harmattan
Stay Hydrated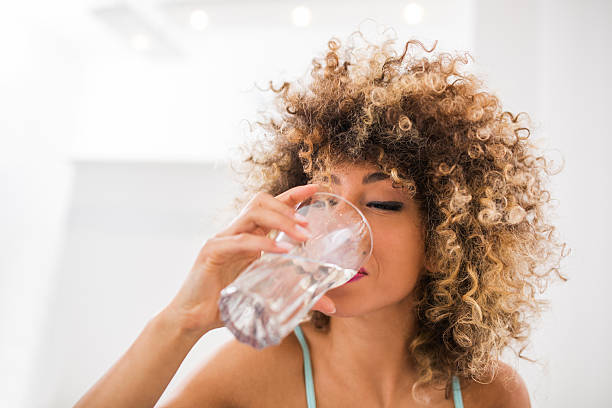 Apparently in the Harmattan season, the air usually contains less water than normal. It is particularly important to stay hydrated, you might need to drink more water than your usual and the importance of this cannot be overemphasized, this keeps you energetic and keeps your skin radiant and supple inspite the harsh weather conditions.
Use non-soapy cleansing products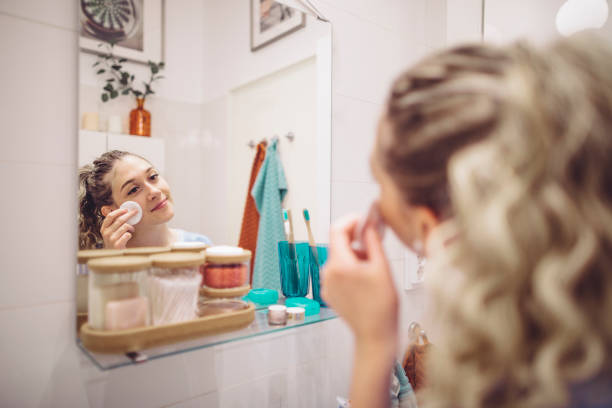 During the Harmattan season non soapy products are better options because highly lathered soaps strips your skin of moisture while non-soapy products are typically made from synthetic surfactant ingredients which are milder.
Bathe Warm Water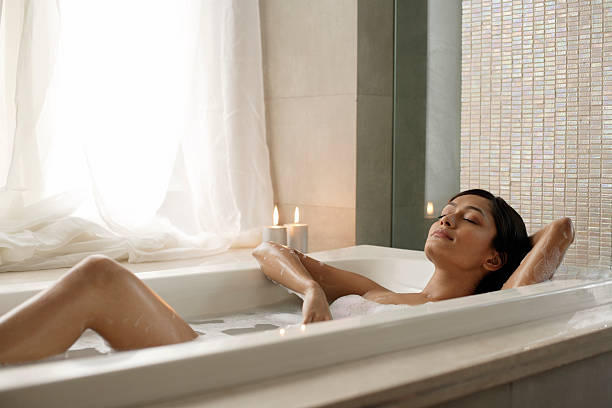 The Harmattan season is significantly cold during morning hours and may reduce or maintain same throughout the day on some days. Therefore, while you struggle to stay disciplined and spring out of bed by morning to catch an early cab to work. It's more ideal to have a warm shower, your water shouldn't be icy cold or hot, hot water is said to cause even more dryness which isn't healthy or allow your skin glow, as should.
Natural Skin Care Beauty Products
Your skin care products may slightly have to be altered this season. You need skin care products that have natural ingredients and rich in natural oils too.
Natural products that don't dry out the skin are best. Opt for products high in natural oils and butters such as Shea butter, coconut oils, calendula etc. Our rosehip and calendula moisturiser is thick and rich and perfect for keeping dryness at bay!
Moisturize and massage
Getting your skin moisturized, and massaged regularly either by a professional or mildly by yourself will make your skin experience unusual ease and as a result glow. When applying a moisturizer do not allow your skin to be completely dried but apply on a dampen skin. It absorbs better and always opt for Avoid the use of sponges. Wet your skin, rub on the cleansing agent, massage properly with your bare hands and rinse off. Do not wait for your skin to dry completely before using your moisturizer. Damp skin absorbs products more readily. Also, always opt for moisturizers with humectant because they tend to draw moisture to the skin. Lactic acid, urea and glycerin are some good ingredients a humectant moisturizer will contain.
Apply Lip Salve
During Harmattan many people struggle with dry skin as well as dry lips and sometimes they tear. You don't have to lick them often in a bit to keep them Moist that might only lead to bruises. Get a good lip salve and pure Shea butter we will recommend to do just the trick among other products of course.
Keep Up With Exercise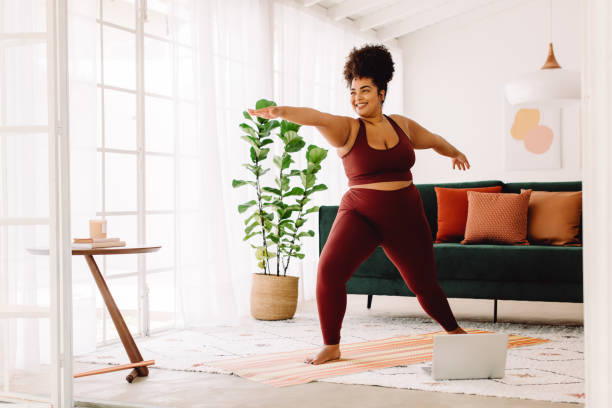 This might be a very frustrating season for exercises, not only does it require high individual discipline to keep up with the routine but people are also scared of sustaining any physical injury too – because they feel it takes longer to heal. elps you maintain a healthy mind and body. But, involving in exercise during Harmattan will surely do your skin a lot of good from relieving stress and eliminating unwanted toxins from the body which helps keep your skin glowing!
Wash your face Regularly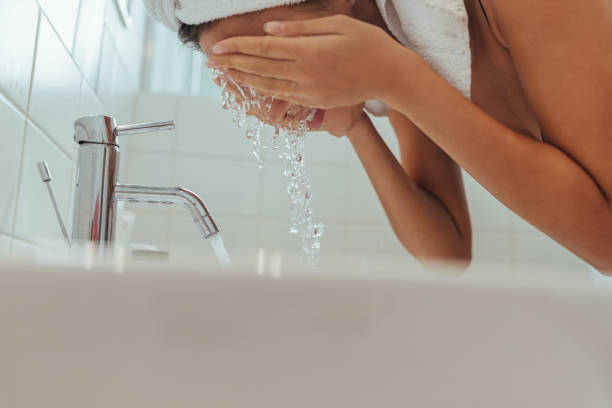 This seem to be basic knowledge, same reason why it is overlooked and underrated a good number of people go to sleep without taking time to wash their faces or even wash between the day. You should wash your face regularly, and never go to bed without washing your face, aweats are our skin biggest enemy, which is why we ought to get rid of it as much as we can with a skin regimen.
We trust you liked this article, please subscribe to our YouTube Channel for our videos and you can also be a part of our Facebook family.