Lifestyle
8 Things You Should Quit On Without Shame or Guilt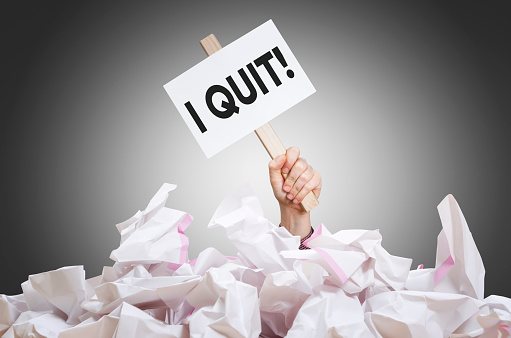 Life they say is too sjhort to be unhappy, too short to be wasting your precious time on things that do not add value to you, too short to sit around and make lame excuses or blame others for your every mistakes, too short to wait until you personally make all the mistakes there is before you begin learning, in other words too short fo experience to be your best teacher. Life is just too short, to lay off till tomorrow what you can very much do today. Ultimately, life is too short to live in shame, regrets or the pasts, always let the past be where it belongs and focus on what you can do to make a better desirable future.
Furthermore, in life we all make decisions, develop bad habits, make wrong choices that actually seemed harmless and the best at the time. Sometimes, we happen to realize, even from the voices in our heads, that as we walk in such paths it makes us weary, belittles us, drains our happiness, steals our self confidence, disqualifies our abilities, thwarts our chances at success or even ultimately taints our images. But, instead of us, to take that bold step and decision to quit whatever they are – we sit put, too scared to say NO, too scared of the unknown, to try again, to embrace change, and too scared to ignore the world's opinion and believe in our abilities.
Below are a list of 10 things we should quit on without Shame
1. Your Job
Jobs secure us a sense of responsibility and help us settle our bills in this civilize world but It is not a dead-end like many people make it seem when you loose or quit it. You could be working in a place you have no passion for their line of products and services, under paid for your services, wages or salary debts, and therefore is struggling daily with going through a day without hitch, or frown. This is a quick reminder that if you truly have weighed your odds closely and it looks to be to your advantage, you can quit that job. Market yourself for others that appeal to your persona, or if it's a business you are interested in make your necessary survey and analysis and begin small.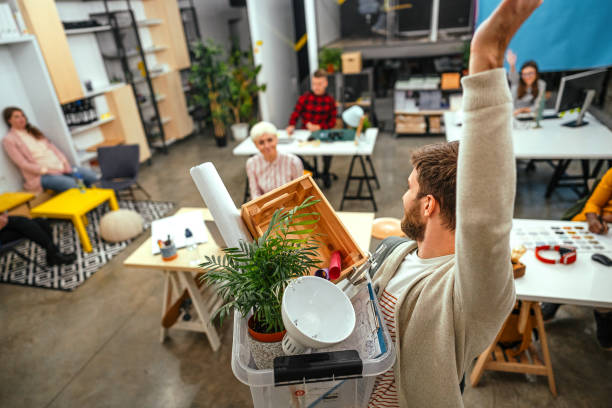 2. Education
The world have become so supposedly learned that they place unnecessary pressure on people to be educated. Education they say is the key to success but that does not mean it is the only key to success. They are people who had written their names in the sand of times, that had taken bold rare steps to quit school for several reasons. If acquiring a formal education is causing and costing you too much mental, physical and financial stress, you need a rethink – it is absolutely okay to take a break either temporarily or permanently, do not think about what friends will say, most will not help you in your times of crisis, rather think about yourself and find other ways to make it.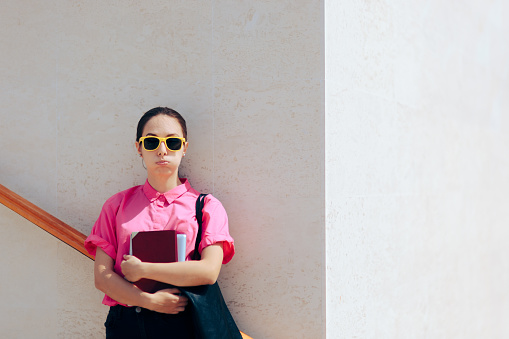 3. Your relationship
It is better to be single, happy and unbothered than to face heartbreaks constantly from your partners actions and inactions. A toxic relationship is not a place for any sane person who values their happiness and mental well-being, a relationship that is one-sided, that doesn't align to collective goals and ambitions, that lacks focus, or any definition is one you should quit unapologetically too. Safeguard your emotions, choose happiness, do not settle for less or what others will say, many wouldn't even take their own advice if they were faced with such situations.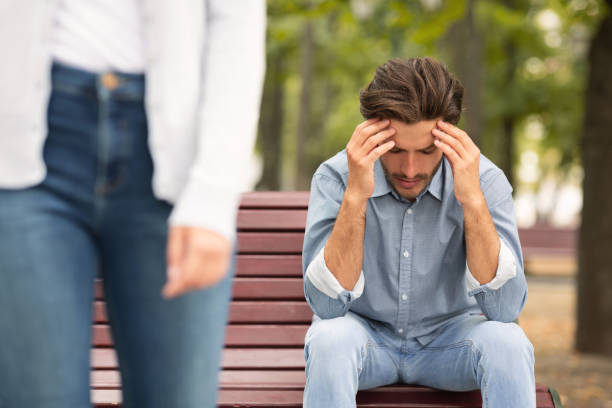 4. Quit Feeling Inferior
They are way too many things that poke our peace of mind and self-esteem, people try to intimidate others in several ways, refuse to be intimidated. Practically, since the world has gone digital, many people resort online to live their loud lives, and these gets intimidating, may bruise your ego etc. Most of the lives we see on these platforms are very far from glamorous. Moreover, you may have to limit the times your mind reverts towards your bank account balance, this may be depressing if you have too little so allow your bank app rest and channel your energy on what can be done to improve it.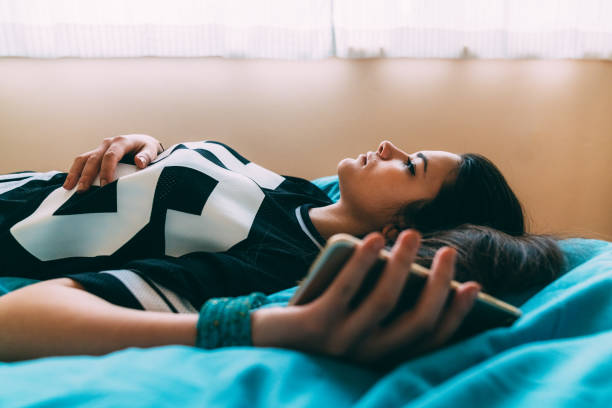 5. Religion
You live in a free world and have your rights as an adult to choose, swap or maintain whatever religion you want, or perhaps even toss it away altogether. You are in sole control of your religion, so always go for any that suits you. Pick intentionally your religion, and comfortably invest your time in it if you desire, do not be cajoled or forced into any.
6. Sexual Preferences
This implies, you have the right to choose what yoor sexual preferences are. You could toss the straight idea away, and pridefully embrace your real identity of being any of these LGBTQ without, it's that simple especially in developed countries like the US.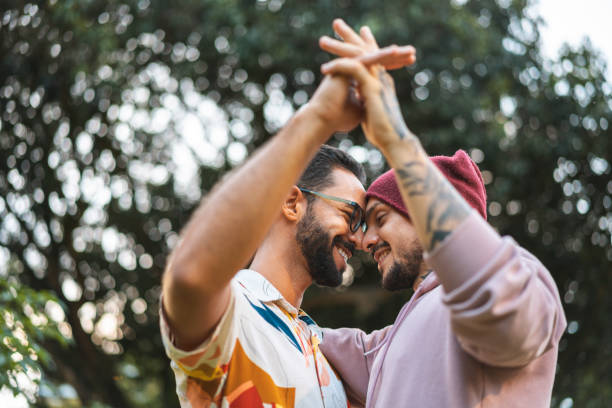 7. Celibacy
It is okay to say No to sexual intercourse, remain a virgin till when you are ready enough or just call sex off completely (become celibate), and close the curtains while trying to figure yourself out or maintain healthy sexual life. It is a personal decision and nothing to be ashamed about.
8. Sex
Whatever your reasons you can choose to have sex when you want and won't be questioned as long as you are an adult except on medical grounds, violence or forced incidents. So just like choosing virginity or celibacy, you can quit the former and just wake up one morning and decide to have good orgasms while maintaining safety.