Kindness is a trait that goes beyond just important, but Necessary and should be a trait present in every sane human.
Often times, we are so stuck with the problem life throws at us that we barely recognize that we slowly loose ourselves trying to figure them out or fix them. We forget we are first humans before we are anything else, that title, that position, that career, that mother, that spouse etc.
At such, we go about our daily lives stressing over things that just may not matter in the next five to ten years of our lives, instead of channeling this energy to our fellow humans, who should truly matter and always will, this seem to be a flaw most of us humans possess, misplaced priorities.
A cup of kindness in this context should be an everyday lifestyle. Kindness is not discouraged by any religious body and at such should be a watchword, a habit and a realization of who we truly should be.
Sharing a cup of kindness, should be expressed beyond loved ones, family or friends but even more importantly to strangers that cross our paths on the daily sidewalks of life. These strangers are present in our neighborhood, at our offices, funfairs etc.
Predominantly, it is easy for people to be stern in office spaces or work conditions hiding under the disguise of "work ethics or environments". It is pertinent to note that offices or working environments inspite the formal setting doesn't rule out kind-heartedness. If expressed rightly, it could do the business much good.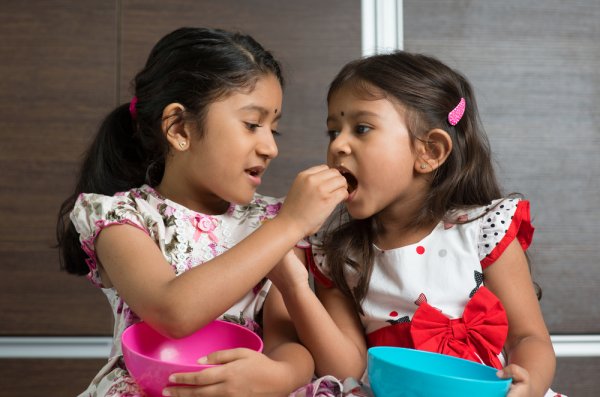 A cup of kindness should always be shared across peers and gender without discrimination or preferences. An old man needs help making it to the other side of the road, you offer one. A little child walks up to you confused over a problem, attempt to provide a solution etc.
Kindness isn't just a character everyone is born with, as we are diverse across races and beliefs so is our upbringing. But, kindness could be learnt and practiced. It is simply we as individuals to be willing to be more empathic as much as possible.
A quote from Raktivist says "Kindness is caring for others, even when they may not care for you."

Random acts of kindness foundation
From the above, it is crystals that most people you directly share a cup of kindness with may not be the same persons to repay you or at worse even recognize it but yet when you are at it, do not expect rewards.
One single act of kindness, can be what could change someone's life forever. It could rekindle essence and true hope again in an individual.
Another Quote says "a single act of kindness throws out root in all directions and the roots spring up and make new trees."-Amelia Earhart

Random acts of kindness foundation
Go, be kind!
Was this article helpful?