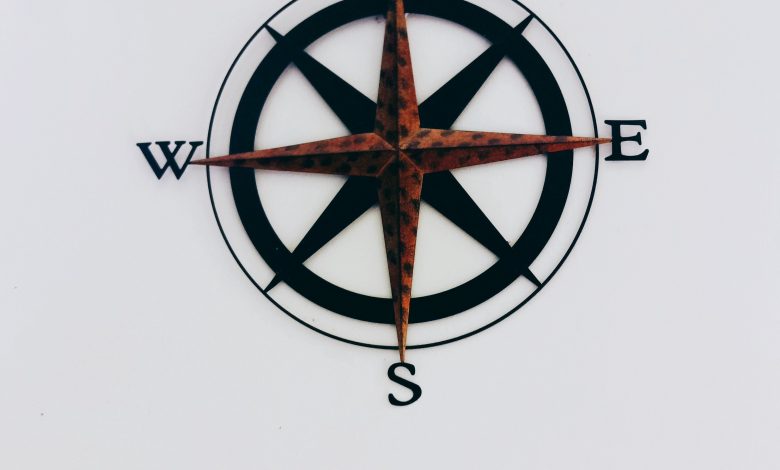 Often times this is evident in people only when they seem to have hit the brick and have found themselves at a dead end where there's no other way to go than make a turning point . At such phase of their lives they seem to have no other choice than use a U-turn.
The question now is "does it always have to get to that?"
The apparent answer is of course negative, "No" it doesn't have to.
Yes, it's true that we barely admit or become very much aware that we need to make a U-turn at some point in our lives until we get to our breaking point and sometimes then it's already too late to fix things or too difficult to attain a goal because we pick up the pieces left and attempt to restart from scratch.
A typical example is relatable in the lives of Bimbo and Kimberly. Bimbo has always been the bad ass that takes pleasure in doing all the wrong things like they were right. How the two kept their friendship was something many could fathom. Probably because Kimberly, was always there to save the day.
It wasn't until one day, on their way driving back from a club she had practically forced Kim to trail along, that the Mercedes Benz SLC class her date for the night wheeled in full speed ran into a tragic accident, and Kimberly who sat at the outer seat just behind her friend Bimbo unfortunately was lost at the spot before the ambulance could get to them.
The moment Bimbo learnt about the incident, she mourned her death and lived with the guilt which automatically was her turning point from her very reckless living.
Most of us like Bimbo do not see the need to take a close analysis of our lives, business, decisions, actions etc before execution until it costs us a Kimberly in our lives.
This goes beyond individuals, it goes across businesses, religions, politics and nation buildings. In any case, while it is all very well to talk of 'turning points', one can surely only recognise such moments in retrospect.
Naturally, when one looks back to such instances today, they may indeed take the appearance of being crucial, precious moments in one's life; but of course, at the time, this was not the impression one had. Which is why we ought to be careful about our choices.
Day's Reflections : Aidan chambers "Sometimes the course of our lives depends on what we do or don't do in a few seconds, a heartbeat, when we either seize the opportunity, or just miss it. Miss the moment and you never get a chance again
We trust you liked this article, please subscribe to our YouTube Channel for our videos and you can also be a part of our Facebook family.