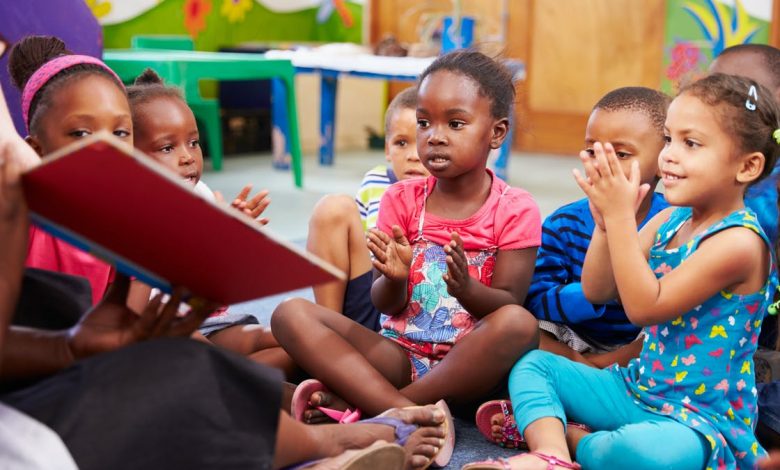 "But something very tragic happened to them" Miranda resumed sharply.
There existed and still exist this clearly very evil entity, who was nothing but bad news anytime he showed up. He so without an iota of doubt was at work at Sir Job's.
This fateful day, one of the numerous servants had come running in with a news. He fell face down before his master and lamented of the horrible incident that happened before his eyes when he was at his work station. Suddenly, from almost nowhere some hoodlums came and made a way with a lot of valuables as well as abducting all the servants after so much self defense exerted by them and somehow I alone escaped, so I rushed at once to tell you.
While he was yet speaking. Sir Job, had yet to process what his first servant had just said when another dashed in. His attention was immediately moved from the first to the next, he had tears in his eyes and his lips were visibly shaking and he was outrightly wailing as he tried to narrate his ordeal. "Oga" he called out panting between breaths. "Your sons and daughters were throwing a party, with friends to mark that auspicious occasion in their elder brother's house, when in a flash. The foundations of the house quaked and with a loud rumbling and thud came the house crashing down, killing them all and I don't know how I got away alive, sir. "
Holy Molly! Screamed Lisa in total disbelief and for the first time since Miranda started telling the story has Jamie been found so quiet.
Are you okay Jamie? Asked Miranda stretching our her hand to pat her younger brother.
Apparently, not. He responded, this is preposterous, unfair, began Jamie. How can that even be real, happening in one day to one person who did everything just right. How?
Well, you are right but the only way you will be getting the response to that, will be listening on. Don't you think so Jamie, Miranda quizzed sweetly in that usual comeliness.
I guess you are right, how about you hurry though? He asked unsteadily.
Or how about you be patient, Jamie?
To be continued….
You missed Chapter 1? Click here
We trust you liked this article, please subscribe to our YouTube Channel for our videos and you can also be a part of our Facebook family.