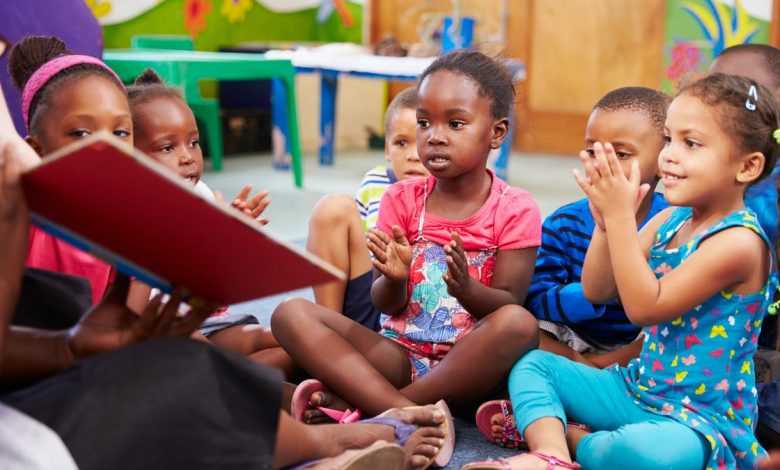 Lisa folded up her sketches as she spotted Jamie and Miranda at the lobby. She hurriedly grasped the closest chair to her and moved in their direction. She didn't want to miss a line from the horse's mouth. She'd always been of the opinion that Miranda her elder sister was the best story teller she'd known. If she could constantly get Jamie's attention, who had ears only for his games and silly experiments, then she was no doubts really good. Something their parent had severally failed at doing when it involved Jamie their son and had most times relinquished any vital information concerning Jamie to Miranda their elder sister to send it across to him.
She'd earned herself a deserving respect in the Greg's family of five and effortlessly kept it. Miranda had smiled when Lisa approached, while Jamie quickly blurted 'Don't you ever get tired of showing up without an I.V?' totally disregarding the two years difference between them, in favour of Lisa.
Lisa ignored him and pleaded her elder sister to go over the part she had missed once more. Miranda paused, studied her siblings for a while, smiled and began, in spite Jamie's frown.
"Few years ago, in the ancient city of Uz, somewhere in the Eastern Hemisphere. There lived a stinkingly wealthy Man. He was akin to our present day, Bill Gates. His wealth was visible and tangible even to sucklings and of course strangers who sojourned within the land and beyond it walls. The adjectival phrase that could qualify this Man is "Blessed".
He was certainly blessed amongst men and peers. Not only was he blessed but reverenced. Everything he had materially, queued in fleets and cried quality. His adorable wife, seven sons and three daughters, all tremendously successful, established and beautifully crafted by the creator probably a show off how good he's work of art is. Ladies fell in columns and rows, in hope to be bedded by his sons.
Oh! No words in the dictionary or in any language could perfectly describe the beauty of his daughters, they possessed everything succinct in the right places, proportion and tone. They were almost veiled due to innumerable commotions and rising problems they caused men loose their guards from a glance from a distance. They were the fiercest most gorgeous thing on God's lovable planet. The earth couldn't have been more decorated, since the days of Adam and Eve. It was no duel, they were just like the rumours described them "gods" Described Miranda.
"How on earth could one man have so beautiful women for daughters, that sounds unfair to me retorted Jamie with utter disbelief, leaving Miranda and I giggling uncontrollably.
Epilogue: The writer ultimately modulates this story from the scriptures, to be more relatable in present day human events and lifestyles.
Leave your comments if you like the story you just read.
We trust you liked this article, please subscribe to our YouTube Channel for our videos and you can also be a part of our Facebook family.