Airbnb began in 2008 when two designers who had space to share hosted three travelers looking for a place to stay. Now, millions of hosts and travelers choose to create a free Airbnb account so they can list their space and book unique accommodations anywhere in the world.
Travel company Airbnb restores its services with new features against their former, in the light of the current state of the world since the Corona virus crept in.
These new features put together by the travel company hopes to guarantee safer, and more convenient ways to undergo trips and make accommodation reservations.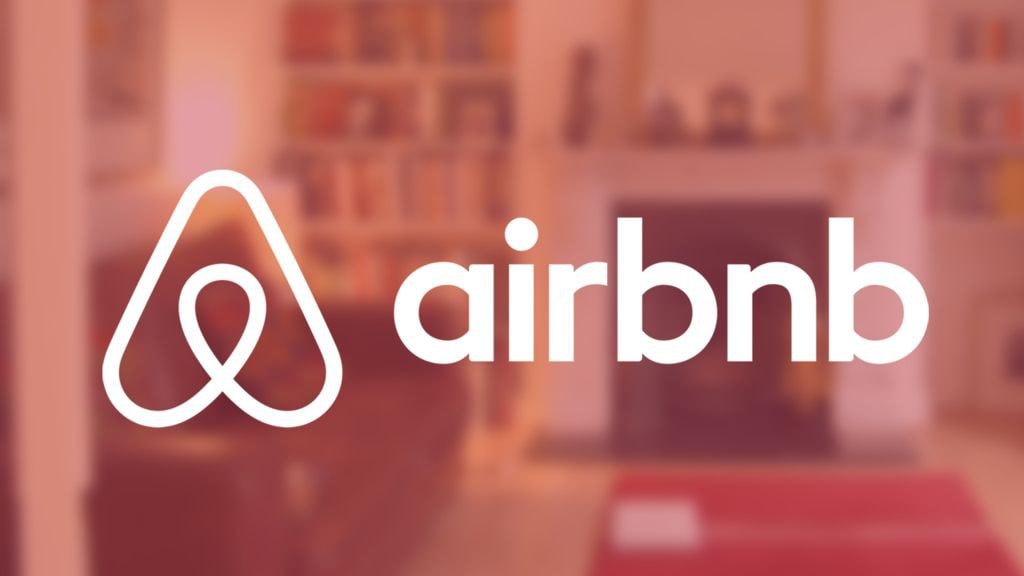 There is a new feature that offers opportunity for community support, engaging its support department and covering a wider parameter through expansion and translation of its services in to 31 new languages, not leaving out the launching of new host clubs.
Also clients now have the convenience of better privacy to suit their schedules. Airbnb have come up with a feature that enables clients to skip filling out their precise destinations or travel dates when navigating to secure any reservations on its page as well as provide a wide variety of similar options within when a place is searched by a client.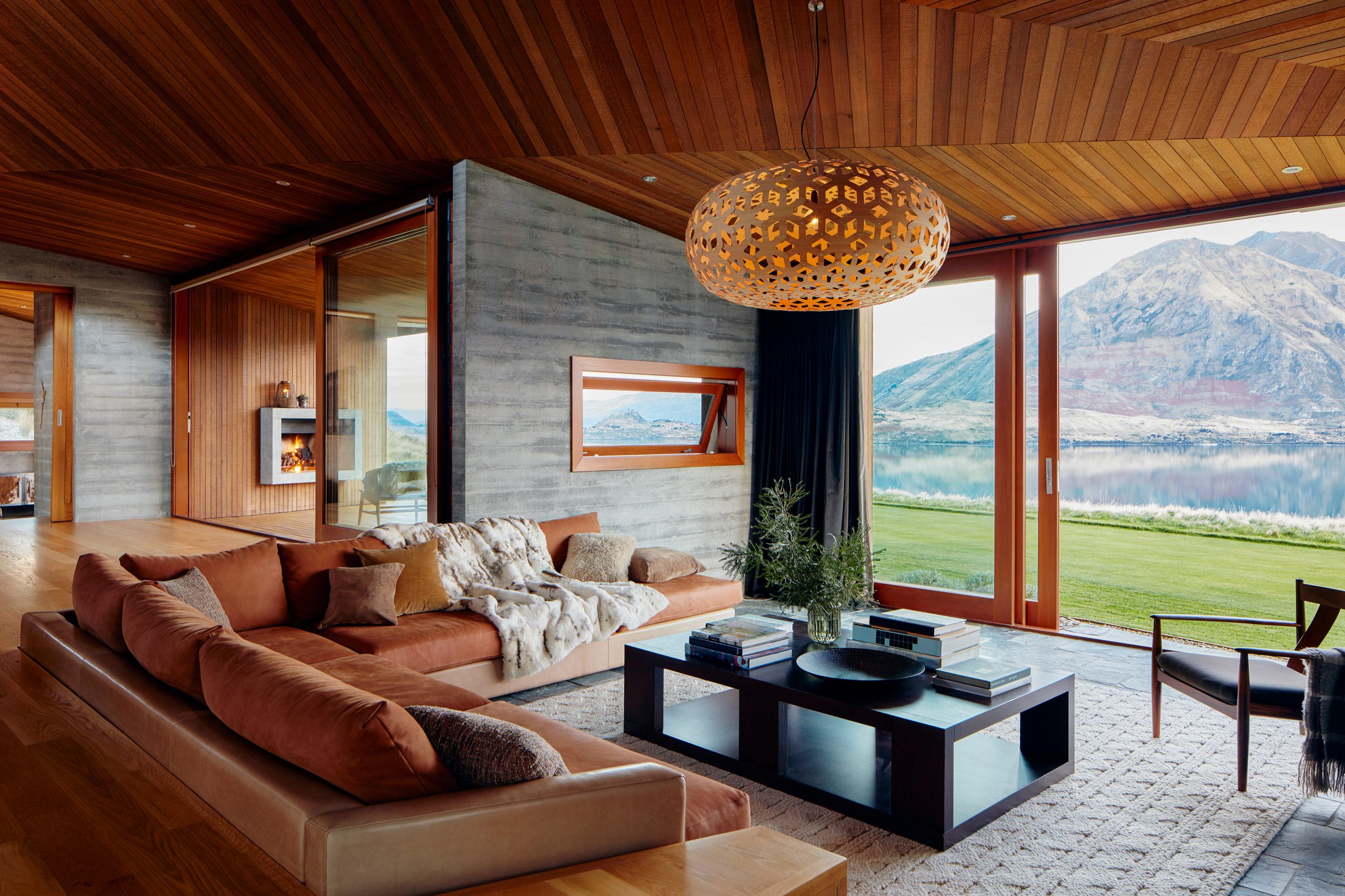 These measures have been considered necessary and worthwhile by the company to foster safety and all round satisfaction possible during trips and accommodation, well deserved by their clients especially in these Covid-19 era.
Now you too can take that trip, not only safely but satisfactorily.
Was this article helpful?