Shopping
Amazon Black Friday Book Deals: Buy two books get one free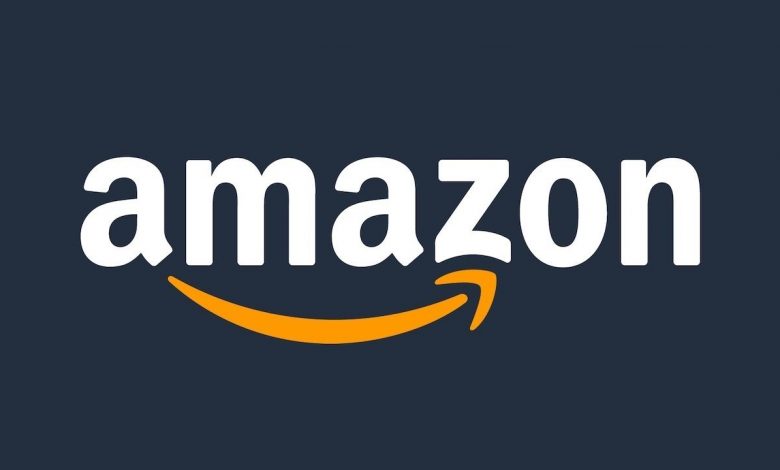 I'm sure like me you have probably been wondering if the year's black friday would only rally around household items, electronics, gadgets, and what-nots, what about your favorite books? Well, amazon has made it clear that they still have you in mind. Yes, what genre of books have you been searching for, comics, academic texts, psychology, fantasies, super villains and heroes, theology, astronomy and almost every genre you can think off, and this is your season.
Amazon is now offering an exclusive deal where customers can buy two books from nearly every genre off a select list, and get a third for free. Isn't that just about amazing?
It's not specifically branded as a Black Friday deal, but Amazon's new 3-for-2 offer is only for a limited time. That period hasn't been confirmed yet, so it's likely to continue as long as there is demand, and sufficient books.
While it's available, though, buyers need to go through a particular Amazon link to get to the deal. Once there, every book listed on it or successfully searched for – is eligible.
Buyers an choose any three books of their interest and add to their shopping cart and then checkout. The least expensive book will be free.
Amazon says that there are over 1,000 books in the deal and from all genre. You can be guareanteed to find plenty of titles ranging from "Microsoft Teams for Dummies," to a very wide array of Dungeons and Dragons books.
Initially, however, Amazon's special page lists only a very few selected titles. Users need to enter a title, author, or by topic in the search field to find many more.

We trust you liked this article, please subscribe to our YouTube Channel for our videos and you can also be a part of our Facebook family.