Health
ANXIETY-what has it cost you?-what has it cost you?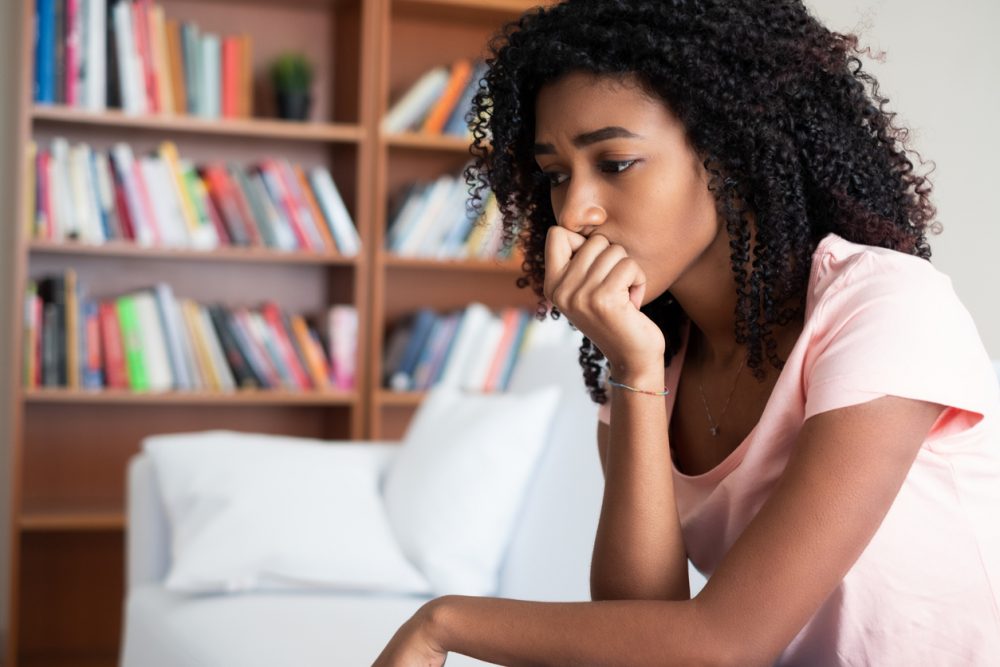 A friend of mine and I had this huge exam before us. We studied together for it most times, just as we did for our normal college courseworks. But, of course this wasn't college exams. We applied for a full-time scholarship and the company in charge had carefully explained the processes when we made the entry and we had two weeks to get set.
My friend had always been ahead of me in our academics spree and I did my best to catch up with him. He admired my efforts, though he was naturally smart, he still liked to read. Or maybe just be around me, watching me read and helping me with stuffs I got stuck on. Since, most of the time I usually threw flash glances. I caught his eyes on his phone, half smiling, half jotting stuffs. But, I had never quite beaten him to his grade.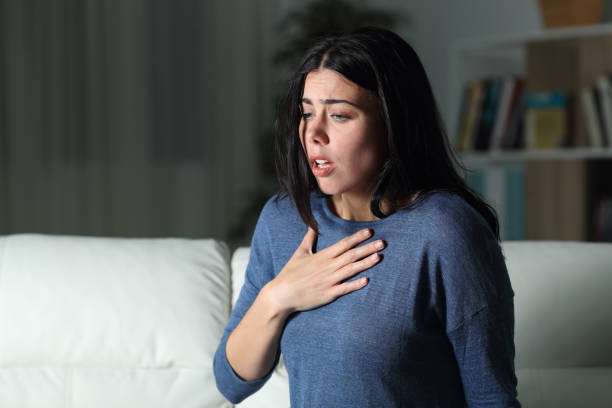 The exams day, was two days away and I still didn't feel ready enough, and to my uttermost surprise. He was in same shoes, that wasn't something I ever saw in Franklin. So, I tried to switch roles. I told him, "Hey! there's nothing to be scared of, you just go there and do your magic as you always do." He threw me a wry smile, after a minute he said "you're right, my dad won't have it any other way." I knew, what he meant. His dad had mounted pressures, as usual and he'd lived upto them everytime. Probably, reasons why he was never caught anything below best.
The D-day was here and we bumped into each other just a few minutes He was tardy, and perspirating on his palms. Eyes watching may have thought he's building a temperature but I knew he's dad had gotten in his head again. Hey buddy, I whispered "fuck dad, do you". Just before he could react to my most absurd comment we were filed in front of our screens. My eyes, darted around, and caught his at the far end of the hall, already staring in my direction. I flashed him my best asset, my smile. He nodded and smiled back, half relieved.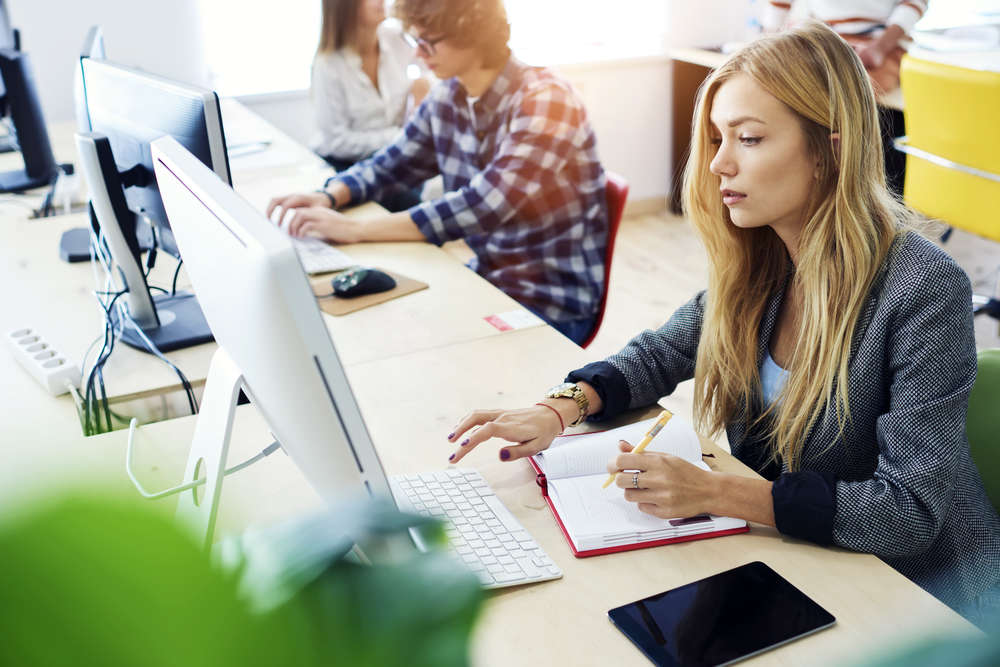 At the end of an hour forty minutes. We were out of the hall. I located him at once, and his looks discouraged me. So I thought it wise, not to mount any pressures. I proposed a casino, and we went straight for it. Later that evening he texted me his scored which was a 79. I threw a fist in the air, and rang him up at once but it had gone into a voicemail. I dropped off a text, telling him how proud I was off his many successes even if his dad may not have been. He pushed me this far and my 91 was all because of him, my hero.
From that above, you can see the effect of anxiety on performances. Franklin would've done as much if not more, and probably would have done worse if my words didn't come in handy. To be nervous, is normal but don't ever give feed its ego. People who haven't experienced anxiety can't understand how being against your own mind feels like and sometimes by trying to help, they can drag you down even more.
A quote from Robert Tew says "
Trust yourself. You've survived a lot, and you'll survive whatever is coming."
We trust you liked this article, please subscribe to our YouTube Channel for our videos and you can also be a part of our Facebook family.