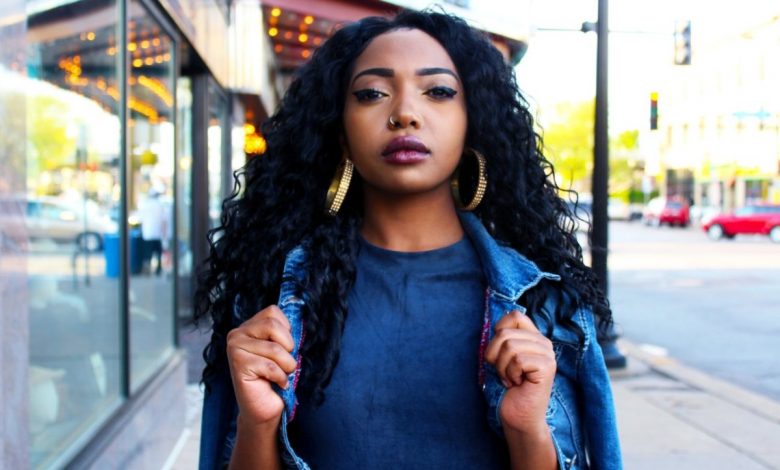 Interestingly, impossibilities and possibilities seem to loom all around us. Atimes one supersedes the other, depending on who we are, our beliefs and even our life experiences and expectations.
Certainly, most of us at a stage or two in our lives, have been hit with a phase that seemingly looked impossible. That made us doubt the chances of working out of such cross roads. Some of us may have even given up and settled for the problem.
Which is why, there are recorded cases of suicide on a daily basis somewhere. Yet, does it really have to get to that? Of course not, which is why there's currently all kinds of therapy lessons and counseling programs available now.
It is beyond reasonable doubt what believing in possibilities can do, can change. Believing in possibilities can change ones life for ever. It is seeing only the I can, and believing only the "I can". It is trusting that whatever limes life throws at us, lemonade could be made.
Possibilities are a conscious deliberate decision that originates and sits in the mind. Ridding us of all thoughts of negativity and impossibilities. Believing in possibilities are our hope at better lives, achieving dreams, acing problems and a reason to keep living.
A quote says "make the most of yourself by fanning, the tiny inner parts of possibilities into flames"

Golfer meir
It is crystals from the above quote that only people who believes in the possibilities of their dreams, no matter how many failures they have met truly make historic records.
However difficult a situation is, and however confusing it seems, believing in possibilities make it easier to walk through and cope. Ask the big names, if you may. Then ask yourself, which will you rather opt for?
We trust you liked this article, please subscribe to our YouTube Channel for our videos and you can also be a part of our Facebook family.