As the year rolls by, technology advances which is apparently the most dynamic phase in our world. This applies to gaming laptops, they are being updated annually. Laptop manufacturers are currently putting the finest of touch to new models reasons for their sleekness and portability.
This power extends to the screen types, they are super fast refreshing and has thin layers that are necessary for a great gaming experience. These laptops aren't just great for gaming, but for everyday work as well. The best gaming laptop of 2023 is the Asus ROG Zephyrus G15. It can handle the most demanding games on the market today and also makes a great daily driver.
We'll be updating this list regularly as the best gaming laptops hit shelves throughout this year. You can look forward to very exciting updates. AMD and Nvidia have announced their next-gen series of mobile processors and mobile graphics cards (the Ryzen 5000 series and the GeForce RTX 3000 series, respectively). The QHD screen is a feature to look out for in the best gaming laptops.
A growing number of manufacturers are releasing configurations with 1440p displays, even in gaming laptop less than $2,000. Since, gaming laptops are ones with high power utility, this list covers that need. If you're in need of multifunctional device, check out our best laptops choices and there's going to be more related articles to cover android gamers.
We cannot help but notice manufacturers of Asus laptops earns the most spots in production of gaming laptop models. This list is arranged from our considered least best to our very best.
5. Alienware Area-51M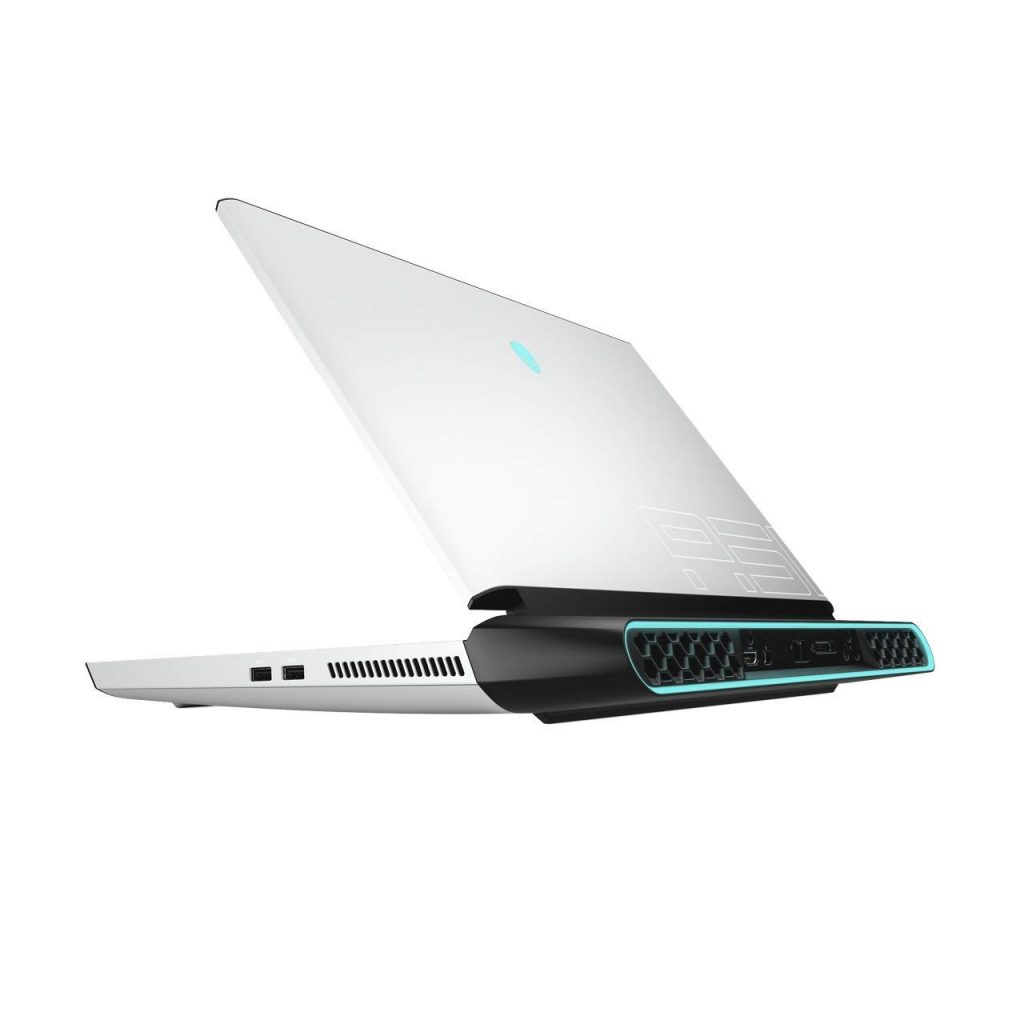 The Alienware Area-51m rig is essentially a desktop in laptop form. It pairs a desktop-class processor and a full-power mobile GPU with a 17-inch display and a full-size keyboard, delivering true desktop performance in a chassis that's still (technically) portable. PC enthusiasts will also appreciate that you can personally upgrade many of the components yourself, including the processor, RAM, and storage.
4. Razer Blade 15 Advanced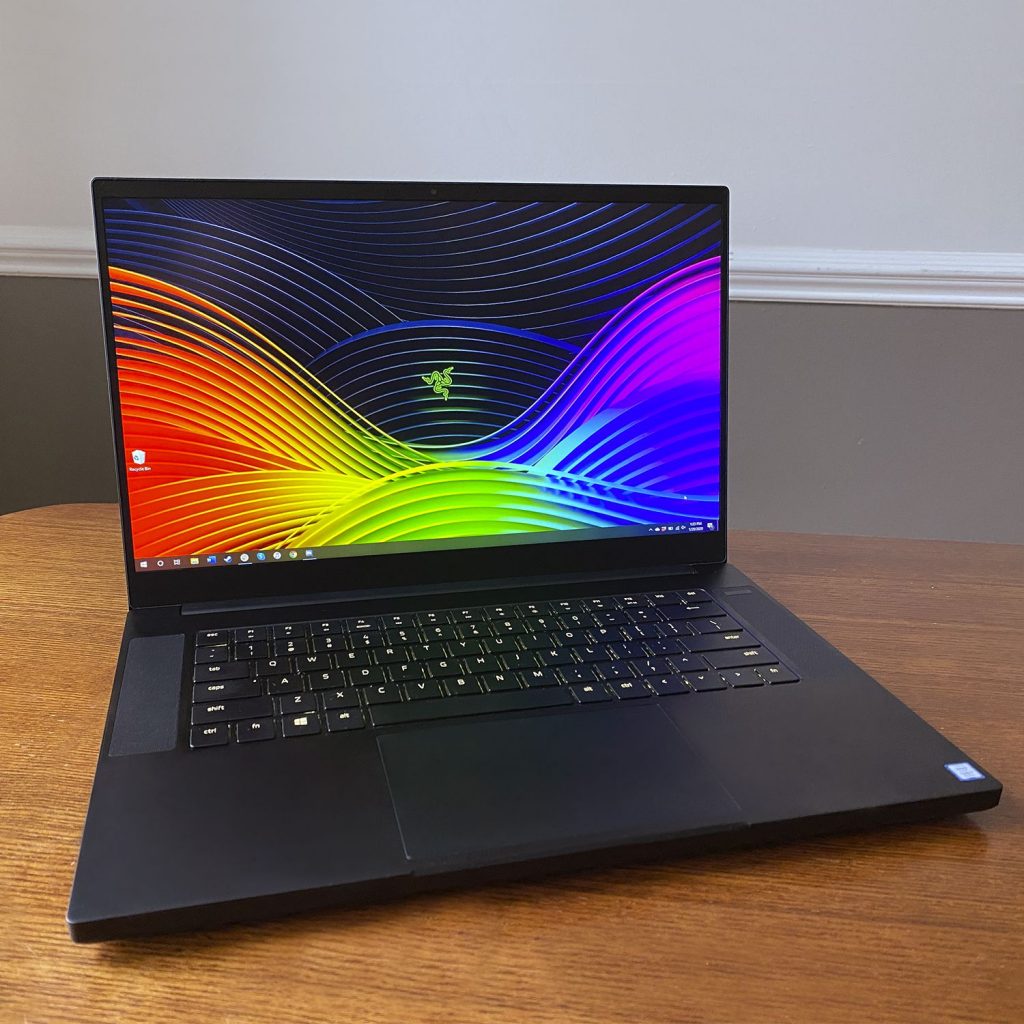 For a balanced combination of performance and portability, the Blade 15 is just ideal. Though, the Blade 15 is really not as powerful as its 17-inch sibling, but it may be a more pragmatic choice for gaming. It packs the top chips on the market and comes with a 300Hz display, but at just 4.7 pounds and 0.7 inches thick, it's comparable in size to a number of 15-inch productivity machines like the Dell XPS 15.
3. DELL G5 15 SE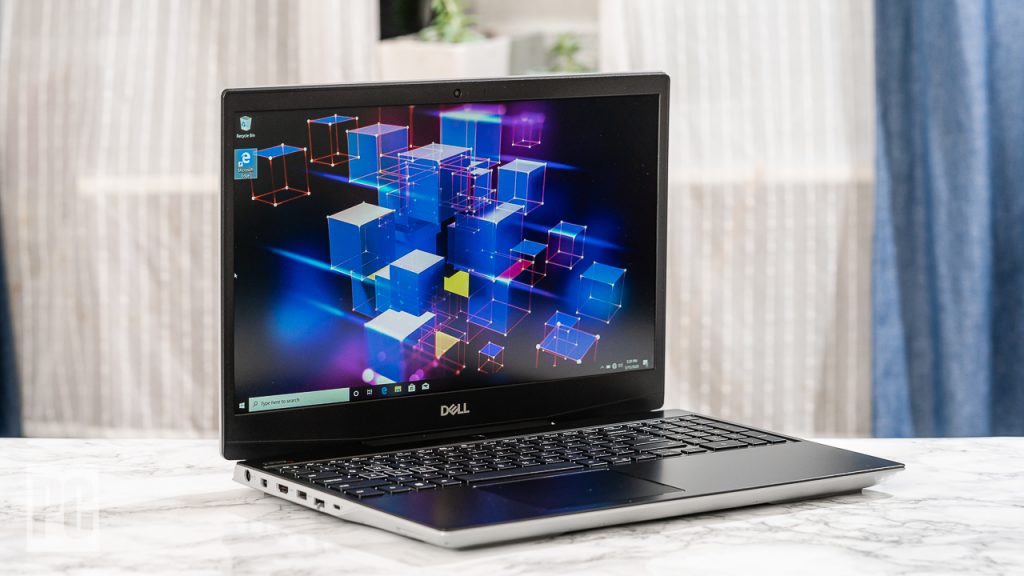 The Dell G5 15 SE offers a great gaming experience at a price range far below that of many competitors. You can buy it for around $1,000, and it doesn't ask too many compromises for that price.
While it only comes with a 60Hz screen, the hardware inside (especially AMD's Ryzen 7 processor) is capable of maxing that out on all kinds of demanding games at native 1080p resolution, so you can reliably expect a playable experience from your queued options.
If you intend to combine gaming with creative work. Consider opting for a 120Hz touchscreen configuration. Both models come with a customizable per-key RGB keyboard, which speaks to aesthetics and comfort for office space.
2. Razer Blade Pro 17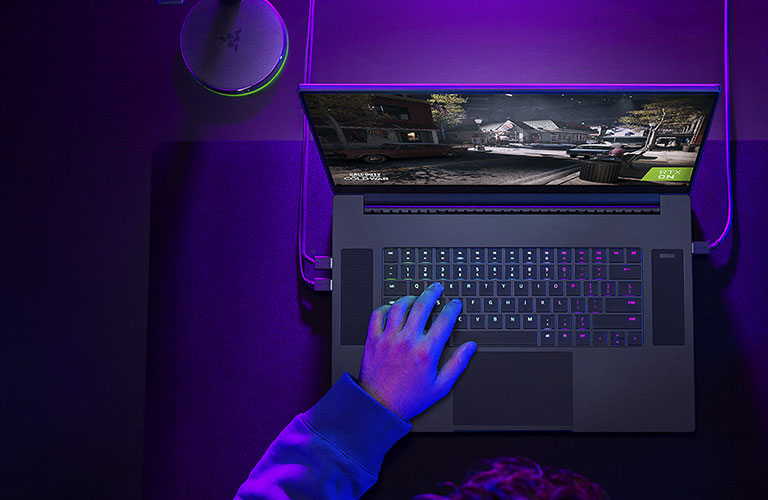 The Blade Pro 17 delivers some of the best gaming performance you can find in a laptop which isn't even its superpower. but it packs that have an unbelievable power into a thin and attractive chassis. It's just 0.8 inches thick and only requires one charging brick — so you can carry it around in a backpack or briefcase without compromising on power.
1. ASUS ROG ZEPHYRUS G15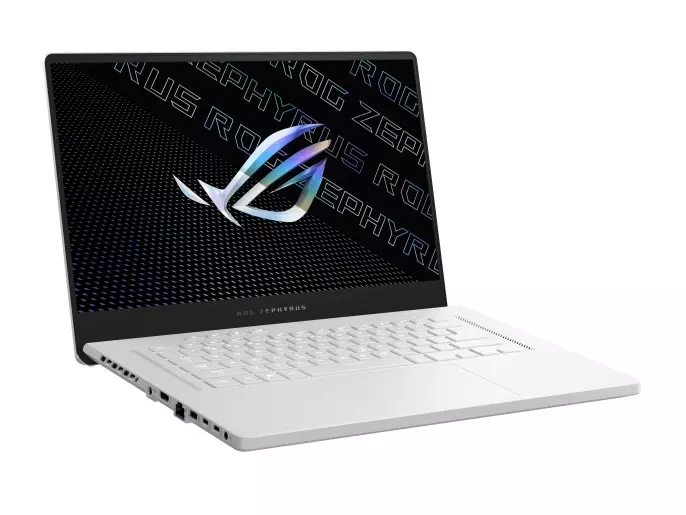 This is our top gaming laptop selected with the former being the latest and best. The ROG Zephyrus G15, the is quite light weighing about four pounds. It maintains desired performance for its portability and its powered by the top mobile chips that AMD and Nvidia have to offer, and includes a fast 165Hz QHD (1440p) display.
Together, those components can handle even the toughest AAA titles at QHD resolution. The panel has excellent color reproduction as well, so your games will look great. Asides the gaming; almost everything else about the G15 is on point too.
The audio (pumped from a six-speaker array) has strong percussion and bass, that does not sound rattled, it's keyboard and touchpad have a soothing feel and click, the port selection leaves little to be desired, and the battery can last for an unbelievable eight and a half hours under normal use.
Was this article helpful?