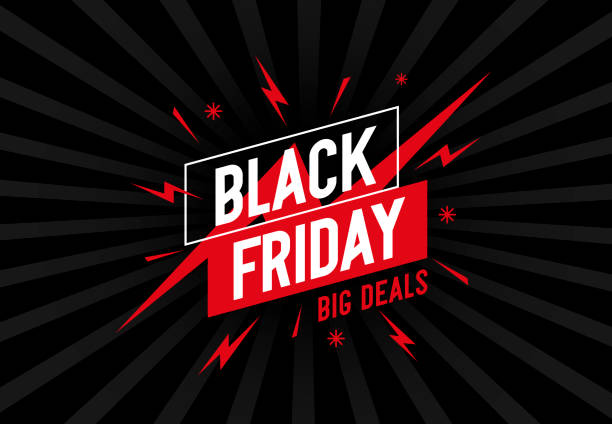 Black Friday 2021 is just a few weeks away and while we may anticipate it and tiking off our list of items we'd like to get if discounted it's our desire that this year's black friday should go beyond just offering discounts but actually offering this discounts on items that people would really look to purchase as retailers make measures to acquire more limited wallets against high online competition.
A Little Peek into last years Black Friday
Adobe Analytics, 2020 saw a 21% rise in consumers online spending, rating it as the second-largest online spending day in U.S. history, after Cyber Monday 2019. Also Adobe, claims the most popular items on demand included Hot Wheels, Lego sets, AirPods, Apple Watches, Amazon Echo devices, and Samsung TVs. Though, there was a slight difference with retailers Last year, kicking off the Black Friday sales earlier than ever to create a safer shopping experience and manage shipping delays due to the Coronavirus pandemic.
Retailers to trust for Black Friday 2021 deals
You'll typically find the best Black Friday deals from big-name retailers like Walmart, Best Buy, and Target, with Amazon leading the pack.
Amazon has launched its Epic Deals sale, giving us a preety good idea on what is coming which according to the retailer, offers "Black Friday-worthy" deals throughout the month of October from categories like tech, fashion, beauty, appliances, toys, and Amazon's very own devices. Amazon's sale give a preview and so far, there's discounts on AirPods, coffee makers, robot vacuums, OLED TVs and many smart home devices.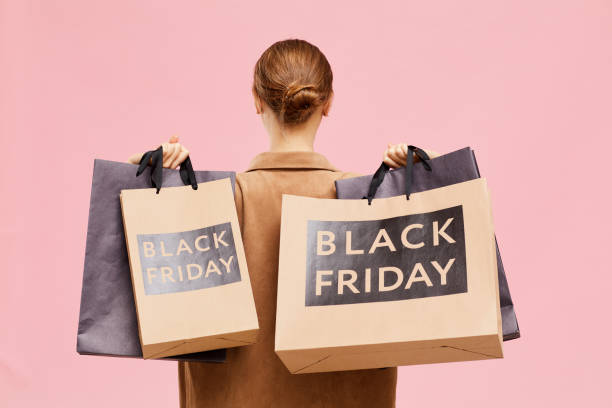 Best Buy retailer will be discounting 4K TVs, headphones, laptops, and Samsung appliances, and the early Black Friday sale ends on Friday, October 22 to begin again.
Target also rolls out early Black Friday deals at its Holiday Best Deals sale, they include discounts across every category throughout the shopping season. The retailer attempts to compete with Amazon by offering discounts on tech, appliances, toys, clothing, furniture, decor, and lots more. Target is also offering a holiday price match guarantee, so if an item you purchased goes lower before Christmas Eve, Target will price match, so you are guaranteed to get the best deals available.
How to get the best Black Friday 2021 Deals?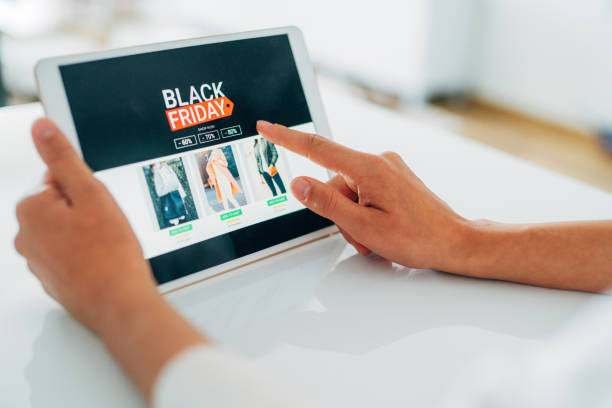 It may interest you to know that some retailers may have high price tags on their products on preceding months to october and switches to offering supposed discounts on Black Friday after realizing more thsn enough profit in the past months.
This move are most usually common in expensive consumer electronics such as TV sets, laptops etc, products that were dropped to a great bargain price suddenly gets back to their MSRP again. We hope to see clear discounts on many items and this year's most demanded toys and kitchen appliances. Also we hope to see similar discounts on Apple's latest devices, such as Airpods, Apple Watches, and 2021 iPads during this years Black Friday.
However, the deals may not be very significant on an item that is very expensive to be slashed down to a very cheap rate.
When is Black Friday 2021?
The official Black Friday 2021 date is slated for November 26, 2021 shifting the actual date every year, but the day of the week is maintained, which is always the Friday after thanksgiving.
Amazon –  epic deals on AirPods, OLED TVs appliances, and more
Walmart – early Black Friday deals on toys, TVs, laptops, and more
Best Buy – cheap 4K TVs starting at $299.99
Target – up to 40% off clothes, tech, appliances, and toys
You may not want to wait till November to shop for Black Friday deals, we've included the current sales from the top online retailers below for your convenience. Early Black Friday deals allow you to get a head start on your holiday shopping, and also reduces your worry about your gifts getting delivered in time. Below are the best sales from your favorite retailers so that you can browse early offers.
Amazon: daily deals on tech, home items, clothing, and more
Best Buy: savings on 4K TVs, laptops, and headphones
Dell: save up to $250 on best-selling laptops
Home Depot: save on tools, appliances, furniture, and more
Kohl's: save on clothing, shoes, and accessories for the whole family
Lowe's: appliance deals from Samsung, Whirlpool, and LG starting at $99
Overstock: 70% off furniture, decor, and appliances + free shipping
Target: save on furniture, tech, and clothing for the whole family
Walmart: save on TVs, laptops, kitchen appliances, and more