This article addresses lucrative business ideas for women in 2023 that can easily be kick started with a small capital and make good profit going forward.
We know nothing good comes easy, and since having a business is something good we do not expect it to yield instant massive profit.
Yet, making more money is always the top priority of everyone especially at the beginning of a new year. As such, women have a crucial role to play, particularly in this 21st century.
More women should be encouraged to venture into any small business or entrepreneur like their counterparts in civilized countries.
These is a strong avenue for financial empowerment, respect and living a life of their dreams and above all claiming their rightful positions that shows they are capable leaders in a variety of industries.
For this reason, it is vital that we show case many business ideas for women in 2023. This, without a shadow of doubt, can boost the country's GDP and lower dependence on men as bread winners especially in developing nations.
Recent studies indicate that women who own SMEs businesses are on the increase. In the United Kingdom, for instance, 40% of micro-businesses are owned by women. This shows an 8% increase from the last two years.
Though, women are stepping up to more responsibilities and positions in different sectors or leadership, they still have a lot to do in the business sectors.
We are aware that some nations forbid women to own properties, though this is a disadvantage for women but not one that should prevent women to strive to be business relevant.
Interestingly, to begin a business all starts with having an idea. Which is exactly why this article is compiled.
It is to provide more meaningful and very lucrative business ideas for women in 2023 that can grow, yield profit and profer solutions to the current needs of people in today's digital world.
Whether a woman's reason to have a business of her own is fueled by just passion, or success, or raising kids or independence, or even to create generational wealth.
It is important that we provide possible optional ideas of wealth-making businesses to or ease the business of the road and help them achieve their business goals more smoothly.
6 Business Ideas for Women in 2023
In this list of 6 business ideas for women in 2023, digital business endeavors tend to be more convenient, industrious, and in play among aspiring entrepreneurs today. As such we will be including a number of them to boost interest.
1. An e-commerce Store
An e-commerce store is one of the great business ideas for women in 2023, and it is easy to establish. All you need is to choose your products or services and own a personal computer with a good internet connection.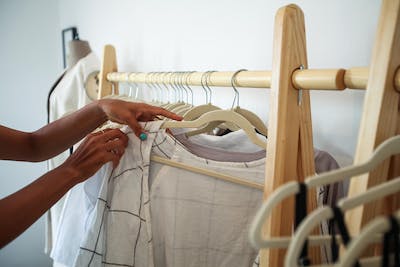 When you are certain about what product or services you will like to render or sell. You can proceed to source the items from a wholesaler or curate collections of items from various brands to add and show diversification.
This can be done on very small scale levels or start-up levels, by creating a page on any social media and displaying daily, pictures of your products and yes, you do not necessarily need to have all your products on display in your physical store.
But, you need to have a reliable wholesaler that can provide the exact product on display which you can supply to the client or customer at the exact price it goes for and in top condition. This could be done as affiliate marketing or drop shipping.
Or, it can be done on a large scale whereby you successfully create a traditional e-commerce store with lots of business operations in your control, and you can build a brand.
This approach is capital intensive than the first but can still be done without a ton of resources.
2. Wholesaling
Wholesaling involves selling products or services in bulk, to start a wholesaling business that doesn't involve production or manufacturing. The most preferred place is to source your products from a direct manufacturing company of that product.
This gives you a great advantage in purchasing these items at a lower cost and selling it at a convenient price and clearing out your stocks in no time, Giving you a faster realization of your profit.
Wholesaling with Manufacturing:
This is possible but manufacturing anything is very capital-intensive and you may not be able to shoulder the responsibility on your own.
You may need to own a factory and purchase types of machinery and materials, etc. But, let's say you can, probably partner with someone with the same interest, or got a grant, etc., to start up this, it comes with great profit too.
3. Offer Online Courses
Another very lucrative business ideas for women in 2023, is the ability to offer online courses. Courses such as crypto trading, programming, culinary dishes, etc.
Basically, this online business idea is productive for any woman with a skill that can be taught to others. If you have a skill that is valuable or know a method that others can replicate to achieve some level of results a lot easier, you should consider creating and selling these skills as online courses.
You should own a website or sell your online course on other sites. Create your course in a professional but simple-to-understand way that anyone can easily learn from including other experts or educators.
4. Content writing
Content writing is one of the valuable digital business ideas for women in 2023. This service is suitable for women with great cognitive writing skills.
Content writers are sort after in almost every company today, to review a product, manage a company's website, make blog posts, create compelling ad copy, and much more.
This business opportunity can be a full-time career or a freelancer, or you can create a content writing agency of your own.
Some highly-needed services that you could explore in the content writing category include:
Search engine optimization (SEO) content writing
Website copywriting
Ad copywriting
Email writing
PR writing
Grant writing
Scriptwriting
Social media content and copywriting
To venture into content writing you must ensure that your writing is original, creative, and of high-quality so that you can provide the desired results for your clients.
5. Web Development and Design
Website development and design are very lucrative business ideas for women in 2023 to try out.
They most usually exist independently due to the intricacies of the job. Web development creates a site with a domain name that can be found on search engines.
They ensure the site's technical aspects are up and running, example the site's performance and capacity, the website's speed and how much traffic the site can handle.
While, A web designer turns the website into a fulfilling and interesting outlook, by giving aesthetic balances aspects of websites to meet clients, online or in person specifications and generally keep it appealing for visitors.
Some designers use a drag-and-drop site builder, and others specialize in custom coding.
Whatever the case, web development and design is an ideal business idea for women in 2023 and both can be offered by the same business as long as you are capable of both or have a business partner who specializes in the other.
6. Event planning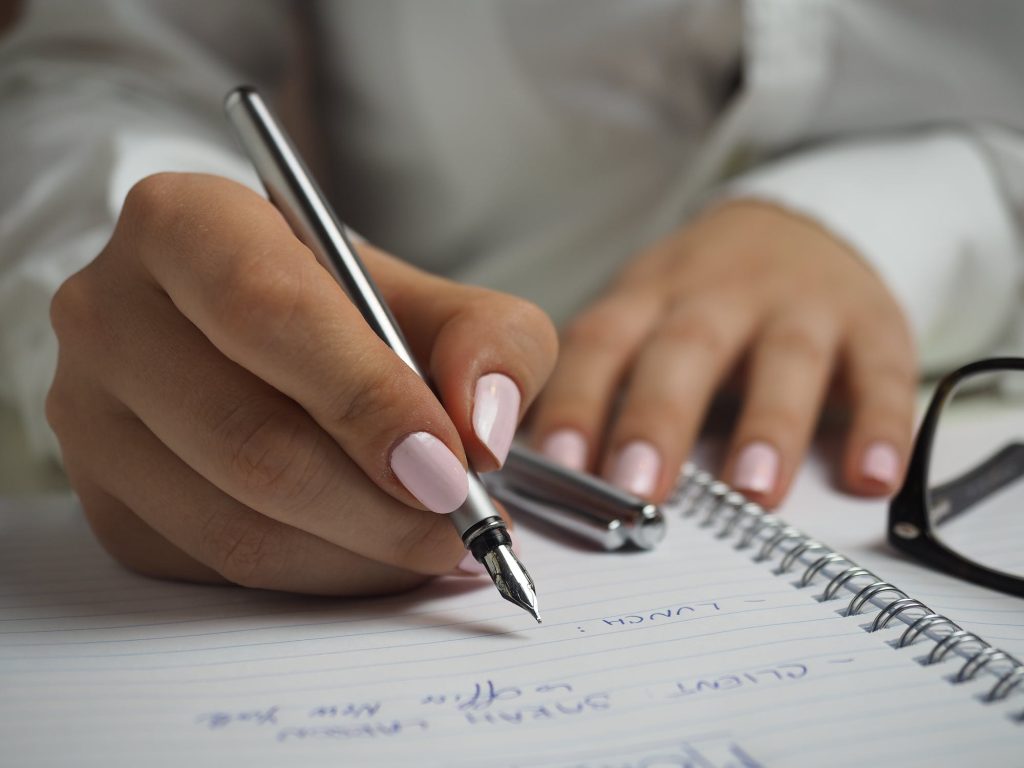 Event planning is a beautiful and a very industrious business ideas for women in 2023 that naturally fit into most women's passion.
Women are natural planners, with a knack for organization and this can be harnessed into a moneymaking venture.
Event planning is great for women and it is flexible, with work schedules. You can start small, e.g planning an homecoming party, a virtual event, and proceeding to more sophisticated plans which will also require more hands and staffing.
Corporate event planning
Musical event planning
Wedding planning
Family party planning
It is best to focus on 1 or 2 of these type of event plannings and be known for it, as this will help you to build a niche.
Was this article helpful?