Business
Business negotiations and deals, hack that works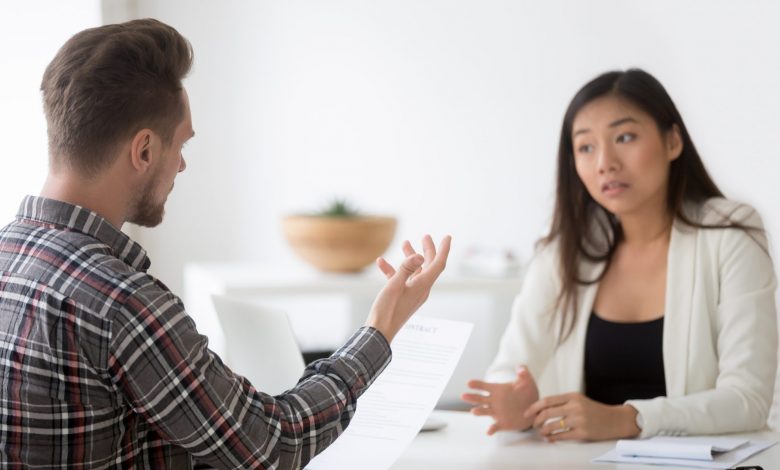 Basically, a business negotiation involves two individuals or groups reaching joint agreement about differing needs or ideas.
We see people work into an office, shake hands and begin talking, sometimes with a cup of coffee on their desk or a bottle of water other times with none of these, then they smile and shake hands again before leaving. On the other hand, we also see people who walk into an office, shakes hands with the executives and just when they start talking, the conversation is dismissed before it got started, and again they walk out of the room, this time with perhaps a frown.
What happened is the next question on everyone's mind, especially the company's staffs who must have seen the scenario or was tipped before these schedules over a meeting.
A quote from Oliver (1996) described negotiation as "negotiators jointly searching a multidimensional space and then agreeing to a single point in the space." The principle behind negotiating is to finding the middle ground that is suitable for both parties involved.
Simple need-to-know hacks that works for business negotiations:
Be attentive: First, during a business negotiation give a rapt unperturbed ear and fully understand the other party's arguments and point of view. Many of the worst negotiators that exist are made of the number who do all the talking, they sit at the driver's and seemingly attempt to control the entire conversation and expound endlessly on the merits of their position.
Preparedness: This is an approach that is necessary before a business negotiation, it demonstrates review and understanding thoroughly the other party's business, doing a good legal background homework on the other party such as reviewing their website, their press releases, articles written about their company, and so forth. Review the person's background and review what similar deals have been sealed and completed by the potential party.
Stay Professional : Keep the business negotiations professional and courteous. This means don't be self centered or too proud and unreasonable in other words it is termed "don't be an asshole rule." Nobody will really want to seal any business deals with one who is unnecessarily difficult and outrightly abusive or condescending personality.
Always draft the first version of the agreement. An absolutely fundamental principle of almost any business negotiation is that you (and your lawyers) should prepare the first draft of the proposed contract.
Always reject the first offer. It is oftentimes a huge mistake to take the first offer from the proposing side without any hesitations. You should always counter whatever the other party is offering, else they may be led to believe one of these;
– that their offer was too generous and may end up with buyer's remorse and figure it's best to annul the deal or bounce out of it.
– that you are not as good as you say and so you don't know you should worth more than what is being offered (ie in the case of under payment.)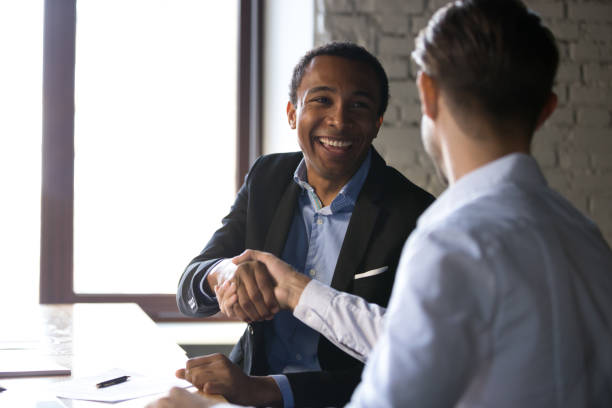 Therefore when having a business negotiation, spontaneity may arise from any party. It is best to provide as best an answer as possible. As that could be a test of something. One has always to be ready for any question thrown at him about the company but of course be smart enough to figure out which sounds like an investigation and cuts it out.
Always be tolerant, and to outrageous demands that seems inconvenient, always stand your grounds where necessary.
Do not let the other party put you in a difficult spot that will cost you complete inability to offer your best, learn to draw lines. Now, that you know these. "nice doing business with you".
We trust you liked this article, please subscribe to our YouTube Channel for our videos and you can also be a part of our Facebook family.