When it comes to selling your house in forbearance as a homeowner you might be wondering "Can I Sell My House While in Forbearance" that is a question that may require you to think a little more closely about, before acting. Forbearance gives an avenue for homeowners who are dealing with financial hardship to postpone making their full monthly mortgage payments, as a rather short -term solution to help homeowners avoid foreclosures and due to the corona virus pandemic, millions of Americans had entered forbearance.
But, yes you can still sell your house while in forbearance if we are to answer that directly, but they are few conditions to it. Some homeowners might consider selling if they cannot afford to keep making mortgage payments when forbearance ends, to take advantage of rising home prices, or need to move but this varies based on what your home is worth compared to what you owe. It is best you understand your alternatives, as you can sell your house in forbearance if its value exceeds the amount you owe. What matters is, that the lender must be paid any missed or deferred payments from the sale proceeds.
How Selling Your House While In Forbearance Work?
Mortgage forbearance sure allows homeowners a sort of pause or lowers mortgage payments for a while. But, also requires that the full amount of what you owe will have to be repaid.
What Is Mortgage Forbearance?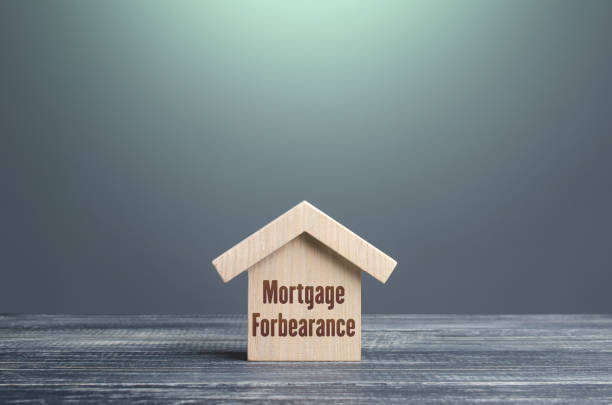 Forbearance is a hardship program in which a mortgage lender lets the borrower pause or reduce their payments for a short period of time.
To do this, homeowners will have to apply for forbearance, an give an explanation to their choices while providing any required documentation. If their application gets an approval, there will be a forbearance agreement stating that the borrower promises to repay all of the missed payments, and once the forbearance set time expires, repayment terms may vary.
According to the words of Jason Vanslette, a partner with Kelley Kronenberg based in Fort Lauderdale "Each mortgage servicer has their own forbearance plans and agreements depending on the borrower's financial situations, so it's best to speak with them directly to weigh all of your options,".
Typically, forbearance plans begin at three to six months, and also borrowers can ask for a term extension if necessary, but worthy of note is – forbearance does not cut of interest rates, it still accrues during forbearance, and almost all forbearance agreements require full payback of the deferred amounts (either right away or over a period).
Forbearance is not deferment, and doesn't permit borrowers to move any missed payments to the end of the loan. Rarely, do some lenders agree to deferment when the borrower comes out of forbearance.
Can You Sell Your Home During Forbearance?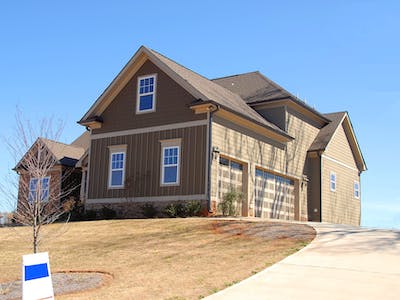 The key point to keep in mind when selling a house in forbearance is – that all the deferred amounts and accruing interest must be paid in full before you get any money from the sale.
This therefore, makes you want to know what the house equity really is, is it equity in the house is positive or negative or does it realize profit after sale. If yes, it is good enough!
Other Options To Consider
Refinancing
Payment deferment or a loan modification approval
Was this article helpful?