TV Show
Celebrity Dating, Why always a News?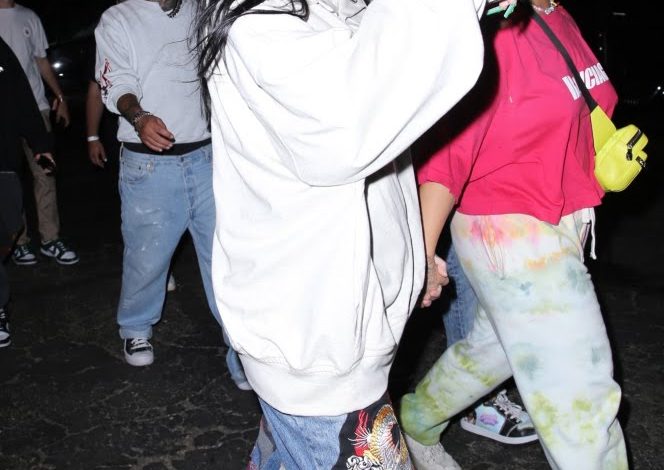 Dating has always been an affair between two consenting persons, most likely adults. These two are usually emotionally attached and most likely sexually attracted to themselves. Dating, these days have rallied around diverse in sexuality.
Especially now in some developed countries like the United States, where same sex marriage and others between are legalized. Most persons are beginning to feel more comfortable with their description of sexual attractions and partners, as well as bold enough to go after dating them without resentment.
Yet, dating has somehow always had a different meaning on celebrities. Since, usually two lovebirds can be all curled up with each other for so long but yet stays discreet and no one cares, let alone pick on them.
Celebrity dating do not exactly enjoy same luxury or comfort. Celebrity dating seems to be everybody's business, in everyone's eyes and on everyone's lips. Denying the love birds the time, and ambience to truly and expressly be who they would like to be or enjoy the true company of themselves without third-party interference.
Celebrity dating in my opinion suffers too much duress, which may put a serious strain on one or both partners whom may only get to realize this after a split.
This of course, does not rule off the fact that some celebrities like to have the public involved in their love affairs and private life. This should be their choice and not forceful consistent bug by the press or social media platforms before the affair gets started or reaches any strong foundation.
A perfect recent illustration among thousands is that of Noah Cyrus and Demi Lovato. Noah Lindsey Cyrus is an American singer, songwriter, and actress while Demi Lovato also happens to share same career.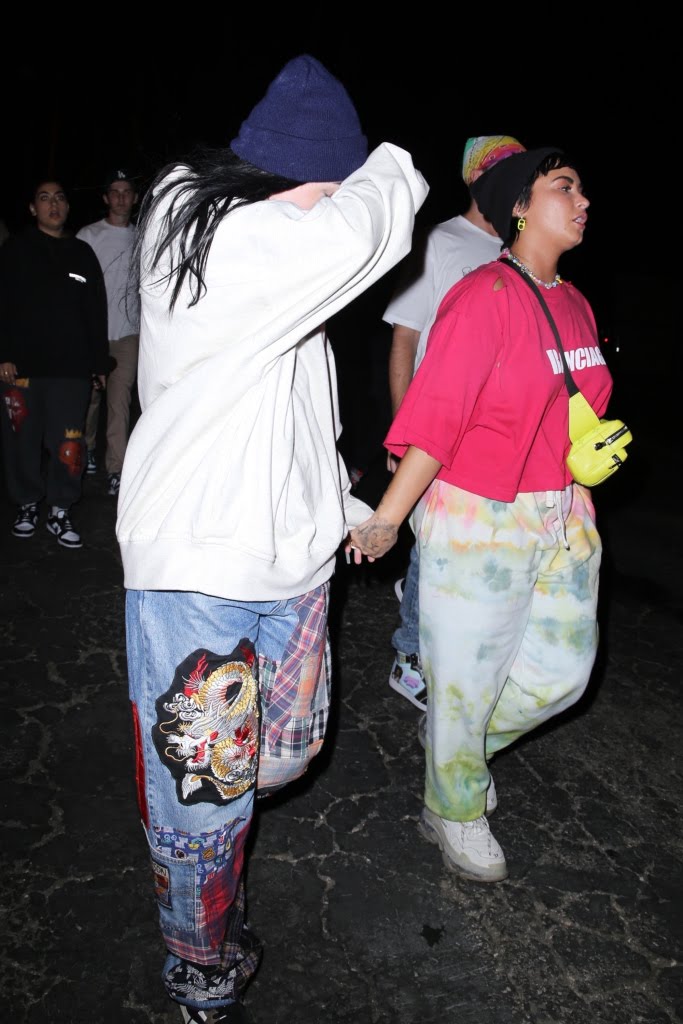 The duo was said to be spotted in a PDA act at a night out organized by Six Flags Magic Mountain in California, for a party celebrating Space Jam: A New Legacy.
The two had presented their duet "Easy" from Lovato's latest album, Dancing with the Devil … the Art of Starting Over.
In the words of Lovato "Some conversations can be difficult, but I've never been one to shy away from speaking candidly about things". "We wanted to create a space that normalizes living your own truth — where people can speak, engage and, more importantly, learn together."
From the above, it can be crystal clear that the media is already on their tale trying hardest to dig out whatever privy information they can find. This two celebrities if anything, do not quite seem ready to be in the eyes of the world defining their relationship just yet.
Celebrity dating is truly for the strong and will undergo many test that could have been prevented had they not been celebrities and at such should be respected whatever the later outcome.
Goodluck Noah and Demi whatever your friendship defines.
We trust you liked this article, please subscribe to our YouTube Channel for our videos and you can also be a part of our Facebook family.