Coffee vs Pre-workout is a re-current question to exercise and workout lovers who like to keep fit and this is article seeks to answer that and help them achieve their fitness goals.
Our best guess is if you are reading this article you will like to know more on Coffee vs Pre-workout, which choice to make that is best for you.
Well, we will first outline that both beverage drinks have different blends and may also have difference in impact on individuals.
However, knowing which is ideal between Coffee vs Pre-workout may be best chosen by an individual after reading through the pros and cons of both as we outline them below.
What is a Coffee Drink?
A Coffee drink is a type of beverage usually brewed from the roasted and ground seeds of the tropical evergreen coffee plant, and is one of the three most popular beverages in the world after water and tea, and also coffee stands as one of the most profitable international commodities in today's world.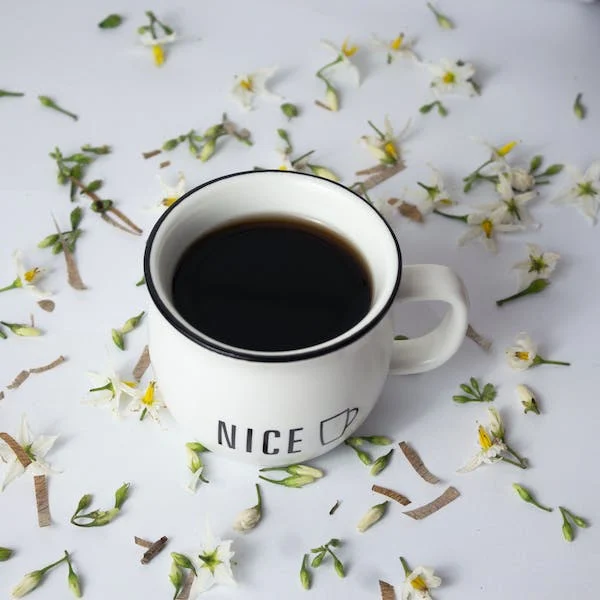 The best coffee brands today are:
Peet's Coffee
Waka Coffee
Dunkin Original Blend
Though, it is currently uncertain what coffee's exact origins are, but one of the legends about its discovery has it that an Ethiopian goat herder had noticed that his goats became very energetic after eating the berries of a certain tree and wouldn't go to sleep.
Hence, people over the centuries have turned to coffee for energy through brewing the beans for a boost before and also has been used to keep strength in an exhausting workout.
And though caffeine's exact effects on athletic performance are still being researched for better clarity, it is generally accepted that small amounts of caffeine can give more stamina and boost a person's muscular strength when consumed in the correct amounts, and can also increase alertness as well as decrease the onset of fatigue.
Today, hundreds of thousands coffee shop exist including big companies like Mc Donald's Coffee and shops such as:
Goldman Coffee.
Filter Jazz.
Sphinx Coffee.
Blue Green Coffe
Obelisk Café and much more
To truly compare and contrast Coffee vs Pre-workout as drinks, one needs to understand and outline their ingredients and benefits simultaneously.
A typical cup of coffee contains caffeine, tannin, fixed oil, carbohydrates, and proteins, which most usually have a simulating effect on human after consumption.
Let's take a look at a typical McDonald's coffee constituents which many people grab daily, they include: 100% Arabica beans, cream, and flavored coffee syrup—Caramel, Hazelnut, French Vanilla, and is also Sugar-Free.
Benefits of Coffee vs Pre-workout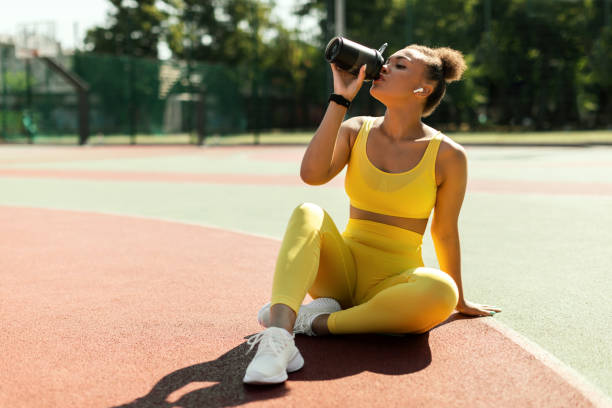 Below are few benefits of Coffee vs Pre-workout to consider before making your ideal choice for your exercise or workout sessions.
Sipping (or guzzling) a cup of coffee before a workout can give you a little pep that is stimulate mental alertness, energy and high-spirits
Your body may process glucose (or sugar) better
Help improve your muscular endurance, strength and cardiovascular stamina
Caffeine in coffee contains powerful antioxidants which provide protection against oxidative stress that can cause premature aging and various diseases, there by helping you to live longer
You're less likely to develop heart failure or Parkinson's disease
Cons of Coffee vs Pre-workout
Coffee vs Pre-workout cons to consider include:
Coffee can trigger a stomach upset, and hence stalling your workout plans.
Also, the caffeine in coffee can cause anxiety and insomnia.
Fast heartbeat.
Muscle tremors
Consuming too much coffee, can also lead to caffeine toxicity or a caffeine overdose.
Headache
Irritability
Frequent urination or inability to control urination.
What are Pre-Workouts?
A pre-workout is a supplement that has the ability to pep energy levels, improve exercise performances, and stimulate muscle growth.
Pre-workout or Multi-Ingredient Pre-Workout Supplements (MIPS), is dated back to have been developed about 40 years ago and has been increasingly popular in the past decade.
Most pre-workouts contain caffeine, which is something you should pay attention to on a preference of Coffee vs Pre-workout but some are non-caffeinated but still offer an energy boost.
Pre-workouts differ from coffee particularly in the case that it contains both caffeine, amino acids, beta-alanine, creatine, nitric oxide, and precursors. Which are responsible to increase muscular and cardiovascular during exercise, as well as promote recovery after your workout is finished.
Benefits of Pre-Workout vs Coffee
Pre-workout comes in a variety of flavors, some types are void of coffee thereby providing options to those who do not like coffee.
Also, the additional nutrients that are found in pre-workouts positively boosts your muscles and cardiovascular systems, and may also boost your mood.
Helps you stay focused
Increase Blood Flow
Enhance Fat Loss and may help speed up recovery
Cons of Pre-Workout
Not only can the caffeine in pre-workout cause sleeplessness and anxiety
The beta-alanine ingredient may cause tingling sensations.
Additionally, since many pre-workouts include creatine, you may find that you are retaining more water experience some digestive discomfort.
It's also worth mentioning that one of the amino acids found in pre-workout, citrulline, increases blood flow to your muscles. While this is beneficial to many of your muscles, it can affect the small blood vessels in your brain which can lead to headaches.
Was this article helpful?