Unblocked Games can help you pass the time if you're stuck at work or your kids can play at school during school breaks. They are usually .io and HTML5 based games that you can access on a browser.
Unblocked cool math games are accessible via sites like googlesites.com and they allow you bypass firewalls used by schools/businesses to prevent people from accessing game sites.
Cool Math game is an online website that hosts HTML5 and .Io web browser games for children and young adults. The main aim of this site is to merge fun and logic into games. Cool Math site only hosts non violent and educative games you can play on any device; phones, tablets, computers, etc. It was developed by coolmath.com LLC.
Cool Math games are basically puzzles and cool math games one can play at their leisure time. Even though its mostly meant for kids but adults too can play. Cool Math game unblocked requires gamers to do simple actions with numbers and shapes.
Cool Math games helps to test your problem solving skills ,tests your knowledge of basic arithmetic. For kids, it allows them learn counting, addition, subtraction, multiplication, division, knowing and identifying shapes and many other math related problems. With this game, you are basically giving your brain a workout.
There are online exercises suitable for people of all ages, from toddler to even adult. These games are usually from free to hard , so you can start from the simple ones and move to the hard ones. As an unblocked game, you can connect and play with your friends, your kid's friends, or random strangers you meet online with your phone or tablet.
You don't need an app to play these games, you can simply access them from a web browser. Example of cool math games are Run3, Unstack, Zoo match, Incremental memory, etc.
Cool Math Unblocked Games
1. Run 3
This game requires players to run across all hurdles which are after you trying to stop you. You have to maneuver around the map trying to run and eventually land in outer space. You will be timed and getting to your destination on time makes you a winner.
There will be obstacles on the way, you can run or walk along the walls to avoid them. Use the arrow keys to run and jump through space hurdles. The left and right arrow keys helps you rotate the world as you go, holding the up arrow key for long helps you jump higher and longer while holding it for a short time gives you a short jump.
They are characters in the game which you have to unlock as you go through the levels, each alien has their own set skills to help you navigate the galaxy. You can change your alien if you want, like changing to an alien you think will help you navigate a difficult level. Run 3 can be played online via a web browser.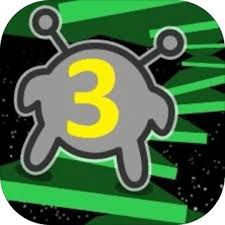 2. Fireboy and Watergirl
This game is a two player game where characters work together to go through the map and escape the temple. This game requires team work and dexterity to be able to pass through the temple safety. It tests the problem solving skills of the characters which are the gamers.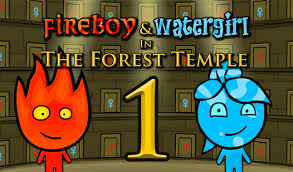 3. Maze Challenge
The goal of this game is to find the secret path through a maze, from starting to endpoint. There is a 5×5 grid of red and blue squares, players use the 'on screen' arrows to move through the maze.
They are so many mazes to cross by, the goal is to get to the large green circle in time and get the ball out of the maze quickly. It is a puzzle game because you have to pick carefully the right path that leads to the green circle and out.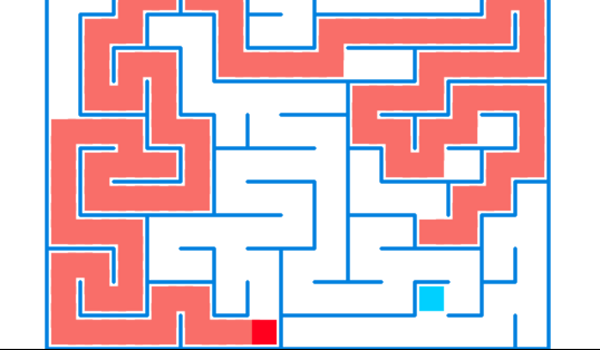 4. Snake
Just like the age long snake game from the days of Nokia phones. The snake goes around eating apples, the most apples you eat the longer your tail grows. You have to be careful not to run into the edge of your tail or the edge of the map because that means failure. This game tests problem solving skills and sharpens the mind. You can play with an opponent.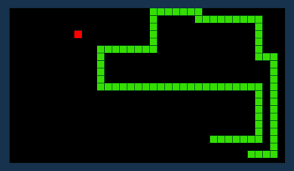 5. Zoo Match
This game helps sharpen ones memory especially if it's a child playing it. Players are required to tap on a card, reveal it, and use your memory to tap another card with similar image. The images are that of animals so you just have to match the ones that are similar.
It's perfect for teaching kids about animals because it helps train their memory and brain power. There are different levels with time limits. Normal level has 30seconds while hard level has 5secs time limit.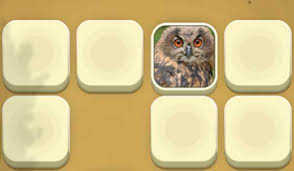 6. Unstack Balls
It's a cool math game where players are required to slide fingers in order to throw the balls in any direction in order to unstack them. The goal is to get one ball per hole, they are limited hints to help players get through.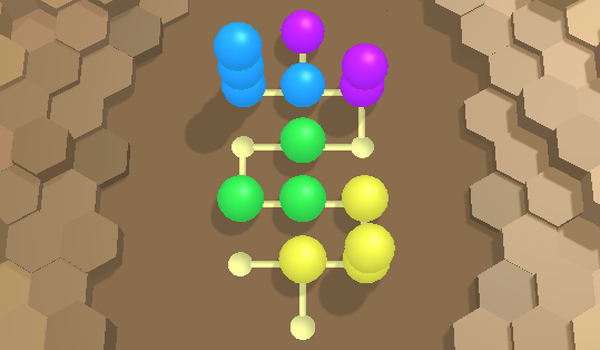 7. Four in a row
Players in this game are required to take turns dropping chips into the columns in order to get four in a row. It helps to build cognitive skills and strategic thinking. You have to trick your opponents into dropping their chips into the wrong column and avoid getting tricked to win.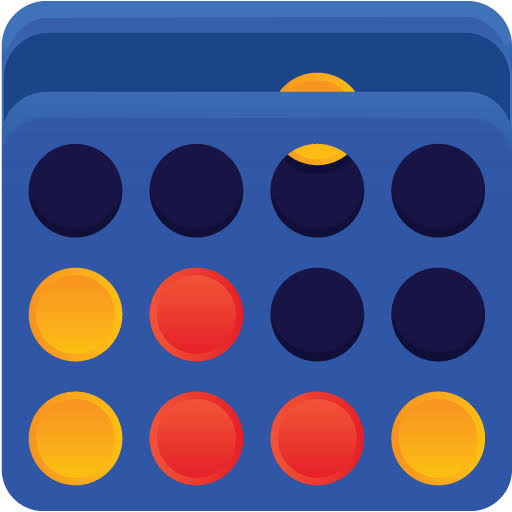 8. Lichess
Lichess engages you in a battle of intellect with your opponents. You are required to make moves using the pawns in order to protect the queen, while also making moves to capture your opponents queen. It's a game that greatly challenges the intellect and problem solving skills. It's an age long game but can be played on Cool Math sites.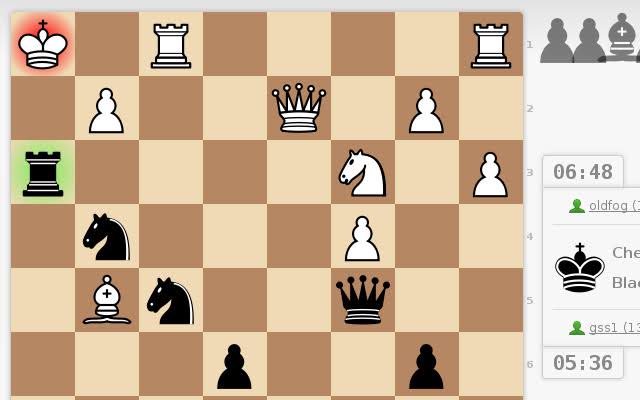 9. Cut and Dunk
Here players are required to tap and drag their finger over a rope to cut it and get the ball into the basket. They have to figure out the best way to cut the rope that gets the ball into the basket.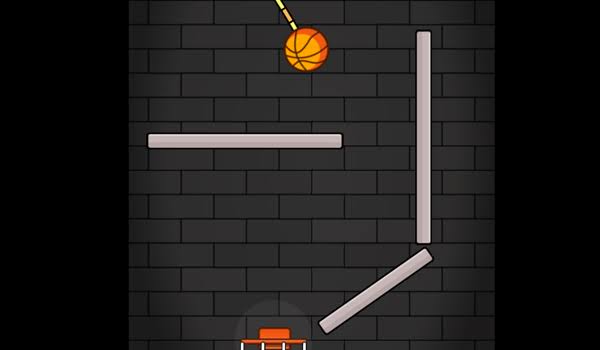 Cool Maths games are cool just like the name. If you are thinking of giving your brain a good work out, try Cool Maths games. This is not all the games you can get, they are many more interesting one on the Cool Math sites. You don't need to download them, simply play them on the site.
This article was first published on July 15, 2022 1:31 p.m WAT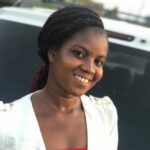 I am an experienced tech and innovation writer. It's been 2 years+ I started writing at Terecle, covering mostly Consumer electronics and Productivity. In my spare time, I enjoy reading and learning the latest happenings around the tech ecosystem.
Was this article helpful?