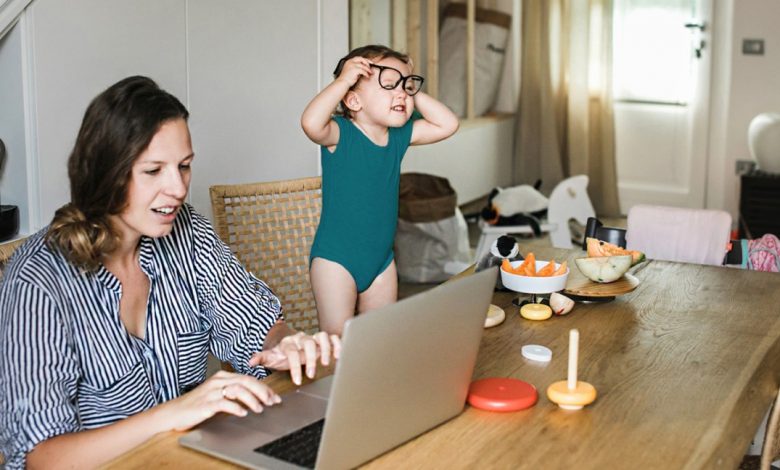 LIVE IN THE NOW
When children act, they don't think about similar how the same things turned out in the past, or how the present exercises or act will be in future. Nothing else matters but the now. While it might seem reckless to some, it's actually a form of mindfulness.
When we bother about the outcome we had in the past or worry about the outcome of our present actions in the future, it rips us of enjoying and living wholly in the now. These worries become huge distraction when we want to attempt something. Many people end up giving up and losing hope simply because they feel they may end up with similar outcome they encountered in the past.
However, if you put those behind, you will be more focused and make the most of each minute of every day. That's conscious living and it can help you double your results in any area of life.
FAILURE SHOULDN'T DETER YOU
Children have the dogged ability to just try stuff without considering failure, without imagining what could go wrong, without doubting their abilities.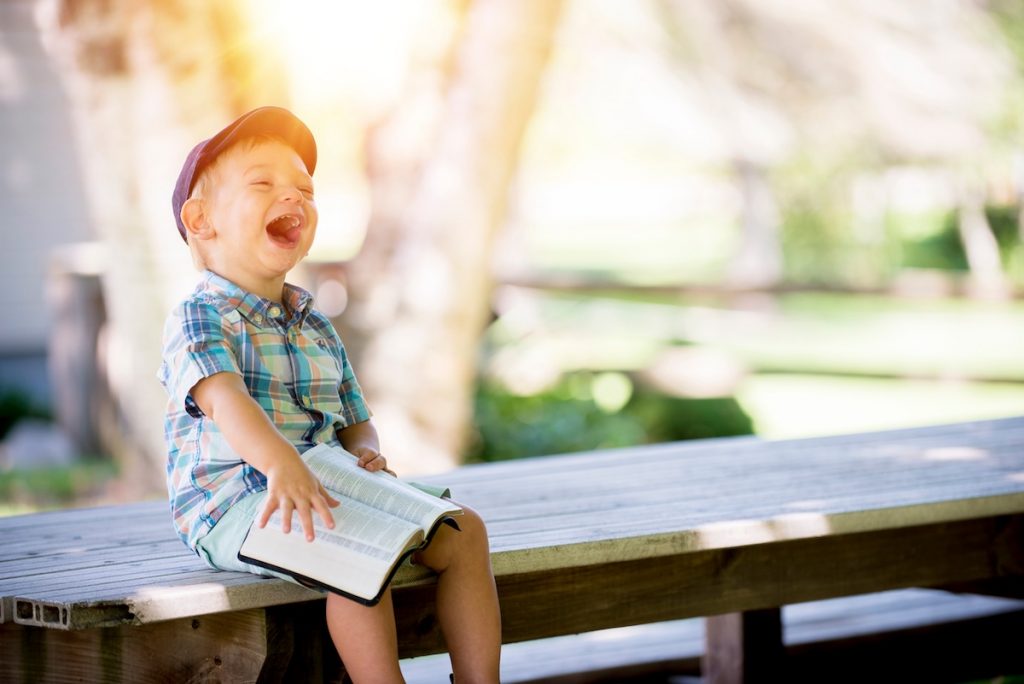 What if you followed their approach when working on a new business idea, taking a risk, making changes to your lifestyle? Frankly, the only way to fail is to give up. Until then, you can try as many times as you want and give as many different things as you wish a go.
START NOW
Perfectionism can make us say 'no' to our deepest desires, never try anything new and always remain in our comfort ZONE. That's not a way to success and we can clearly see that in the lives of very well made persons. In children, there's no such thing as not feeling ready or not thinking the time is right.
They adhere to their heart. The moment they think of something they will like to do, they go right ahead to give it a try, without waiting for tomorrow. Yes, it's true that might be risky but true road to success our full of risks taking and living in itself is a risk. You shouldn't spend a lifetime getting ready for the next move but never actually take the leap. But sometimes simply follow your intuition and listen to the kid inside you, you will learn more lessons and will see more wins as a result of all that action.
We trust you liked this article, please subscribe to our YouTube Channel for our videos and you can also be a part of our Facebook family.