Dash lights or dashboard warning lights are very important in any vehicle and they come in a variety of colors, all with it distinct feature to help us get fully aware of the performance of our cars.
These dash lights are particularly for warning alerts, basically there are about 3 disturbing color indicators, the dash light red, usually signify a major issue or component failure. While, Green, blue signifies Headlights or other feature engagement. The Yellow or amber lights usually signifies a less serious hazard or warning, like traction control system when driving on very sloppy and slippery roads etc.
But, what happens when the dash lights fail to work for whatever reason at the time you need it most? Well, that's why you are reading this article, to help you mitigate against this type of unwanted surprises.
Why Are My Dash Lights Not Working?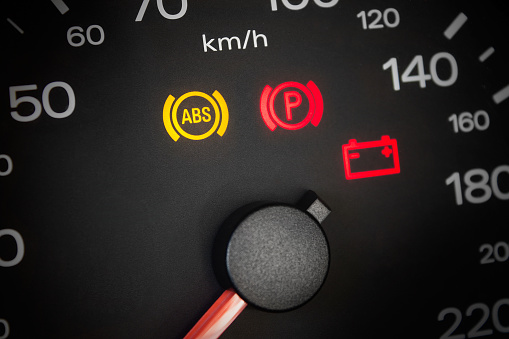 There are a few possible reasons why your dash light might not be working, such as: The dash lights have gone out, Blown Automotive Fuse, Burned-Out Dash Light etc.
The dash lights have gone out
This might be why your dash light aren't functioning, and at such impedes you from staying abreast with vital information that should be on display. This problem could be caused by a fault in the Dimmer switch. The Dimmer Switch is a switch most often located low on the dashboard or on the door panel where it can be bumped on accident, the dimmer switch gives you access to adjust the brightness of your vehicle's dashboard and other interior lighting of your vehicle. The dimmer switch can be tempered with by another person who isn't you, making the dashboard indication too bright or too dim to see in places that are either too busy or too shady.
Fix: Locate your dimmer switch and be sure to set it to max before you take any more measures.
Blown Automotive Fuse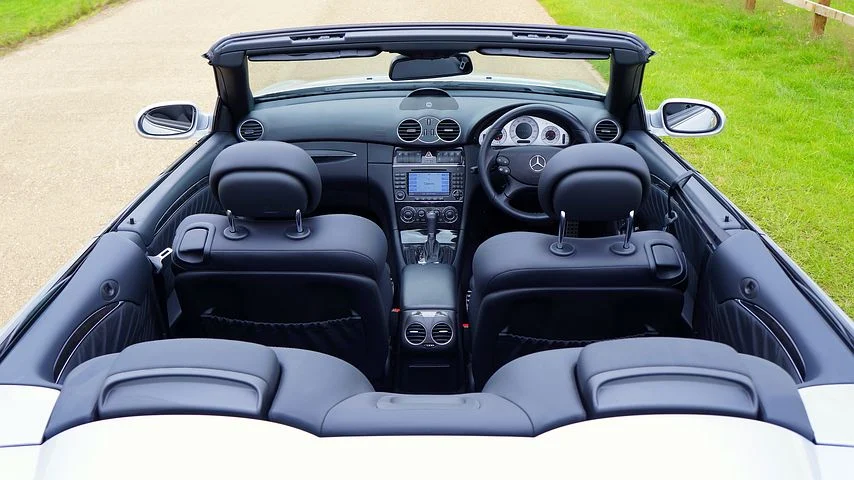 The electronics on your car are routed through a fuse box, much like the breaker box in your home or office, which protects components from sudden surges of electricity. A wiring short or malfunctioning accessory could cause such a surge. When too much current travels through a circuit, the fuse will blow, interrupting the connection before damage can occur. If your dashboard lights aren't working, find the fuse associated with your dashboard lights and check inside. If the fuse has blown, replacing it may be all you need to do to fix the problem.
Burned-Out Dash Light
While modern cars also feature video dashboard screens and LED-backlit dashboards that will last longer, many times it's ordinary light bulbs behind the dashboard that provide illumination. And, just like all ordinary light bulbs, they'll eventually burn out. If that's the case, we recommend swinging by our service center for a professional repair. Accessing the back of the instrument cluster without damaging your interior requires special know-how and specific tools. Better yet, we've got the parts in-stock that your Toyota needs, including light bulbs, so you can get back on the road faster.
Was this article helpful?