When we speak of our dental health, we speak beyond hygiene but health problems that require a professional eye in the dental industry. Which is why, we are particularly interested on what dental facility to go, to handle our unique dental problems. Also, above the serene and well-equipped facility we take particular interest on who our dentist are, their experiences, professionalism, testimonies from previous clients on success rates etc, most of which we find answers to online on their websites or with an appointment, and yes our teeth is worth all the trouble.
Financially, we may due to our dentist diagnosis need to pay a high bill for our dental procedures, and for some of us, it might be a good time to consider our wellcare insurance. Only, that the new challenge may be finding dentists that accept wellcare insurance, but the goodnews is – this article have researched widely on this topic and can help you find dental options that can efficiently help you utilize your wellcare insurance and significantly make your life easier.
What is Wellcare Insurance?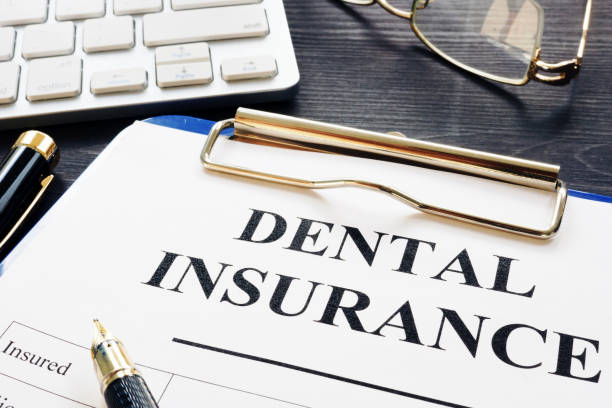 WellCare is a brand name that is part of Centene, which happens to be one of the largest insurers offering government-sponsored insurance. WellCare Insurance offers Medicare Advantage plans, and a range of products and prices ladened with an enormous package of extra benefits, making it not only appealing but a preffered option in many locations.
However, some plans do not score especially well on the National Committee for Quality Assurance (NCQA) health plan rankings, so be sure to check specific ratings of plans in your area.
Benefits of a Wellcare Insurance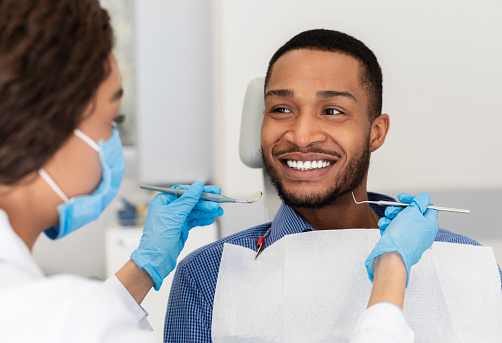 Exclusive focus on government insurance – Both WellCare and its new parent company, Centene, have focused historically on government-sponsored insurance programs including Medicare.
Give Back plans refund Part B premiums – In some areas, WellCare offers dividend plans that return money to members via their Social Security checks or Medicare Part B premium statements.
Broad plan availability through Centene (Parent company) – The company offers a broad range of Medicare plans across the country in addition to Stand-alone Prescription Drug Plans in all 50 states.
WellCare Medicare Advantage plans include benefits such as dental service, vision, hearing, and fitness (offer free annual gym memberships and free in-home exercise programs).include extra benefits like dental, vision, and hearing coverage. In addition, many WellCare plans cover telehealth services just as much as they cover physical visits and offer free transportation to patients to and from medical visits and pharmacies.
Flex Cards give members money for extra benefits – WellCare also gives a Visa debit card that comes preloaded with a dollar amount from $200 to $2,500. Members are allowed to use the Flex Card for out-of-pocket dental, vision, or hearing costs or other extras that may typically not be covered, depending on the plan and location. While, some WellCare plans include discounts on products like medical alert systems, wellness products and services such as nutritionists, acupuncturists, chiropractors, and personal trainers. It further offers members small amount of money for basic over the counter hygiene items like toothpaste, vitamins, physically or online and have these items delivered.
Cons
No Medigap options – Some consumers prefer Medicare Supplement Insurance (Medigap) plans. WellCare, though, doesn't offer these supplemental plans.
Mid-range Medicare – WellCare's overall CMS average Star Rating in 2022 is 3.42 out of 5.0, although it earned a 5 star rating in California.
Star Ratings Some low-rated plans – NCQA, one of the main health plan accreditation organizations, rates WellCare plans between 2.5 and 3.5 out of 5.0 based on customer satisfaction and treatment.
Dentists That Accept Wellcare Insurance

Wellcare Dental – dedicated to providing industry-leading service to its members, network of providers, and communities. Well care dental incorporates wellcare insurance as part of their commitment to caring for children of all backgrounds and incomes levels. We believe every child deserves a lifetime of healthy smiles. We work with you to help you and your child achieve this goal. To enrol or further information – please call 1-866-231-1821 or visit georgia.wellcare.com to find out if you are eligible.
2. LIBERTY Dental – This plan specializes in commercial and government sponsored dental programs, to provide services to managed care organizations, state governments, labor unions, large group employers, municipalities, and individuals. With a vast majority of its membership enrolled in government sponsored programs, LIBERTY is recognized as a specialist in administering dental care for Medicaid, SCHIP and Medicare beneficiaries. LIBERTY has a proven record of successfully increasing the utilization of quality dental care for multiple programs, ensuring that a larger portion of premiums are appropriated directly to care. LIBERTY Dental Plan is also recognized as an industry leader in the area of Dental Disease Management.
WellCare Partners With LIBERTY Dental To Offer Adult Preventive Dental Services And Enhanced Benefits To Staywell Medicaid Members In Florida
5. Envolve Dental – Participating Plans for Envolve Dental- ( Wellcare (Medicare Advantage) and Wellcare by Allwell (Medicare Advantage) A plan for seniors and those with disabilities. Members: call the number 844-464-5634, though before calling it is advised to Check the Medicare Benefit Summary
Was this article helpful?