If you are reading this article, it's more likely that you want to get insight on Destiny 2 Recluse, or you probably are a newbie and you want to gain a full idea on how to play the Destiny 2 Recluse game better. Either ways, this article will guide you on the necessary information you need to know.
What is Destiny 2 Recluse?
Destiny 2 Recluse is basically a game, further explained will be that it is an act game where weapons are employed by the players and among those weapons happen to be a an interesting and very important termed "the Recluse". It's literally a pinnacle submachine gun, also one of the strongest primary weapons of the Destiny 2 game. As one of the most used weapons of destiny 2 game, almost every player has used it.
Destiny 2 Recluse is the most powerful submachine gun in the game, and had first fell into the hands of Crucible players around the world. Where they had to reach the rank of Fabled on the competitive playlist, you had to reach the rank of Fabled and also had to win 100 Crucible matches. Getting it, is quite effective to enjoy PvE or PvP.
Features of the Destiny 2 Recluse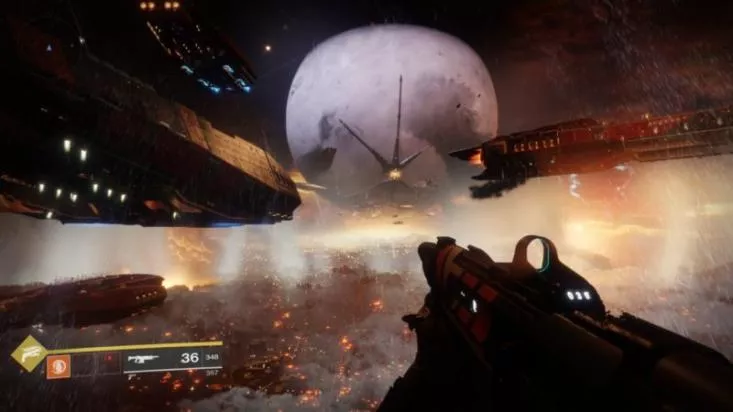 Recluse has its great qualities which sort of when used as Master of Arms get prone to damage more likely you get a kill with Recluse or any other weapon. For this singular reason, it allows you cut through groups of enemies for a quick follow-up kill. And there is Recluse Destiny 2 breakneck which allows you some early advantage. With its speedy loading time which increases when fed, you stand at an gold vantage point conquer your enemies and ultimately win the game. The recluse will surely kill all the enemies you will face because it comes with a harsh kick for the SMG uninitiated.
How To Get the Recluse 2022 in 3 ways
Getting The Recluse will make better your destiny 2 competitive ranks so you must be wondering how to get it, but before that it will be ideal to help you understand that Destiny 2 had previously played host to many poor weapons in the years, but the deadliest has been the Recluse.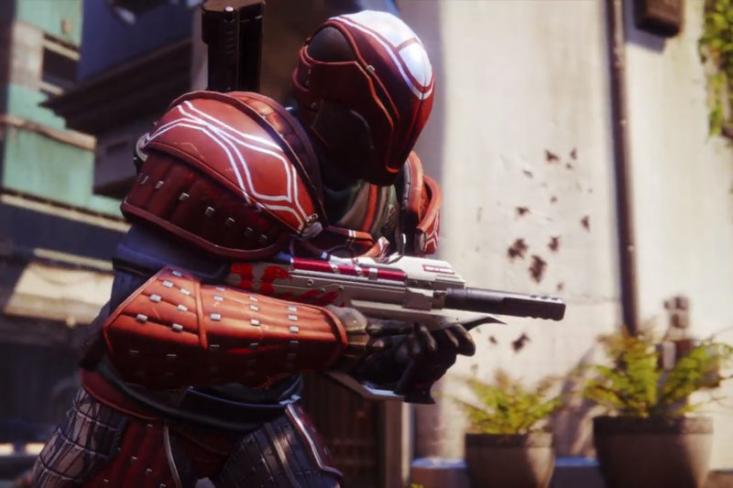 How to get the Recluse in Destiny 2 have some caveats which we are glad to get into. Here's how:
Method 1 – Acquiring The Recluse via Channels
Since, The Recluse was once a Crucible Ritual weapon and later lost its pride along the line, it became harder to get it and those who wanted to unlock it would have to access it in other ways, and one of those ways came via these channels:
Diablo Immortal: Gold Guide
More Games Guides:Star Wars: Galaxy of Heroes
Asajj Ventress Review
Method 2 – In the Tower Monument to Lost lights.
In Destiny 2, the Monument to Lost Lights is like a safe cabinet for all of the cool weapons you can't get anymore from their original sources – available to be bought as provided you have the proper currencies and materials too. They include;
100 Legendary Shard
75,000 Glimmer
One Ascendant Shard
Two Enhancement Prisms
Once you have gathered those, head over to the Monument and open it up. Browse to the area called "Legacy Gear," and locate the section for Crucible Weapons. After that, look five spots from the left, you'll find the Recluse. Then, you make your purchase and, you now have the deadliest Submachine Gun in all of Destiny 2.
Method 3
Alternatively,
Step1: Go to Lord Shaxx and pick up the From The Mouths of Babes quest.
Step2: Then you have to obtain "The Stuff of Myth Triumph"
Step3: In the Crucible, win matches and earn Glory rank "Fabled Rank."
You have to grab 2,100 Glory and a few more matched to win and this is how you will get the recluse in 2020. If you lose any match then you will also lose points, So make sure to win matches.
In Conclusion, now that you are well intimated on how to get the Recluse in Destiny 2, and how it works you might want to give this beast weapon a try and share your experiences with us.
Was this article helpful?