This article is written to answer the curiosity among lots of our readers "does Target take PayPal?" Apparently, these are two gigantic companies that are committed to the best ways of serving their numerous esteemed clients in the best ways possible.
The latter is a financial company dedicated to providing quality assured online financial transactions in a fast, easy, and secure system to people in over 200 countries across language barriers.
Getting ready for a fun day out shopping as a way to spend your free day or weekend qualitatively? Then the multimillion-dollar company "Target" is a reliable stop, a large and popular retail store with over 1,500 branches in the U.S., to shop for all your household needs including appliances, groceries, fashion wears, and more at pocket-friendly prices.
This and more is obviously what has sparked the curiosity of the company's loyal customers "does Target take PayPal?"
Yes! Target does take PayPal. Is the simple straightforward answer to that question. But, only online on Target.com and through their app
Also, PayPal is not accepted for items sold by Target Plus™ Partners. Target also does not accept PayPal directly in-store, but you can opt to use the NFC (Near Field Communications) or contactless method to pay via PayPal on your mobile device in-store.
How PayPal Can Be Used at Target
Using PayPal to shop at Target is not as complex as many people think, rather it's quite a simple process, and we intend to walk you step by step through the process.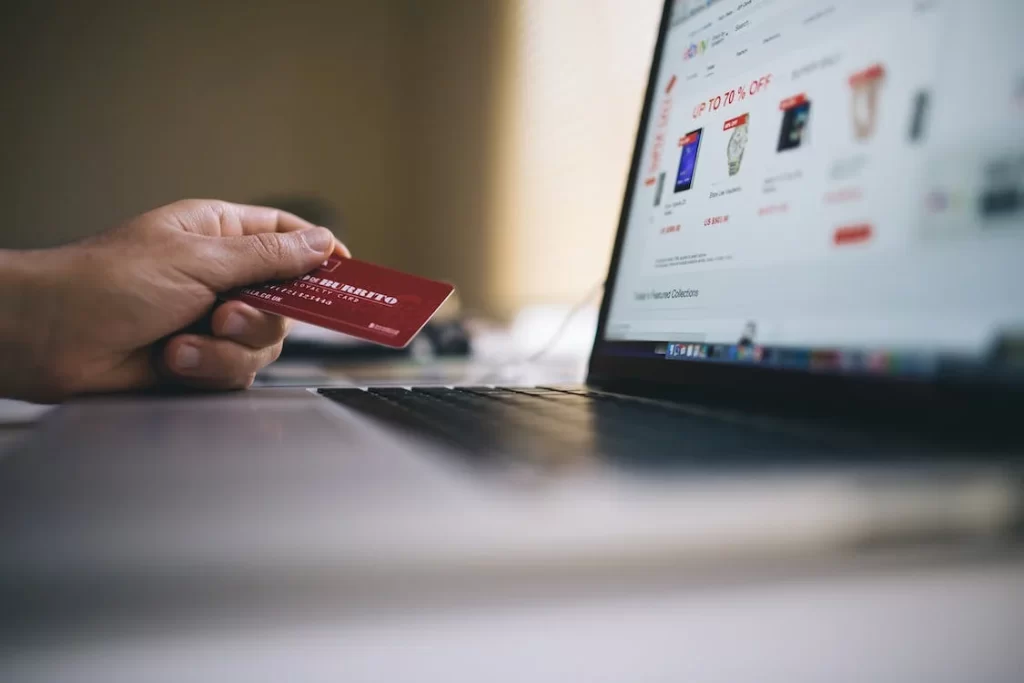 On Target's Website/Mobile App
Using PayPal on the Target website and mobile app is as easy as using other payment methods like credit and debit cards. Just follow these steps!
Sign up for a PayPal account – Log on to PayPal to create an account if you don't have one already.
Link a valid bank account or credit card to your PayPal account – Once you have successfully created and activated your account, you should proceed to link a valid payment method before you will be able to make purchases. This you can do by linking your credit, or debit card, be aware that card linking confirmation and accounts can take up to 3 days.
Start shopping – To start shopping on Target which is Target's official website or via the app, go ahead and pick the items you want to shop for and fill your cart.
Select PayPal as your payment method during checkout – When you wish to checkout, you will find an option to select PayPal as your payment option among others choose that. Then, you will be redirected to PayPal and asked to log in to your account. Once you do that, you will be able to select which source you'd like PayPal to use, so ensure you have sufficient funds on your chosen card or account.
Complete your purchase – Once you have affirmed to PayPal you want to pay for your purchase via them, you will be taken back to the Target website or app where you can confirm and complete your purchase. PayPal will then automatically charge your card or bank account for the amount paid.
The above steps is just one way to answer your question does Target take PayPal?
Target in-store purchases
Paying via PayPal for Target purchases in-store is different from paying online. You will have to use a contactless payment method at Target stores.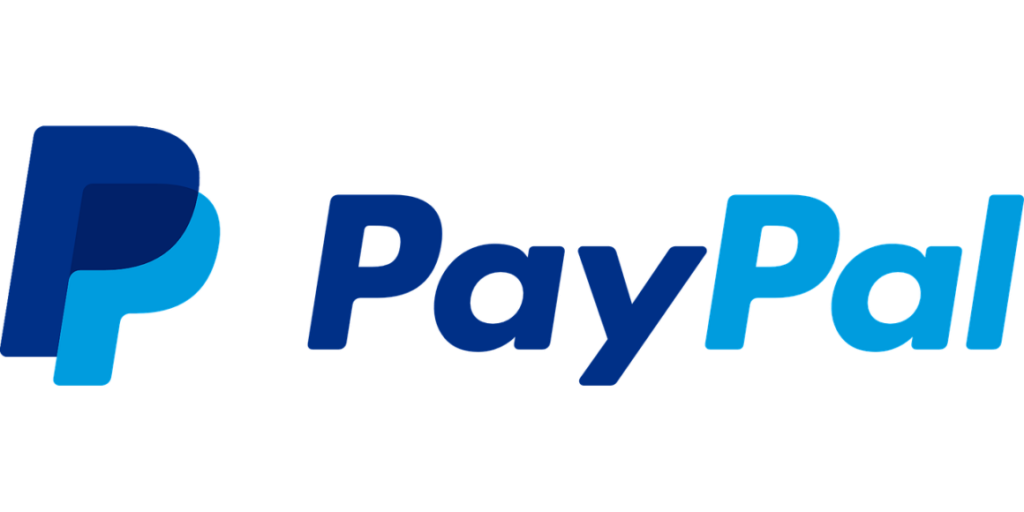 Sign up for a PayPal account
Link a valid bank account or card
Add PayPal to your digital wallet – Depending on your phone type, this process will vary.
For Android phones in the US:

 Add PayPal to your Google Pay account as part of your digital wallet. Simply open Google Pay, select "add a payment method," choose PayPal from the options given, then follow the In-app prompts to link your accounts.

For iPhones: Unfortunately, Apple Pay and PayPal are not compatible, you will have to download the PayPal app onto your iPhone instead and use PayPal directly as a contactless payment method. Simply open the app, log in with your sign-up details, select the "Scan/Pay" option at the bottom of the screen, and scan the QR code provided by the Target POS system to complete your purchase.
Here, again is another answer to your question "does Target take PayPal" to provide options you could use.
Does Target take PayPal Credit in-store?
Yes, PayPal can be accepted by Target for your in-store purchases, via PayPal Credit, both online and in-store.
Unlike the cards, PayPal Credit is an absolute digital credit line extended to PayPal users who have an active account and are at least 18 years old. This is a flexible credit system, so the credit limits depend on individual circumstances and existing credit factors.
As a general rule, PayPal Credit lines can range from $250 to $20,000. While PayPal Credit offers the convenience of allowing you more time to pay for your purchases, the service does charge interest for ongoing balances.
Was this article helpful?