All around us, we have at one point or another seen people with drunk eyes, or perhaps even been a victim of same. This most usually has proven to be the case when we have excess alcohol in our system. The intake of alcohol drinks do a number on the human body, and our eyes are not left out. Asides, feeling drowsy and lowering our neurotic responses, it does more, to our vision, and sometimes this plays out physically, much so that one can easily predict just by spotting from a distance.
The rather unfortunate effect of alcohol is its inability to clear off from our system in minutes, of course largely dependent on the volume consumed and the potential strength of the type of alcohol consumed which can linger on, for long hours. The effect it leaves on the eyes make them dull, drowsy and in some cases reddish. This article will open you up to different forms of drunk eyes, and it possible impairments.
What Is Drunk Eyes?
Drunk eyes basically refer to the visible part of our eyes that reflect and betrays our consumption of alcohol and its internal effect on our optical nerves, blood vessels, and brain-to-eye coordination. These effect mentioned earlier can cause short-term or long-term drunk eye conditions.
Alcohol And Your Eyes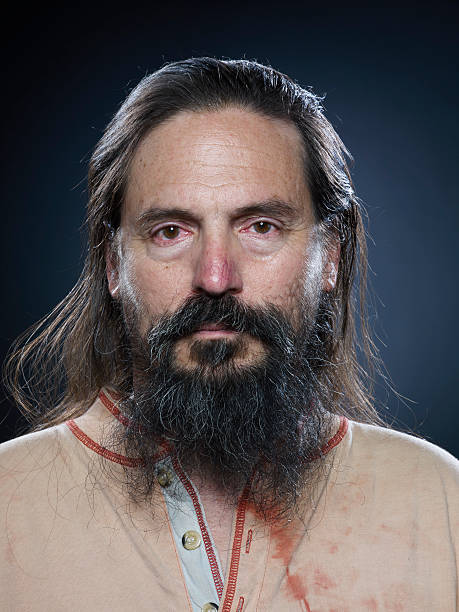 Before your eyes get to show signs of drunkenness, you have certainly consume alcohol way more than your system can retain, and people have different system. Some we more retaining capacity than some, so even if you consumed what you may call a light alcohol consumption. It can impair cause drunk eyes, which will directly affect your vision.
Also, you may notice that you have more need to use the convenience, when you consume alcohol, this is because alcohol is diuretic in nature, making you urinate more than usual. Also, this attribute can have a dehydrating effect, in a short-term as well as cause the eyes to feel dry and irritated, and an addiction to alcohol can lead to the development of a dry eye disease, medically known as Keratoconjunctivitis sicca.
Symptoms Of Drunk Eyes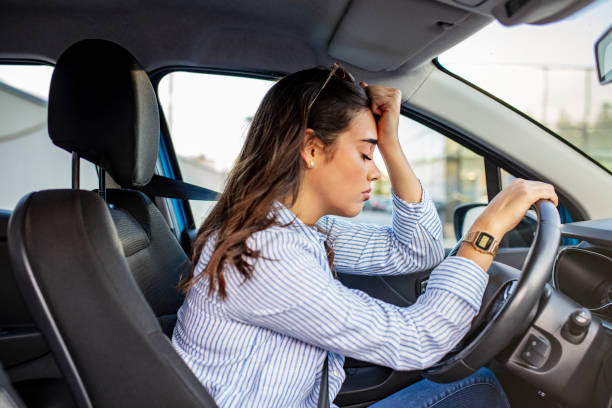 Swollen blood vessels in the eyes, leading to bloodshot eyes, or redness, usually due to the relaxation effects that alcohol makes on the body.
Blurred or Double Vision is a common symptom of drunk eyes, here there is a diminished muscle coordination in the optic region.
Involuntary Eye Movement emanating from excess intake of alcohol, as the messages between the brain and the eyes are sent or received less accurately and slowly. This may cause a jerking motion in the eyes, characterized by too frequent blinking.
Decreased sensitivity and interpretation of contrasting Colors, such as light and dark shades are harder to identify under the influence of alcohol. This could put your life at risk if driving at night as it becomes particularly difficult.
Slower Pupil Dilation – an inability to adjust to changes in light..
Was this article helpful?