It is no more news that, this has been the new cool over the years since advanced civilization came to play.
E-commerce have been raising storms in the market and the total GDP of countries since its inception and utility and is probably set to cause more uproar in advancing years.
With Crypto prices crash, and adversely investment rise. There is a huge concern hovering around the e-commerce market and lots of psychology released before financial actions are being taken by both business to business or individuals.
Currently in India, sources mentions the presence of a new draft rule which is said will not affect only e-commerce marketplaces such as Amazon and Flipkart but those that offer food delivery, flights, drivers and more. Also, Indians hover around the return of TikTok among other issues.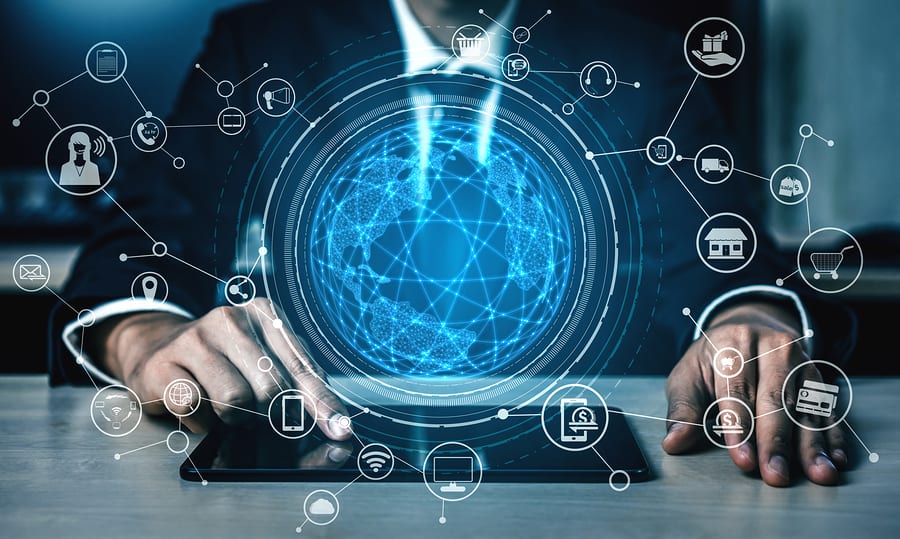 They are also concerned about several specific proposals, such as the ban on flash sales, promoting domestic alternatives at the pre-purchase stage, and the 'fallback liability' clause, which makes the platform liable if a seller registered with it fails to deliver the goods or services ordered by a consumer.
Presently in Crypto trading : Dating to the start of the pandemic, Bitcoin's value has nearly halved from a high of almost $65,000 in April.
Purchasing the dip: The 20-40% drop in prices of the top cryptocurrencies between June 15 and June 22 seems to have egged on Indian investors to 'buy the dip'.
It is therefore the question on most people's mind, what does tomorrow have in store for us?
Was this article helpful?