Social Media
Facebook, Instagram, WhatsApp Restored – The Risk of Trusting Technology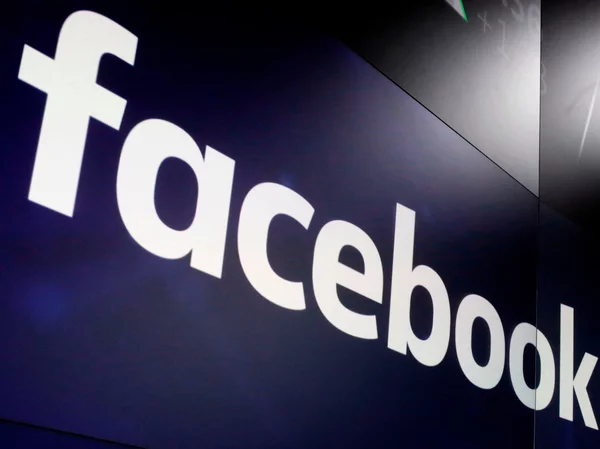 For the many things technology have been to us, done for us to ease our lives it could go blurry on us at any moment, sometimes when we needed it most. There is just so much around us that crave our attention and hands on that we incline to all sorts of technology for ease. In as much as that feels like the best option in a civilized world, you might want to be careful and perhaps have a backup plan. A plan B, might be simultaneously growing both your physical presence like you struggle to grow your digital business presence.
For instance, at about 11:45 ET and about 4:41pm Nigerian Time most persons were practically logged in to our various social handles for different reasons both business and pleasure. Personally, I was in an online meeting with a colleague when suddenly my text stopped delivering. Immediately, he placed a call through and At first, we both quickly concluded that it's the fault of our service providers. Then, later I realized that everything else was working except for some social media platform. Then, it dawned on me why technology shouldn't be trusted.
Imagine having a business deal or deals virtually with persons in different geographical locations on any of the social media platforms that suffered the outage at that point and you lost it because everything had ceased functioning. Also, imagine if what happened over Facebook, Instagram and WhatsApp were to happen to our health equipments for good three hours, your guesses are good as mine. It would literally be a massacre, what a risk we take trusting technology!
What beats my thoughts and should do yours is the fact that these companies haven't served the public(its users) with any real reason why the outage occurred. That might be a bit fishy or another possibility could be they are yet to fully ascertain why it did. Facebook on one hand, is being rumored to be going through a major crisis. These therefore leaves users on wander lane, to create their own ideas on what possibly was responsible for the outage and even more the possibility of another.
This definitely could be chaotic for many who rely gravely on these platforms for thousands of functionality. Though Facebook claims it's been working to restore access to its services and is "happy to report they are coming back online now." as well as apologized and thanked its users for bearing with it.
But the major concern should be:
How safe are we in the hands of technology?
How safe are our business?
How safe are our private information?
How safe is our future?
We trust you liked this article, please subscribe to our YouTube Channel for our videos and you can also be a part of our Facebook family.