Bards are generally known as poets especially poets who writes impassioned lyrics or epic verse. They were originally Celtic composers, they compose eulogy and satire. They serve as oral historians and genealogist.
In medieval Europe, there were female Bards also known as ministrels or female troubadours. They are few female Bards and most of them in ancient times appear in male costumes.
Not many female bards are known in history but there are few of them like Marie de France's poetry, and Marthe in the medieval prose romance Ysaie Le Triste. Marthe is the only instance of a woman performing in fictional literature.
Female bards were story tellers, poets, musicians; they compose and recite epic poetry and they are usually invited by patrons, heroes, kings to sing them poems about their heroic deeds. They also act as custodians of oral traditions, poetry and stories . They undergo training in a Bardic college where they train intensely and for as long as twelve years under studying and learning the very act of poetry and story telling.
In modern times, bards sees their creativity as a spiritual gift. Their songs and words have magical efficacy to solve human needs.
Bards tend to wear light armour leather and carry one-handed swords like the long weapon and any musical instrument of their choice.
Female bards though they tend to dress in male costumes now have a unique style to their appearance.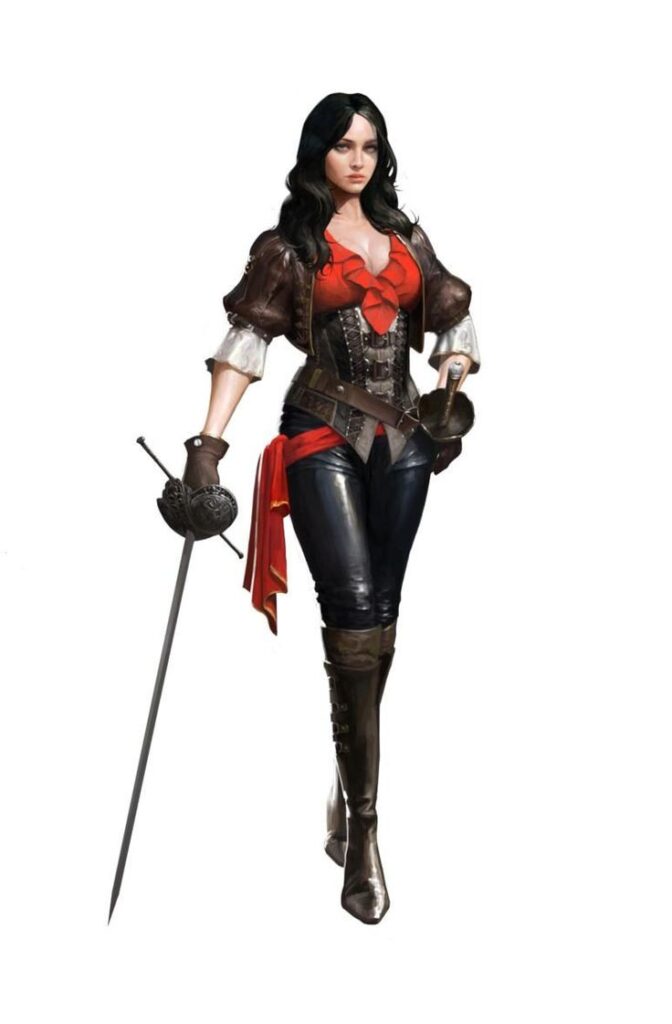 These modern times female Bard costumes have been integrated into modern day fashion and there are a few modern day designs fashioned after the medieval bard costume for women.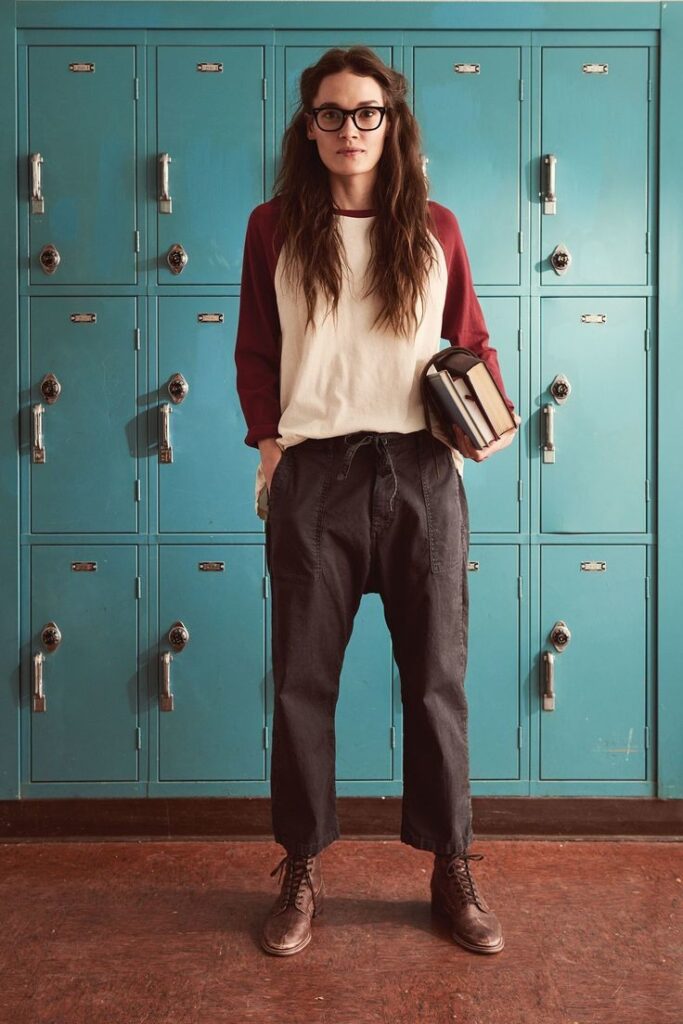 Cosplayers now tend to dress up after the medieval female bards for their cosplaying role play.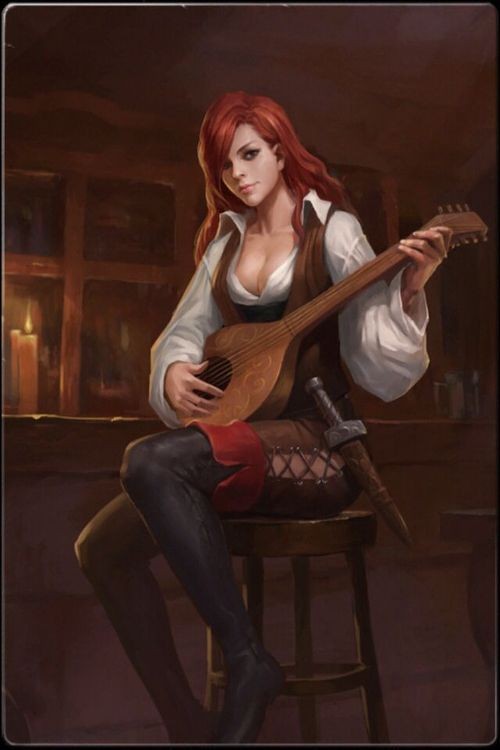 Female Bard with a guitar and weapon which is a characteristic of their costume in the medieval age.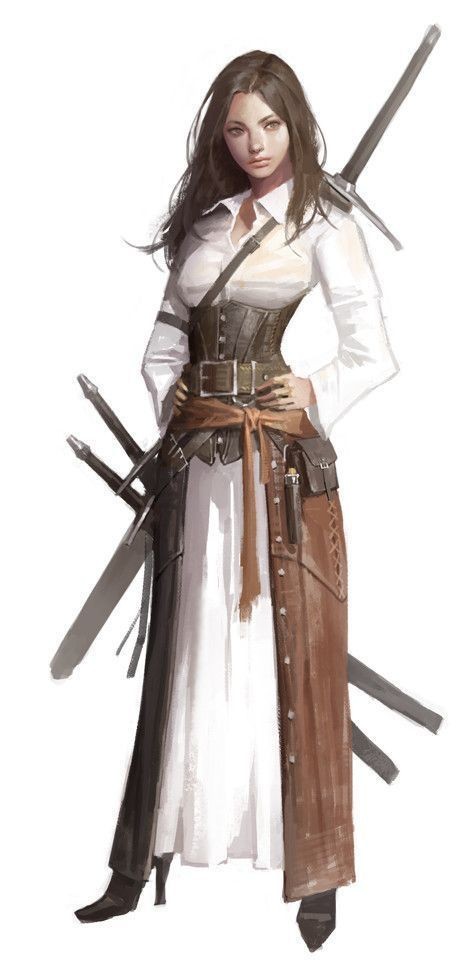 A typical female Bard costume.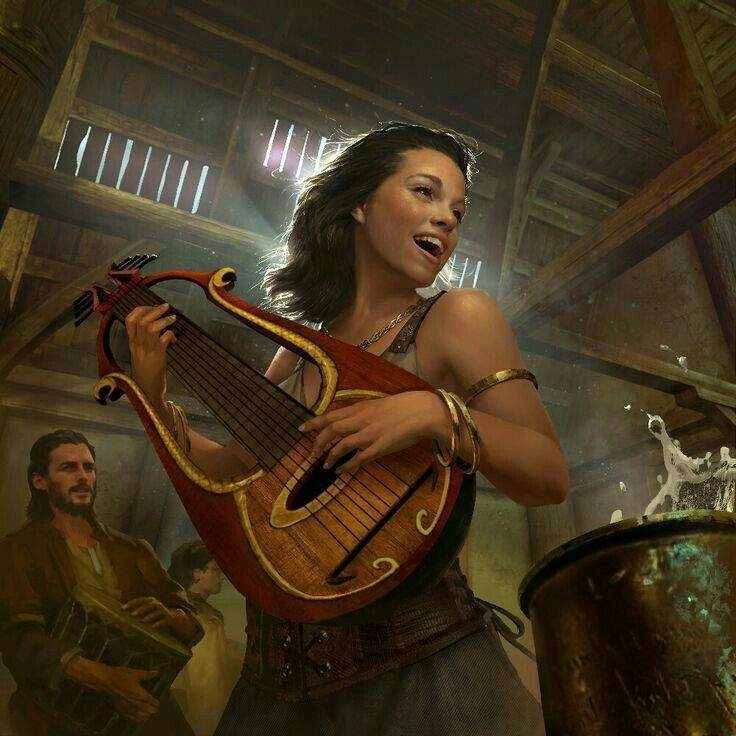 Female bards are also entertainers as they compose music for entertainment. Even in modern times, a female musician can also be called a female bard.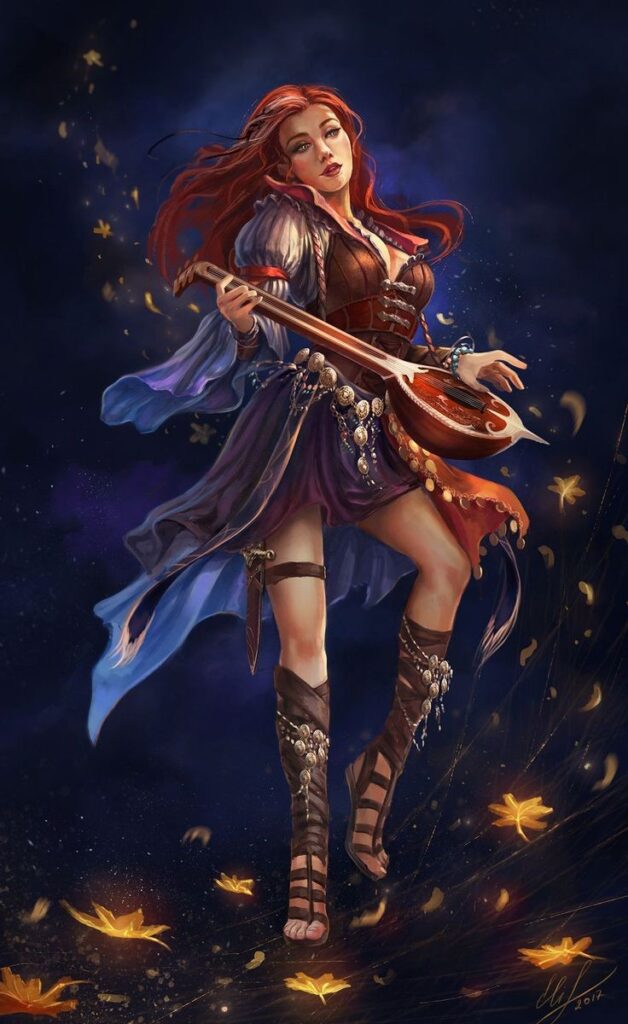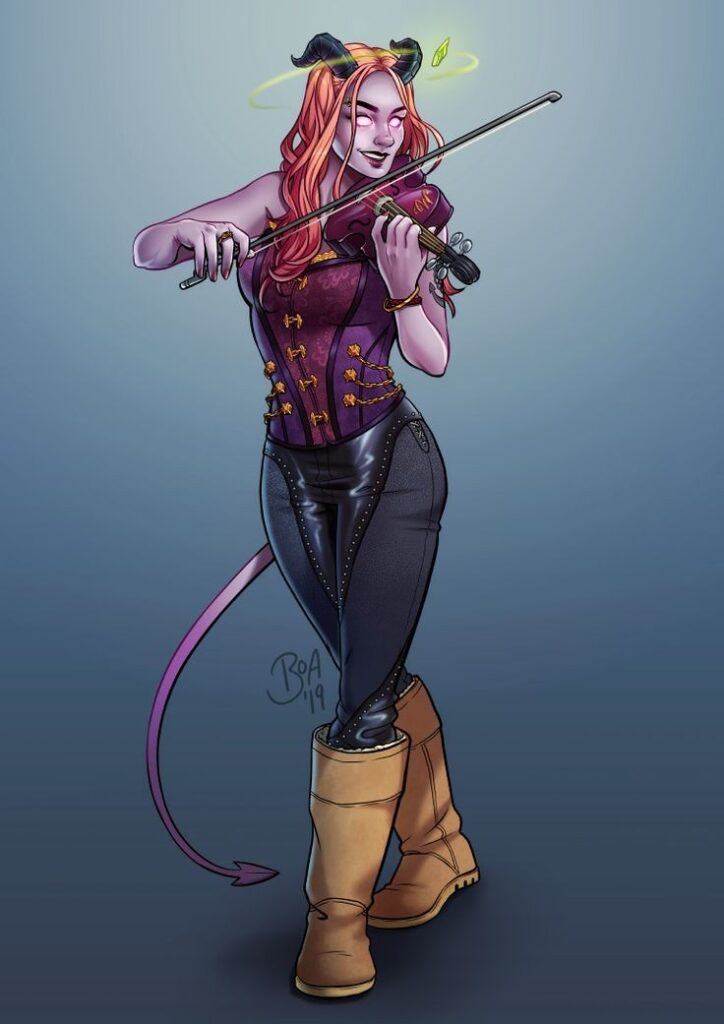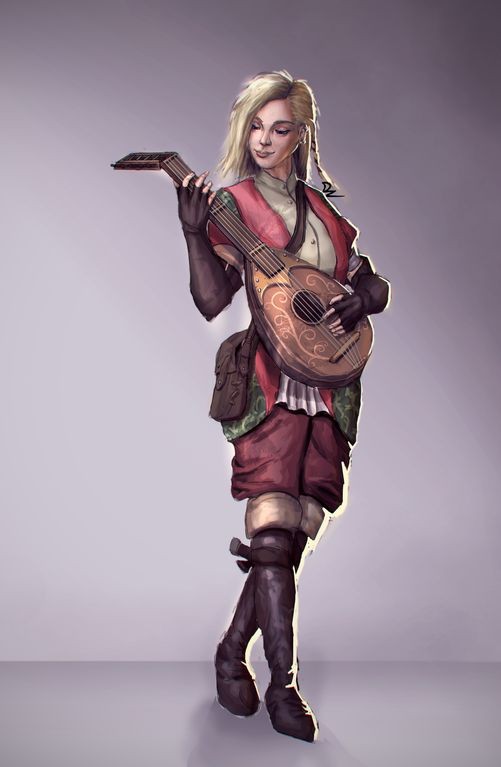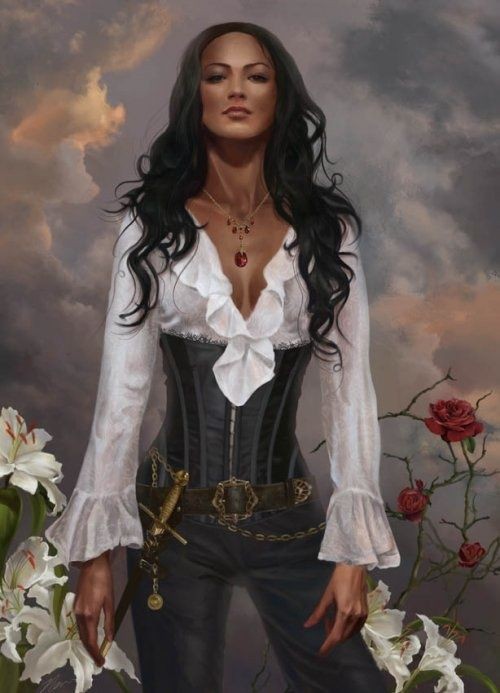 These few pictures gives an idea on what a female bard looks like and will help a great deal when next you are are planning costumes for cosplaying, role playing, themed parties or anything else you might need it for.
Was this article helpful?