Hello dear reader, this article seeks to be as relative as possible and promises to be very enlightening too. At such, let's begin with these few questions.
When choosing a partner you intend to get serious with, do you at any point find the need to discuss about your finances as a couple? Do you think this is relevant for a healthy long lasting relationship?
We definitely have different answers to the above question which our answers will have relevance as we proceed. Majority, of us can agree that both money and love are very powerful tools. Both of which can shape and mar our lives at the slightest carelessness. Money has long been known to be a leading cause of separation between couple. Also since, we were raised by varying social backgrounds, both elements may mean differently.
The importance we place on each element vary as well and directly and indirectly determine how we respond to them. Love is beautiful, and at such it is important to keep it as beautiful as ever in spite the passage of time.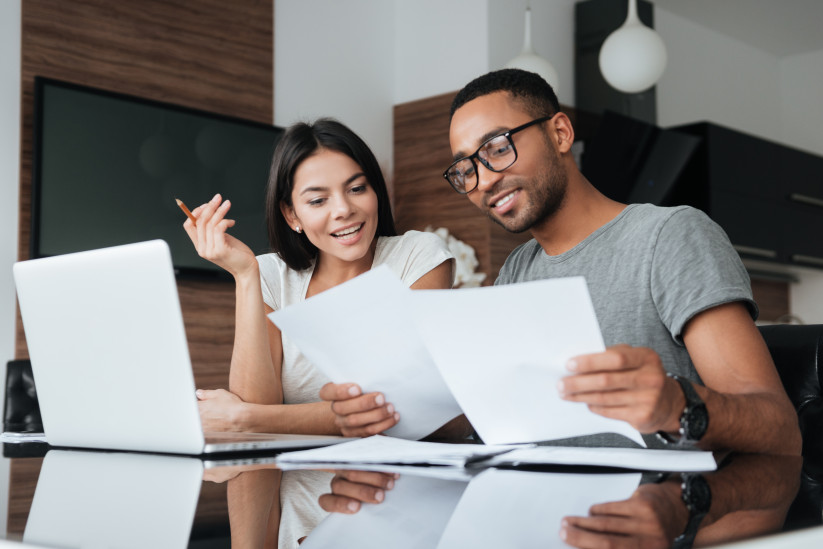 With this in mind, most relationships that have ended tragically, has been as a result of financial disagreements and misunderstandings. Illustratively, if two couples are married and living together, one of which had carefully outlined their financial abilities and had reached some level of agreement and common grounds before settling together and the other couple had no such financial discussions, saw no relevance why they should and stuck to being wrapped up in just their emotions for each other. Now, which of the two couples do you think will last longer and manage their financial challenges better when faced with one?
A quote from Dave Ramsey says "Marriage is a partnership, and couples can't win with money unless they budget as a team."
In other words, couples are a team. Our finances should be talked about and a common ground attained, just like any other aspect of a relationship that is closely discussed in length.
Lack of ironing out our finances as a couple can create cracks in the bonds of our relationships that may cause a total crumble and wreck in future. Though, these cracks can be avoided or managed even after a few signs have been noticed.
As a couple, when it boils down to finances we must understand that it's akin to partnering two people with different backgrounds, experiences, goals, and values. A couple partnering their finances is essentially entering into a business partnership, with the exception that businesses typically have a formal written contract which stipulates the rules each partner must be ready to abide by.
To achieve better understanding and be on the same page while having a financial agreement, here are a few financial questions to ask: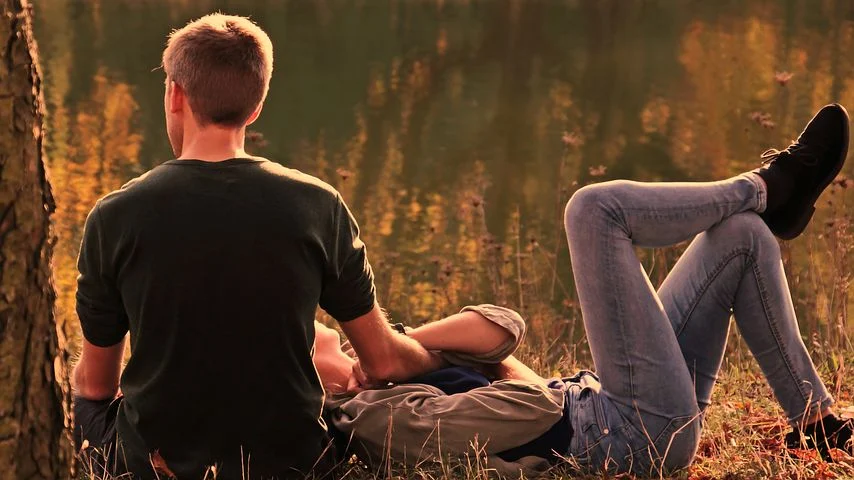 1. How much do we both have and how much do we earn individually?
Laying out your individual incomes and earnings, is a strong approach to a good, trustworthy and lasting relationship. This is a big deal for many persons but should not be such a big deal for a couple who wants to make progress together, transparency plays a huge role in financial conversations and agreement if a common ground is to be reached by couples. Sharing how much you both earn from your various jobs or businesses, will help you both plan better. Deciding on better measures to spend, save towards a goal etc.
2. What are our financial values and priorities?
One partner may view money through the lens of necessity and essence for living, while the other may view it as power and control. It is therefore important that a couple understands where their partner places money in their lives. This will help them understand how much work needs to be done to keep it so or curtail it and how this will influence their union, giving them better insights.
3. What are our financial dreams?
This particular question helps to marry both you and your partners aspiration both individually and as a couple without letting any suffer because you both get a chance to discuss deeply about your dreams, plans and ways to effect them together. It allows for discussion of what plans or steps is currently taken to achieve these and how your partner could support, it also outlines your financial habits and how they could help you actualize this. It elevates and gives the couple a backbone and support to strive even harder to achieve these dreams individually but collectively.
4. What is our debt management plan?
Many couples have had partners that have got ruined because of bad debts and as a result their relationship suffered grossly. Debt is essentially part of life but talking to your partner will help you both curb future debts.
5. What is our plan for handling emergencies/loss?
They say failure to prepare is prepare to fail. The question is not whether it will happen, rather how prepared are you for it when it does. Having an emergency fund is vital for everyone especially as a couple.
You may feel insecure about your financial situation, or too deeply relaxed in it and therefore spend carelessly but talking it over with a significant other would force you to deal with the reality of a serious situation. One thing is certain, financial compatibility will play a huge role in the success of your relationship.
Was this article helpful?