Have you been wondering what the fire and ice facial is, or how your favorite TV Celebrities just command such ageless and flawlessly envious skin all year? Well, most of which owe to about an hour session of Fire and Ice, what could be closely termed divine transformation on the end result experience.
This life changing facial procedure beats most things you have previously tried, it works by harnessing a mild peel and layers of moisture in a multi-step treatment that deeply cleanses the skin, with the use of a resurfacing mask, serums, moisturizers and peels.
What is Fire and Ice Facial?
This can be referred simply to as – an intensive clinical treatment designed to resurface the skin rapidly and safely, without going through rigorous mechanical processes. It is effective for the reduction of fine lines and wrinkles through smoothing, softening, and encouraging cellular renewal.
Who Is Suitable for a Fire and Ice facial?
The fire and ice facial revitalization session is Suitable for every skin complexion except for people who have very sensitive skin or skin diseases they are still recovering from. These sets of persons should contact their medical provider for advice.
How a Fire and Ice Facial Work?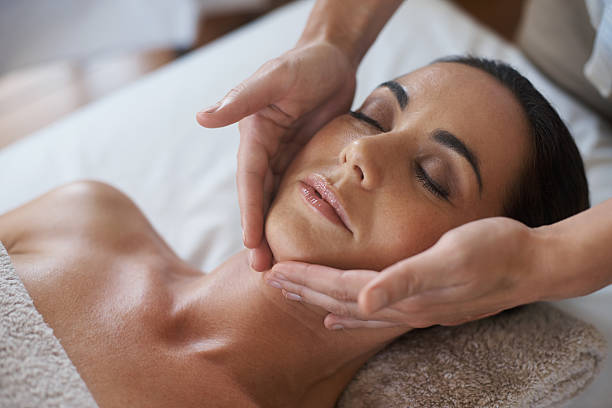 Your dermatologist will usually begin by gently cleansing your skin with a double-cleanser, containing both a cleansing gel and an enzyme exfoliant.
Next, is the "Fire" Part, as the iS Clinical's Intensive Resurfacing Masque, an exfoliating treatment made with botanical acids, retinol, and niacin, along with antioxidants and kaolin clay, meant to instantly smooth and brighten the skin will be applied, you will feel a burning sensation, that may feel pretty intense but not destructive or beyond bearable.
Next, will be the "ice" part. He or she will further used a good rejuvenating Masque, to push the hydrating ingredients like rosemary extract, green tea extract, aloe vera, and hyaluronic acid deep into their client's skin. As the mask absorbs into the skin, it creates a cooling effect, the key ingredients begin to hydrate, soothe, and cool into your skin.
Benefits of a Fire & Ice Facial?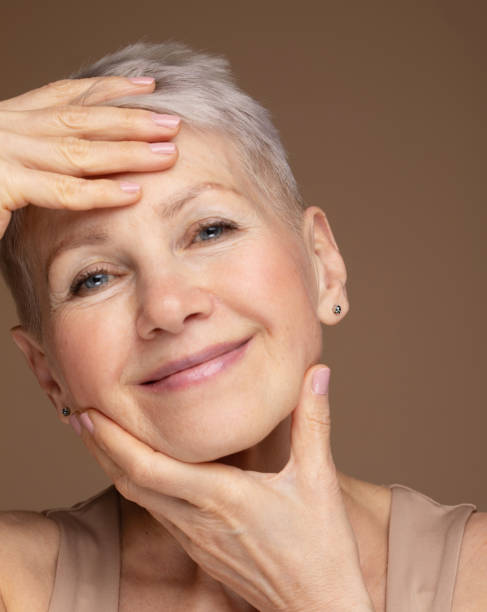 The Fire and Ice facial smoothens and softens skin
It evens out tone and texture, as well as brightens, moisturizes, and fades out dark spots and acne scars.
Reduces hypopigmentation
Reduces wrinkles, minimizes pores, and fine lines
Promotes cell renewal
It soothes and gives the skin a calming effect
Fire and ice facial revitalizes the skin and restores a youthful, luminous glow.
The process is also very fast which saves a lot of time.
After Your Fire & Ice Facial
The Fire & Ice Facial has zero downtime, and allows you to go back home right after the treatment, without experiencing any problems like inflammation, irritation, prolonged redness, or even shedding.
Side Effects
There are no persistent "side effects," says experts but clients who are interested in having the Fire and Ice facial session should avoid waxing prior to the treatment, as well as any product with retinol or acid five days before and after the treatment. Taking that step ensures skin looks supple post-facial. The price tag at spa for a Fire and Ice facial session may be expensive to some but your skin is worth every penny.
Was this article helpful?