In the world of sport, where football seems to be the father to others, as well as having millions to billions of fans the world over.
It is only right to have clubs which differentiate one group of players from another. As well as, give its teaming fans even more edge on what team to support and strong points why.
One of these type of strong points lies in the quality of a teams player. Arsenal is a team with eyes alert on improving their players.
Hence, the Gunners are looking to harvest Nuno Tavares. Making the first move in the race to sign Tavares, a 21-year-old footballer.
Nuno Albertino Varela Tavares is a Portuguese professional footballer who plays for Benfica in Primeira Liga as a defender.
Newcastle are also keen. It has been stated for the Portugalese, moving towards England is necessary.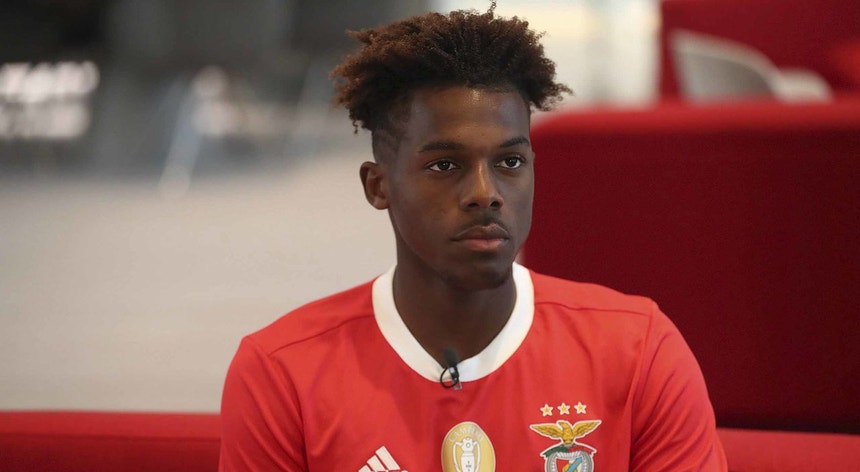 It appears that Tavares is the man they hope will fill that role, with Italian transfer expert Fabrizio Romano reporting that the Gunners have been in contact with the player's agents, anticipating £14.5 million.
It is of course an in thing in the world of football to source for agile, and better players every season who will augment the club to the milestone they set to achieve.
This simply and directly sends a moral lesson, that resounds "at whatever corner you are, do your best, improve because you never can tell who is watching and when the spotlight will be yours."
Was this article helpful?