Mentors and mentees have been in existence and cordiality steadily gaining popularity over the past years and does not seem to be folding up anytime soon. Yet, inspite the popularity of the terms, they still happen to be some level of ignorance about what it truly connotes. Questions surrounding the two terms are diverse, and some journals and articles have been able to address a good number. Yet it is still pertinent to clarify them from other angles to meet the demography of people who are hoping to gain more knowledge on the subject, oer perhaps even render services in the area to teeming others. Mentorship is a broad term and involves many branches, for the purpose of this article we will analyze briefly and generally on core areas.
Lets begin with the definition of terms
Who exactly is a Mentor and a Mentee?
A mentor is anyone, particularly an authority who can function in the position of a guide, teaches and grooms you in that area of interest using creative approach to enable you navigate through challenging situations, as well as achieve your desired goals in your field and career. On the other hand, while a mentor is one who gives the coaching, the mentee is one who receives, a mentee is simply a person who needs the help, and knowledge of a mentor to figure out a solution to a problem and atteain desired results and heights.
Who really needs a Mentor?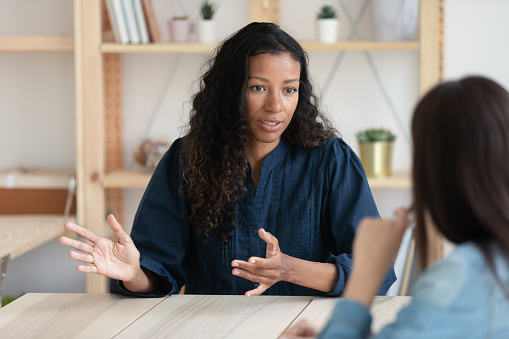 Some people have come to think they do not need a mentor for several reasons, some of which could be that – their field or business is not a coperate setting and hence does not require a mentor, or they can figure challenges out on their own, or they are too old to be needing such. Well, whatever your reasons are, and regardless of where you are in your career and field or age difference, you could use a mentor. Conclusion drawn from studies are of the opinion that people with mentors get promoted faster, earn a higher salary, and are more satisfied with their careers.
Why do I Need A Mentor?
Create Firm boundaries
Getting mentored are founded on boundaries, you do not only know what to do but when to do what, there is also a defined social expectation that makes you feel safe while learning and keeps you disciplined.
Trusted ally
The relationship between a mentor and a mentee is effective when built on trust, it will help develop confidence in an array of areas, including the ability to relate with people and and allows for transparency.
Results Oriented Goals
In life, successful people will always want to set goals and it is usually one thing to set goals and anothe r to see them to the finishing line.HEer's where a mentor can be a life saver, they keep you accountable and on our toes to keep pushing as well as approach that goal from different perspective to achieve your results. They could also help redirect your goals and provide clarity on how to take action from a totally new vantage point.
Unbiased opinions
Working with a mentor could be a life-changing experience, because they most usually offer a professional and candid view of a particular step you made without being biased or over indulge your emotions and allow you see reasons on how your adjustments could be a better choice.
Networking connections
Mentors commonly offer to share their network connections with their mentees. When you enlist the help of a mentor, you stand a higher chance of getting new professional contacts, which may increase your chances at finding new and bigger opportunities.
How Mentors pick Mentees
Most Mentors usually would decline the first request of mentoring one because mentoring on its own is quite a tedious job and very time consuming. So mentees will have to try extra hard to impress them to look their way. Here are a couple of qualities clue that mentors would mostly consider when choosing their mentees.
A mentee that demonstrates the drive or ambition to succeed, has keen passion and clear ideas of what they want in a mentorship.
A mentee that understands who a mentor Is and isn't. One that knows the distinct difference between a mentor and a sponsor and is willing to act as same.
Mentees who are Clear About their Goals and look to overcome a problem or hurdle and does all it takes to get there without being slothful, confused or indecisive.
Was this article helpful?