Google Family Link app is getting a few redesign and more parental control features. According to reviews from around the web, Google Family Link lacked lot of features and today Google is rolling out new features to Google Family Link.
Family Link was launched five years ago, to give parents an opportunity to monitor and control their kids' activity on Android devices at no cost.
According to Google "Based on parents' feedback, we redesigned Family Link to bring our tools to the forefront and make them easier to use. Across the Controls, Location and Highlights tabs, you'll find new experiences like "Today Only" screen time limits, alerts for when your children arrive and leave a location and recommended content from trusted partners around online safety."
Google wants to ensure that its parental control tool (Google Family Link) are flexible and effective, but also easy to use and this has been done with the help of feedbacks from actual parents, and sees new features and experiences in the app's three tabs — Controls, Location and Highlights.
Google Family Link can monitor your kid's app download, screen time and also track their last location. But, with the new update, the location tab will also display your kid's battery life, and also notify you when they reach an particular area or if they are off the route.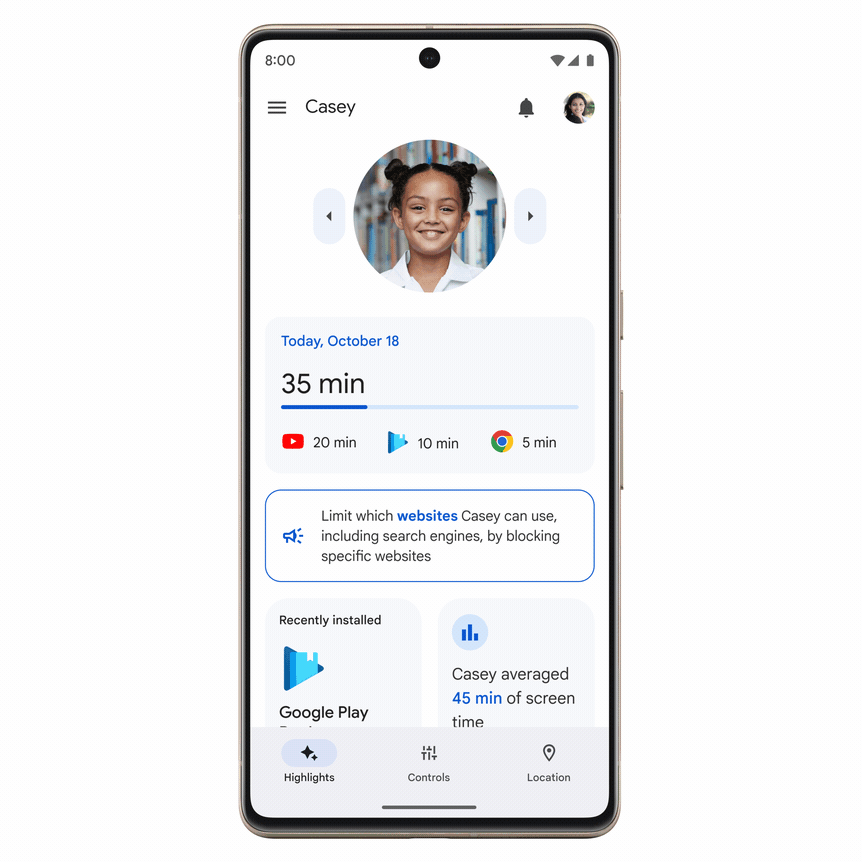 The Controls tab will still allow parents to set time limits on usage, but, the new "Today Only" feature. The regular screen time limits will remain in place until you change them, but any extensions will have to be added manually each day. 
Finally, Highlights allows you to see what apps they have, how long they've used them and whether they tried to access restricted content. The ability to control your kids' device permissions is still there.
The best part is that the redesign makes the Family Link app look a lot easier on the eyes. The controls are bigger, simpler, and the graphics appear to be more informative than they were previously. And it's all still free to use, which is especially useful as the cost of living gets higher.
The changes to Google Family Link have already started rolling out, and should be complete in a few days. So the parents out there should keep an eye out for the arrival of these new features. Ensure to run on the latest release by checking your Play store for pending updates.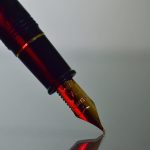 Was this article helpful?