Tipping generally, is a culture easily practiced by individuals either voluntarily or as a requirement. Also, tipping cultures is mostly predominant in the United States where clients are found giving money tips in most cases for a service that maybe exceptional or as a means to encourage the service staff to keep being the best at what he or she does and shouldn't relent.
However, with some similarities to other forms of tipping frequently practiced at restaurants and bars, hotels, cab drivers, tour guides, concierge etc. Tipping a tattoo artist is a bit different and less popular. Tattooing is a service that requires lots of precision and expertise to be carried out for a desired end result. For this singular reason tipping a tattoo artist feels necessary and maybe a major part of tattoo etiquette. Though, tipping isn't a compulsory act but it is well appreciated and encouraged.
Why You should Tip A Tattoo Artist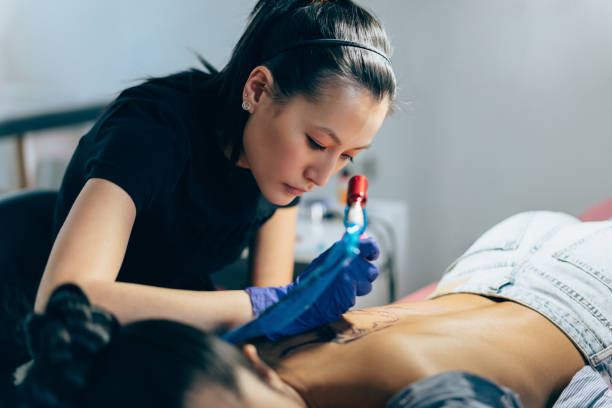 Some tattoos cost a fortune and usually with such high cost many clients would frown on the idea of a tip afterward but here are a few reasons why you should tip your tattoo artist.
Time
Though at first thought you may argue that your bills for the session covers the time your artist will spend on giving you your desired tattoo design but that isn't always the case. Some tattoo designs requested by clients are very highly intricate, (artist may spend several hours, picking reference photos, drawing, choosing colors if applicable, making design lay out and sometimes doing it all over.) Which will require a lot of time and work to complete, some of which may need multiple sessions to finish and cannot fully be summarized in the charges without sounding greedy. This is why you should tip off a tattoo artist as a bit to express appreciation for their efforts.
Take-home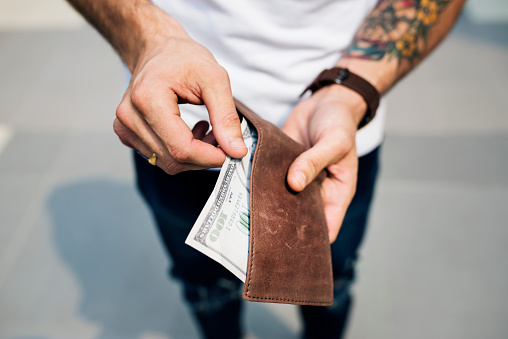 Many studios have tattoo artist who are placed on a particular salary agreement and the charged bill from a client goes directly to the studios purse without any direct reflection on your artist until her pay day. For this reason, it may be quite refreshing to leave a tip for your tattoo artist that can directly go to her purse.
Moreover, tipping off your tattoo artist can be encouraging, as some of the price fractions of the tools, equipments, products, studio rent etc are factored into the client's bill and when taken stock of, little is left as actual profits for your tattoo artist. But your money tip which seems to be the most acceptable appropriate form of tipping can go a long way toward assisting your artist bills.
Exceptional Service
When an artist gives you not just your desired tattoo design but one you love and value with a touch of exceptional service and treatment, it's definitely worth a tip. Such services like listening closely to your specific needs and going out of the way to achieve it. Tipping here will go a long way to show that you're impressed at their hard work and will help you build a bond that may do you some good tomorrow.
Confidence
Tipping builds confidence in your tattoo artist and helps them create and share more artwork with the world—which, is a good boost for their business and helps them break into new horizons more confidently while deriving satisfaction at the end of the day.
How Much Tip is Ideal For A Tattoo artist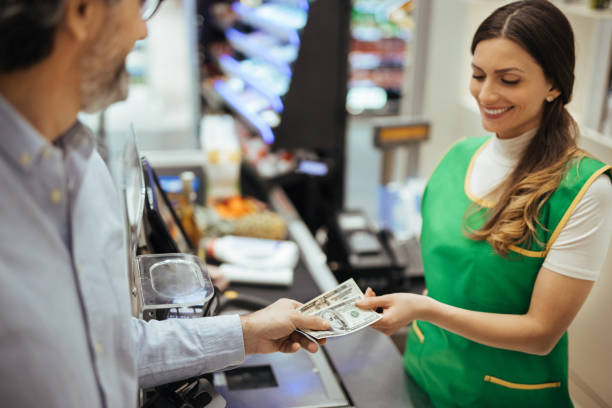 An adage goes "what is worth doing is worth doing well". If you decide to tip, then you must tip well. To tip rightly, you may need to consider exactly how much to add to the final tattoo price if it's a one session tattoo design. Generally, 15-20% is considered a good enough tip in the tattoo, but note this may differ as there's no one-size-fits-all tipping option. Some tattoo designs might not need to be tipped at all while some might require less than 20% and some more. All boils down to your own discretion.
"The more you spend on the tattoo, the more you should tip, as they are putting more work into the piece," Fiore, a tattoo artist claims.
Other forms of Ideal Tips For Your Tattoo Artist
As a substitute or in addition to monetary Tipping, tattoo artists also appreciate the following:
Gifts Tips
Some clients may opt to buy their tattoo artist a small gift in appreciation of a good work or just as a form of encouragement. Gifting a tattoo artist is solely yours to decide and should be within your budget but decent enough to be appreciated by your artist.
Giving Reviews
Another impressive gifts almost all artist love from a client is giving a social media shoutout and a good, five-star review. Tattoo artist grow through having to serve more clients and a good constant five-star rating and review could hone them that experience and bring them onto the world's limelight! That's how people get to figure out how good or not, an artist is.
How To Tip a tattoo artist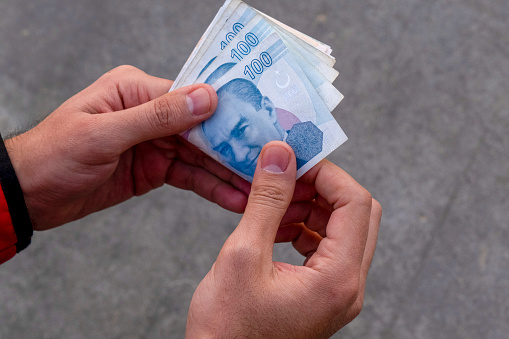 Since, many tattoo studios do not accept credit-card tips for tattoos, but if you insist on a credit card tip, you should call the studio in advance of your appointment to see if leaving a credit-card tip is possible. But more ideally, you may want to prepare ahead of your tattoo appointment and make available some cash tip in hand.
Should You Tip After Every Tattoo Session?
Most ideal preferred method for larger scale tattoos— such as sleeves or backpieces – is tipping after every session as it requires multiple sessions to complete, they can take months or even years to complete. But, we would like to advice to tip less or skip tipping on some sessions. This is because it may shift some artist focus and make them fyrther delay your sessions to more appointments due to the benefit of getting a tip on every visit, though this is rare, its also very likely.
Also you can choose to round off tipping a tattoo artist till after it's fully complete but be sure to make it more reasonable.
Was this article helpful?