Business
How To Achieve Excellent Customer Service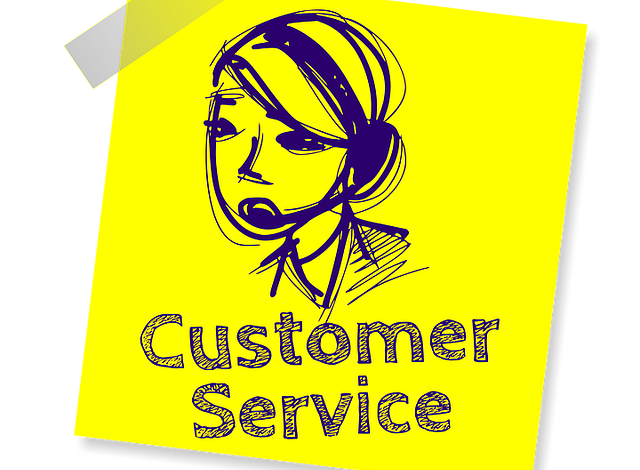 Certainly, you must have walked into a firm, restaurant, mall and what have you. Absolutely impressed by the level of customer service offered to clients or customers totally undiscriminating of social status and class. Customer service is all measured by the level of satisfaction a client gets from a company's staffs. This satisfaction can be poor, moderate or excellent depending on the professionalism expressed by the company's staffs towards their clients. Having an excellent customer service is one of many goals a company that strives to be successful should be compelled towards achieving. An this entails a range of requirements which is achievable by any willing company who knows how to manage their staffs.
In other words, customer service roles ought to be relieved by highly skilled personnel. Customer service roles are usually underrated when in real light they deserve accolades for always leaving a lasting satisfactory impression on clients that brings them back in future for more business deals. At such it is necessary for aspiring customer service agents to strive to posses at least 65-70% of the qualities below. The listed qualities will basically improve the face of a company, generating revenue as well as earning recognition, recommendation and other interesting benefits to the customer service unit.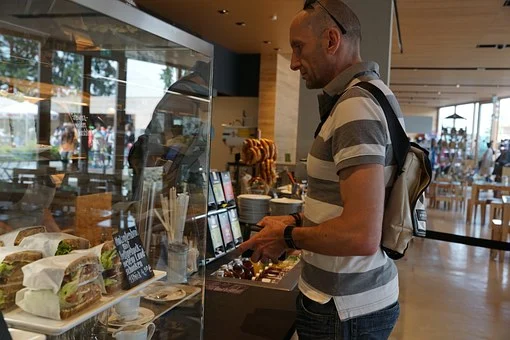 Strong communication skills
This is about the most outstanding quality a good customer service representative or team should possess. A customer care representative must possess strong and clear communication skills. This is because it helps a client to easily decode what is being communicated with clarity void of repetitions and ambiguity. If a product is to be sold or a service is to be rendered or even a complaint is to be looked he or she needs to be skilled with words and as persuasive and soothing as possible to manage or avert client's anger.
Provide Quick and Creative Solutions
Customer service representatives should be people who are smart and fast thinkers, to handle and resolve any gravity of problems creatively providing quick solutions to clients. This will make clients happy and impressed since most customers understand the value of time and wants to make most use of theirs. It is important to have deliver flawless service at the shortest time possible.
Tolerance and Self control
This are other important attributes for an excellent customer care service. Customer service as the name connote is usually saddled with responsibilities to all kinds of customers and clients on a daily basis. Hence, it is crucial to be tolerant in the face of the most annoying of clients, this means listening to and handling with patience any complaint made by customers, as this will go miles to alleviate their frustrations in other words exhibit emotional intelligence.
Attention to Details
The ability to truly listen to clients and customers is a skill that needs to be learned. Most people just want to make their point and expect to be heard but does not give any ear to what the other party has to say. This is no attribute for a customer care representative. It is crucial to show attentiveness not just to what the customer experiences or displeasure but to those tiny details and feedbacks. This will go a long way to help you determine how best to proffer a solution or document for further legal action or reference.
Goal Oriented

Customer service representatives should be goal oriented, their goals should align with company's target. They should be able to use their skills to "wow" customers and generate the returns many companies expect to see.
Acting skills:
Sometimes you need to put on an act, mostly a smiling face in the midst of a rage. Since sometimes customer care representatives come across people are never pleased and this clients still need to be attended to.
We trust you liked this article, please subscribe to our YouTube Channel for our videos and you can also be a part of our Facebook family.