Annoying someone deliberately is of course not the first thing on our to-do list, but it is also not inevitable at times especially in an intimate relationship where your hands seems full with an overly jealous partner. As sweet as having a jealous partner might be sometimes, there comes a point when it becomes outrightly irritating and annoying and you just might be pushed to give them a taste of their own pudding. One who may tend to sniff mischief in your every act, one who you throws tantrum to have basically all of your attention.
But how do you annoy a jealous person, we are here to tip and equip you on how to safely go about this without having to loose your loving significant other in the process, you do not want to take things to the extremities right?
What Is Jealousy?
Jealousy is simply a feeling of resentment at someone or what they own or have amassed e.g. career, possessions or other achievements. Most jealous persons often get fiercely protective and sometimes very difficult to reason with or please.
8 Ways To Annoy A Jealous Person
1. Serving Their Pudding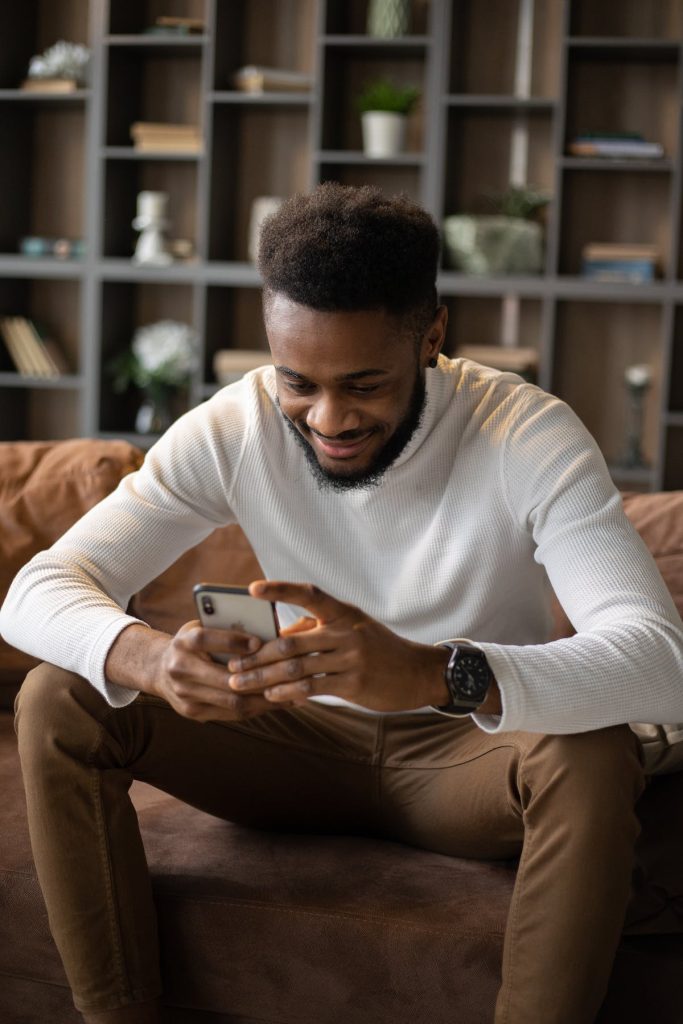 This is a simple and very effective strategy to get on the nerve of a jealous person. Here, all you need to do is do what stirs their jealousy. For everyone who is jealous, there is something they want you to refrain from doing or at least something you do that makes them jealous. This thing is exactly what you will have to keep doing to annoy a jealous person and you might as well want to enjoy yourself while at it, and in addition get better at doing it.
2. Be Assertive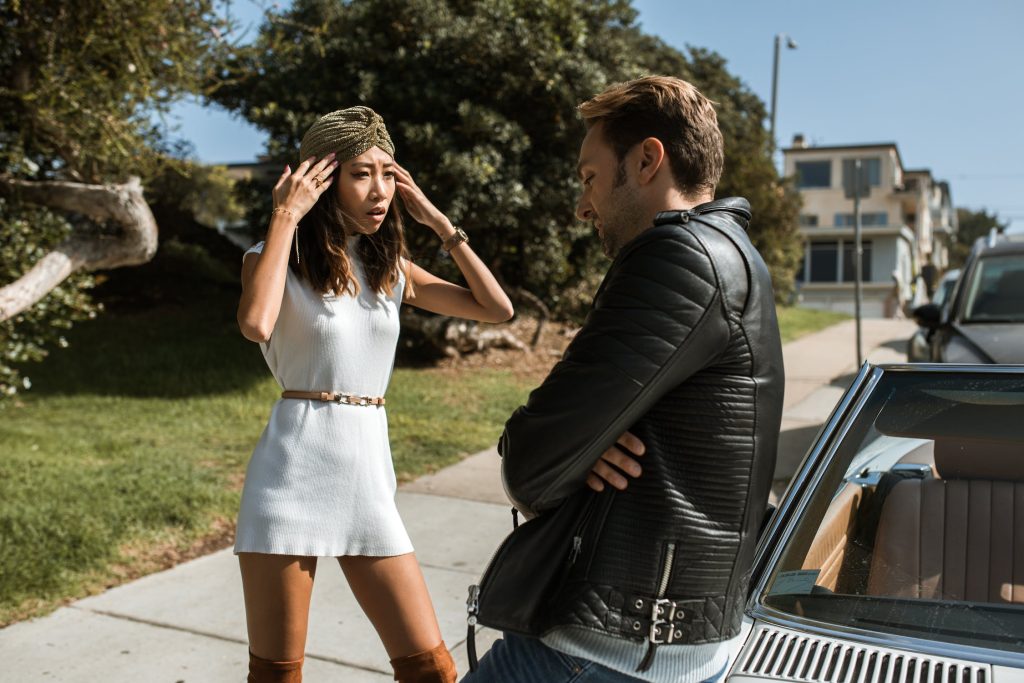 A jealous person most often display hints of insecurity, you may want to annoy them directly by making a confrontation on it. Telling them what they need to hear, and a piece of your mind without sounding obnoxious or insulting. This may hopefully disarm them and make you feel better. You might even find yourself getting more affections from them. That way, they'll grow found of you truly and less likely to feel jealous.
3. Ignore Them
Ignoring a jealous person can in itself be a very annoying thing to do, because most usually they need your attention, yet you act as though they do not matter. But, watch it so you don't overstep doing it and fail to heed advice that you may later regret. Ignore their obvious cravings or how they thought you'd act at a party with friends but you surprise them otherwise.
4. Make Their Friends Yours Too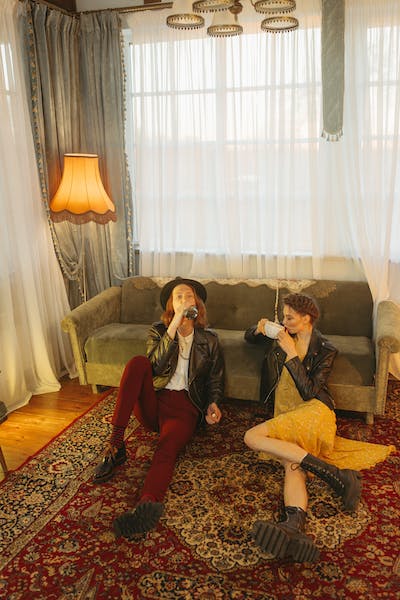 Converting a jealous person's circle of friends to be yours too, is another level of getting them pissed off. This will make them cringe even more, because this way you rid them of a comfort zone and probably weapon they could have used against you or say mean things behind your back.
5. Show You Too Can Be Jealous
Sometimes you need to show them your jealous side, most usually by doing something they do not approve or saw coming. One that is silly but that will cause them wondering what went wrong. Like rocking throwing a party and watching them see you so happy in your own world even without their presence in your life. Hanging out with other friends that aren't them, or just watch on as someone speaks to them but walk past like its nothing to you.
6. Be A Total Savage
You can change your tone of response or how you respond to conversation with more signs that you lack empathy or have strings attached. This is one way to annoy to a jealous person, you may want to put a clause on as you proceed, as on the wrong note it may cost your friendship. But, most usually it can help trigger the necessary change you desire to see in your jealous friend. You can coyly mold your response into subtle savage ones or direct ones that may birth a roar of boos and laughter.
7. Exclude Them From Everything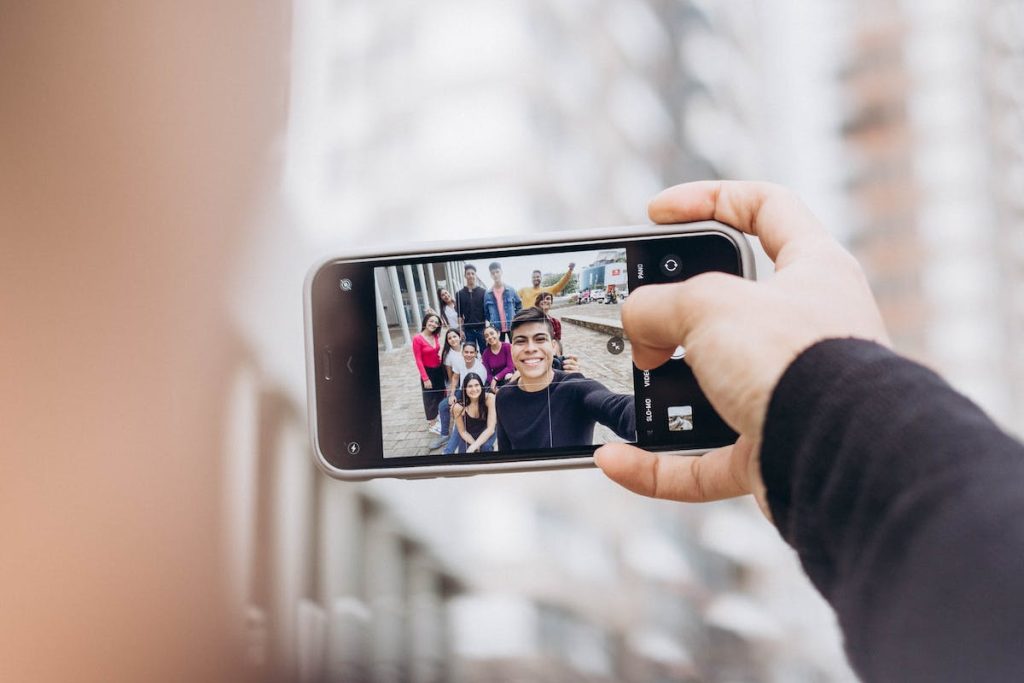 If the jealous friend is part of your friend circle or colleague work, you can exclude them from everything that has to do with you except only that at office instances, it maybe inevitable so your job doesn't suffer but you can reduce it to the barest minimum. There's no better way to showcase how smooth your life is running than post them on social media platforms, your intention to annoy them will hit more hard than you may give it credit for.
Conclusion
When dealing with jealous persons, it is important to be careful as they can be manipulative, and try to pin you to be the problem, not them. Carefully analyze your relationship with them and know the risks involved and be ready to accept the consequences of your actions. But, sometimes jealous people also respond to voice of reason when they experience what it feels like and most like drop their insecurities and protective or entitled attitudes.
Was this article helpful?