Blox Fruits is a game in Roblox, Roblox is a big game that has interesting mini games that requires you to level up till you find yourself in a stronger point, and at the stronger point the competition becomes more fierce.
Blox fruits is based on the popular pirate anime called 'one piece'. It's based on the idea of devil fruits, a mysterious fruit which gives fruit eaters some kind of superpowers. These devil fruits undergo some kind of awakening to help build them know how their power works. Knowing how their power works enables them use it to achieve incredible things in the game.
Basically, your mission in Blox fruits is to solve quests, gather more fruits, increase in level. Blox fruits takes your combats skills to the next level.
Awakening a Blox fruits leads to increase in combat abilities, making you the most invincible of all time even as you awaken more fruits. You can awaken all fruit abilities with time, just put in the work and take your time.
In Blox fruits , there's a game mode known as 'raids' which was introduced in update 11. This update allows Blox fruits gamers play 'raid' for a new currency known as fragments. These fragments are very important to the game because they are what you will use to awaken fruits.
Each raid you grind awards you up to 250-1000 fragments with 4.5 seconds left on the time . When you complete a raid, the game teleports you to a strange entity; talking to this entity allows you pay fragments in order to awaken a skill.
The downside here is that not all skills are up for grabs immediately, you have to awaken all fruits in a specific order and you have to earn enough fragments from grinding raids before you can start awakening fruits. That's the important thing you need to know
To participate in a raid, you need to do the following:
Reach up to level 1100 in order to host raids. Hosting a raid gives you the opportunity to do lots of grinding but you have to get to level 1100. In the new world, you can join raids but not as a host.
Have a raid chip: A raid chip which you spend 100,000 Beli once every 2hours to purchase. Or you trade any fruit to the mysterious scientist. Raid chips enables you join or start raids.
Powerful equipment: You don't need the most important powerful equipment in the game, but raids are easier to play with better and powerful weapons for fighting.
They are about eleven fruits you can awaken in Blox fruits, they include; Flame, Ice, Quake, Dark, Light, String, Rumble, Magma, Buddha, Sand, Phoenix. Embedded in each of them are five skills you have to awaken.
How to awaken fruits in Blox fruits
1. Flame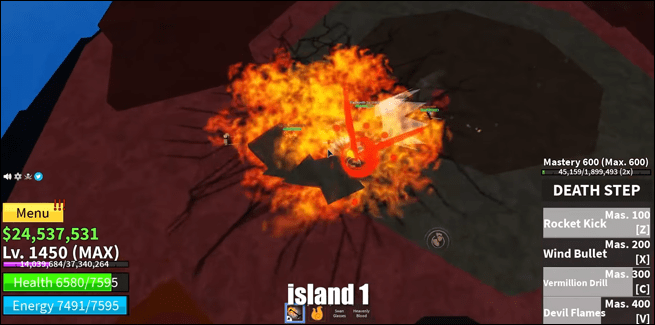 You need 500 fragments for burning blast
3000 fragments for prominent burst
4000 fragments for flaming vortex
5000 fragments for flaming destroyer
2000 fragments for rocket flight
All together you need 14,500 fragments to awaken this fruit and all it's skills.
2. Ice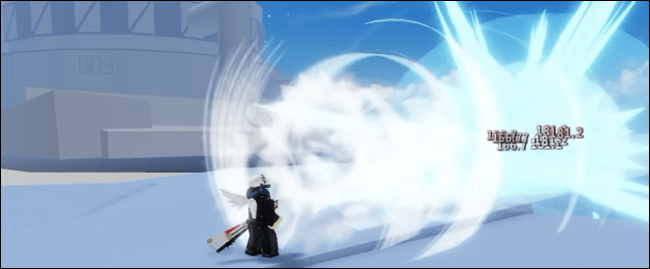 500 fragments for ice spears
3000 fragments for Glacial surge
4000 fragments for ice dragon
5000 fragments for absolute zero
2000 fragments for ice skating
A total of 14,500 fragments is needed to awaken this fruit skills.
3. Quake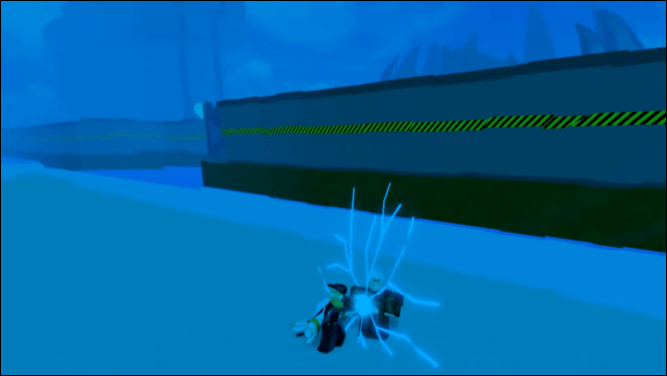 1000 for fatal demolisher
3000 for air crusher
5000 for spatial shockwave
8000 for seaquake I'll
All together you need 17,000 fragments to awaken fruits skill making it the fourth most expensive fruit to awaken.
4. Dark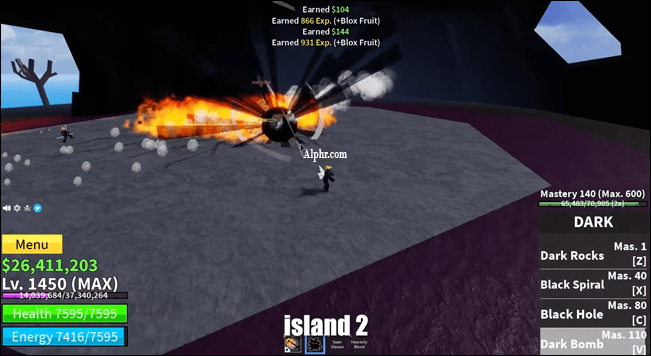 500 fragments for Dimensional slash
3000 fragments for Abyssal darkness
4000 fragments for Endless hole
5000 fragments for World of darkness
2000 fragments for Ghastly step
All together 14,500 fragments are required to awaken this fruit's skills.
5. Light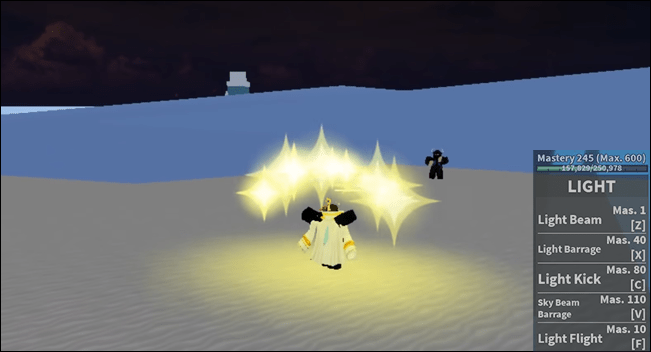 500 fragments for Divine Arrow
3000 fragments for Swords of Judgement
4000 fragments for Light Speed Destroyer
5000 fragments for Wrath of God
2000 fragments for Shining Flight
All together 14,500 fragments to fully awaken this fruit and its skills.
6. String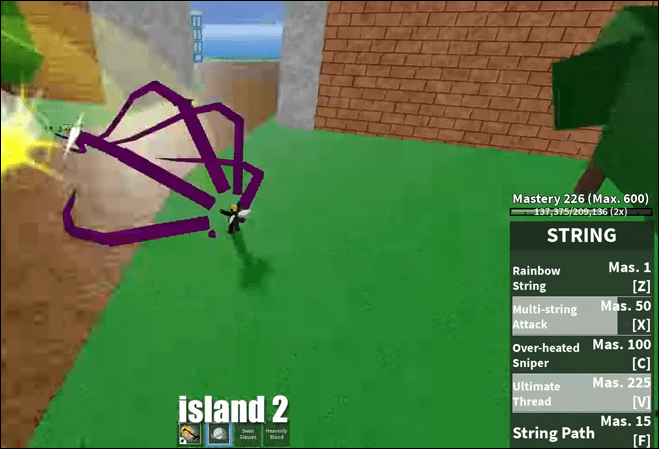 800 fragments for Thermal laceration
3500 fragments for Silk prison
4500 fragments for Eternal white
6000 fragments for Heavenly punishment
2500 fragments for God's highway.
With 17,300 fragments to fully awaken this fruit and its skills, it ranks the third most expensive fruit to awaken.
7. Rumble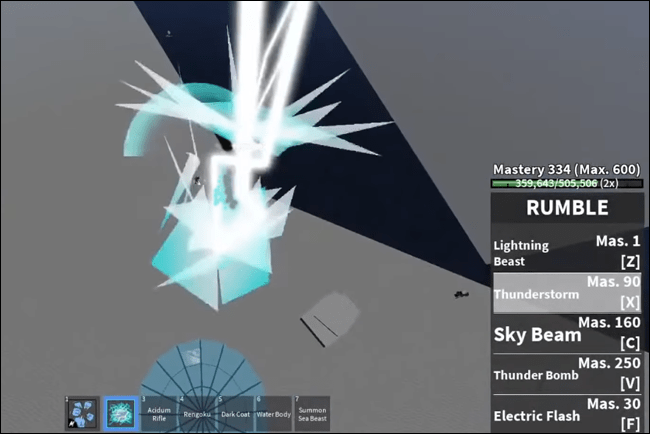 500 fragments for Lightening beast
3000 fragments for Thunderstorm
4000 fragments for Sky judgement
5000 fragments for Thunderball destruction
2000 fragments for Electric fish
5000 fragments for Pole V2
All together 19, 500 fragments to fully awaken this fruit's potentials. This makes it the most expensive fruit to awaken and more than five skills to awaken.
8. Magma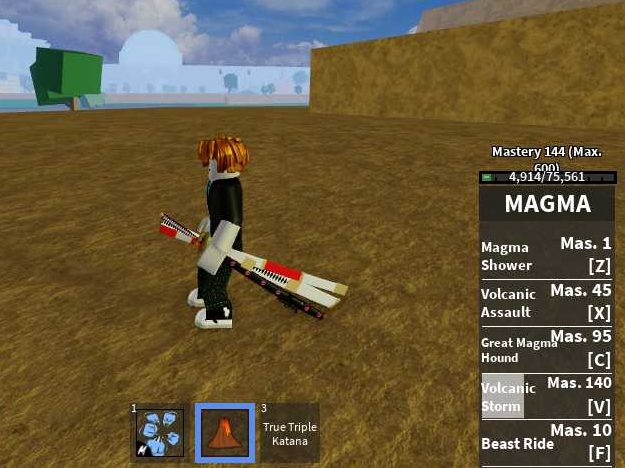 500 fragments for Magma shower
3000 fragments for Volcanic assault
4000 fragments for Great magma hound
5000 fragments for Volcanic storm
2000 fragments for Beast Ride
14,500 total fragments to fully awaken magma and its skills.
9. Budha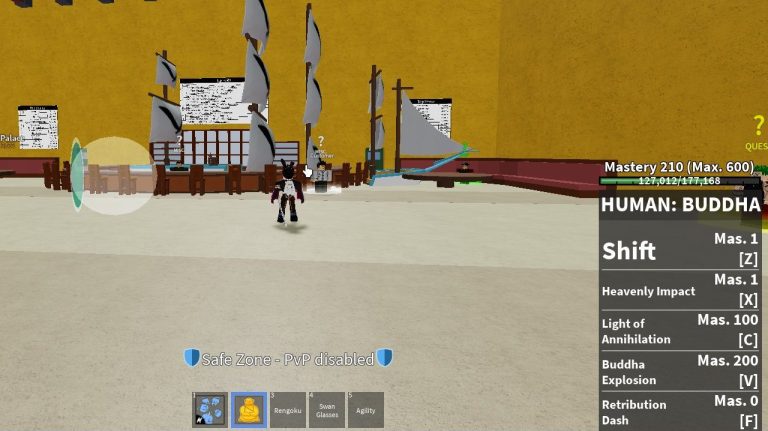 500 fragments for Shift
3000 fragments for Heavenly impact
4000 fragments for Light annihilation
5000 fragments for Twilight of the Gods
2000 fragments for Retribution dash.
Budha requires 14,500 fragments to awaken.
10. Sand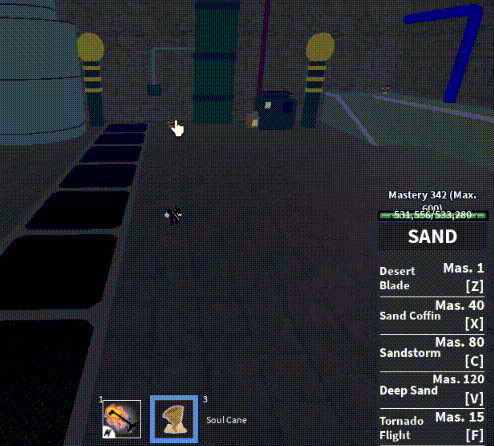 500 fragments for Desert Blade
3000 fragments for Sand Coffin
4000 fragments for Sand storm
5000 fragments for Deep Sand
2000 fragments for Tornado Flight
14,500 fragments is needed to awaken San Blox fruit.
11. Phoenix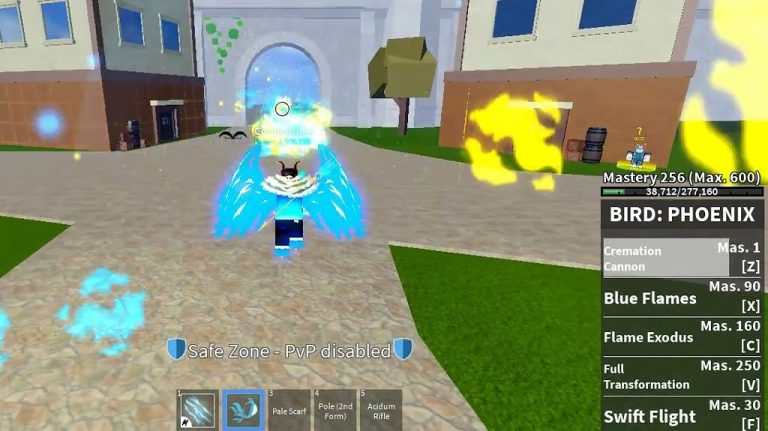 Awakening this fruit requires more skills and efforts, first of all you need to;
Obtain mastery of 400+ on Bird phoenix
Talk to the sick scientist and buy the phoenix raid chip for about 1000 fragments. Or exchange a raid fruit that cost 1,000,000 or more
Buy raid chip from Mysterious scientist after buying from the sick scientist.
Once you have done that it awakens phoenix, then proceed to awaken the skills that comes with phoenix being awakened.
500 fragments for Cremation Cannon
3000 fragments for Blue Flames
4000 fragments for Flame Exodus
5000 fragments for Blazing Plumage
2000 fragments for Swift Flight
4000 fragments for Tap
All together 18,500 fragments to fully awaken phoenix skills.
Its important to note, each of the fruits has its own corresponding raid, when you finish a fruit raid you will meet a mysterious individual who awakens your fruit's abilities in exchange for these fragments. Most of these fruits requires 14,500 fragments to fully awaken their potentials.
This is all there is to know about awakening Blox fruits.
This article was first published on July 19, 2022 3:11 p.m. WAT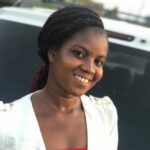 I am an experienced tech and innovation writer. It's been 2 years+ I started writing at Terecle, covering mostly Consumer electronics and Productivity. In my spare time, I enjoy reading and learning the latest happenings around the tech ecosystem.
Was this article helpful?