Ever met a man who seems to be full of himself? Oh! you hate to admit but he sure does seem to have all the qualities in place. He is bold, enchantingly cute, bubbling with life and almost very difficult to resist. What is worse is that you cannot seem to get him off your head or exactly where you want, yes in your palms perhaps, winks. Yet, somehow he has a way of stringing you on, how devious?
If you are still reading on, then you might have come across such or presently in similar position and you want more, from your crush, your lover or spouse. This article is written to give useful tips that actually work to show you how to beat an Aries man at his own game and have them treat you right, like you really deserve.
Who is an Aries Man?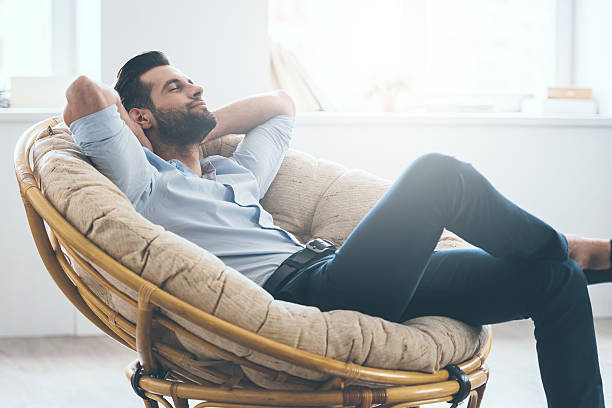 An aries man is basically a man who falls under the zodiac sign Aries (March 21-April 19). Horoscope claims they possess the fire element probably the reason for their energetic attributes and they are ruled by Mars.
The Aries man is usually filled with the following qualities in most cases
Attractive
Strong
Great confidence
Full of energy, initiative
Possess strong character
Self centered
Impatient
Temperamental
Impulsive
Courageous
Difficult to read and please
How to Beat an Aries Man In love and relationships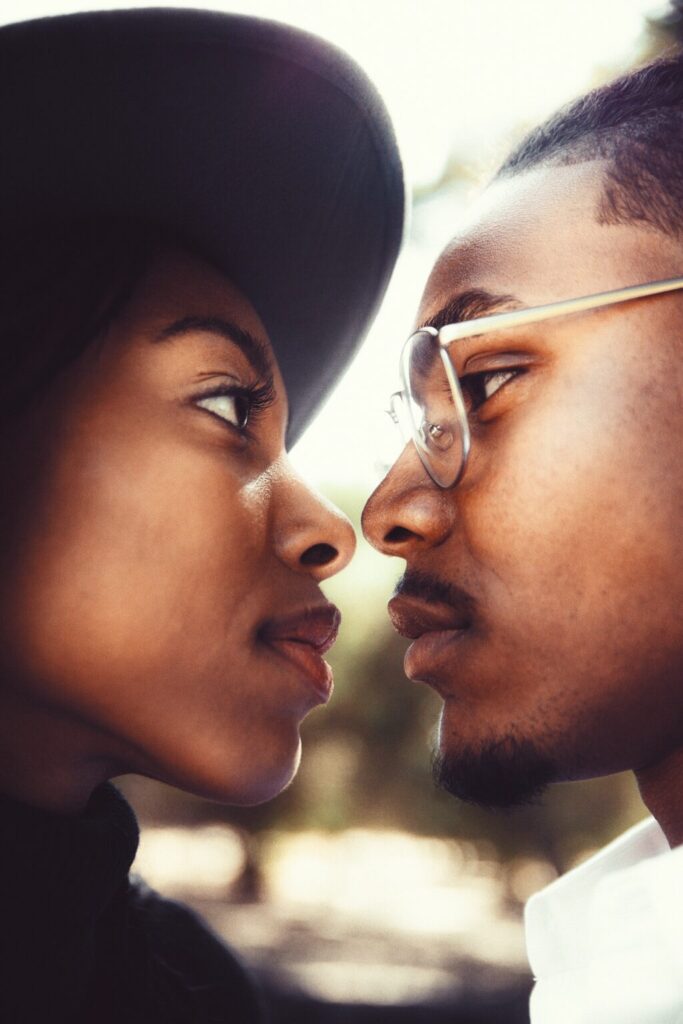 Astrologers claim the best partner for an aries man will be Leo or Libra. Aries men oftentimes play hard to get or may suddenly go bunkers after a string of amazing back-to-back dates. To get an Aries man who has the above attributes you must do the following
1. Give him something to Chase after
An aries man enjoys some level of puzzle, something very unique about you he cannot seem to place his hand on or get off his mind. Something that keeps him glued and coming back, that makes him feel lost and empty without it. Since, aries men are fire flamed they are attracted to persons that keep the fire in them fanning.
2. They know exactly what they want and go for it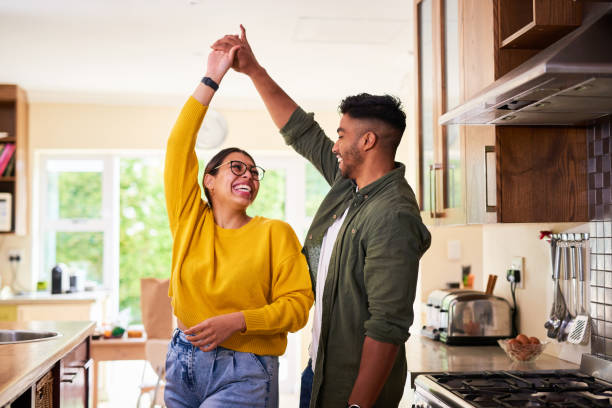 Aries men are goal-oriented, they know what they want and when they see it. they go all out for it. Though, this may not always last but it is always advised to pay close attention and decipher that one thi g they are truly attracted to or find irresistible in you and use that against them, especially if you want to keep them.
3. Be Independent and Flaunt It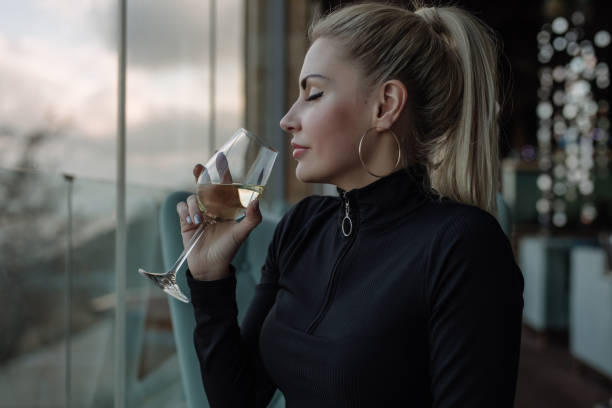 Aries men can be very full of pride, since they are self-centered mostimes. You will have to put it in their faces sometimes that you are independent, secured, stable and that your opinion is valid. Do this intelligently, incase he ups and disappears. He understands that you are existing just fine without him, that may bruise his ego a little but it will also teach him that you are also important and deserve to be treated fairly.
4. Flirt Responsibly
An Aries man needs to feel praised, complemented and treated important like a god to inflate his ego, but too much of this may make him take you for granted. Hence, strike a balance, there should be times you are overly sweet, (complimenting his dashing outfit and looks etc) and moments when there is a switch and you ignore him completely. This makes you more attractive and less of a prey to your aries man. This will make him work or adjust to gain your attention.
5. Keep Him on his toes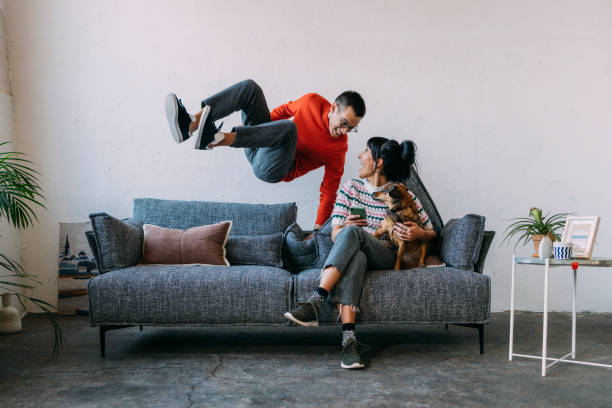 Play hard to get Atimes, don't pass for too easy. You may have met him on a good day while shopping groceries and were just all smiles then. But, having a proper date with him could be a little strained. Make him fight for your audience, make him wonder what suddenly change from last time. Note, this is to pass as poise and classy not to come off as rude and entitled.
6. Have a witty sense of humor
Aries men are witty and clever and some are attracted to a lady's brain other than their looks. It is wise to be able to keep up an interesting conversation with an aries man, cutting across whatever topic, show him there is an active brain beyond the pretty face. Flaunt your intelligence by following him up on a fiery debate.
To keep him interested to get to know more about you, prove that you can take him up in a debate.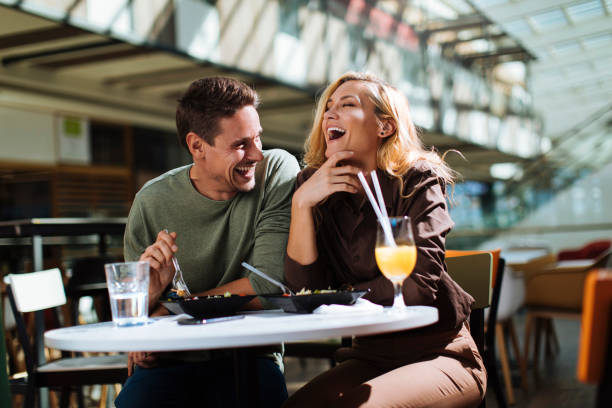 Have a sense of humor, and unwind, do not pass for too serious, be friendly but not slutty. Give him a sense of feeling relaxed around you without feeling like you are boastful or pretentious. Spice your moment with an aries man up, by participating in a game and fun filled brain teasers, these builds sparks.
7. Be Mysterious and avoid Lies
Almost every dislike a lying tongue, especially from a potential partner. Keep things simple and straightforward, stick to topics that are easily explained and if any difficult questions comes up from your aries man, you could simply smile and politely decline with good reason. Example smile, then say "perhaps if you stick around long enough, you may find out" Learn to reveal a bit about yourself at a time, to keep things interesting and less ambiguous. Also, if texting you may also have to end your conversations first and fill up your schedule with other plans that don't include him, most usually work or other social events. This makes an aries man piqued to get closer to you. On very rare occasions, should you change your plans for him. Instead, make a sweet postponed date.
8. Make Your Dates Memorable and Adventurous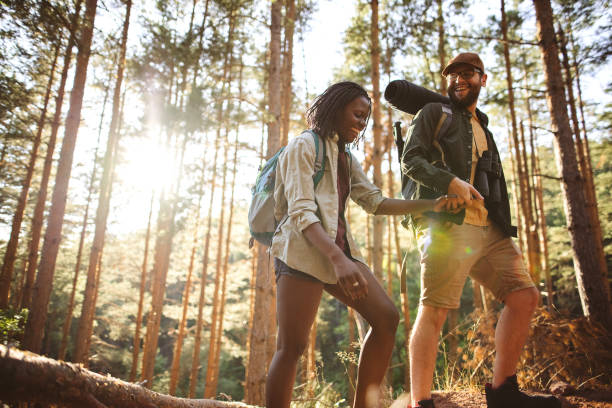 Spontaneous and adventurous dates are known to keep bringing potential couples, lovers etc daring for more. When you finally get to have a date, plan on something fun, like catching the concert of a new band, a picnic, dance all night at a local club, explore a hiking trail, go on a boat or road trip etc, have dinner plans at quiet or very loud unusual restaurants, taking an exciting day trip to nature site in another city etc.
9. Show Value and Responsibility
Next time you're getting together for lunch or late dinner, say something like, "Bills on me, Dave!". Offer to pay even if he insists or declines. Appreciate little gestures, like taking the car door, pouring you a glass of champagne, sending you flowers etc.
10. Ask for his help to appeal to his protective side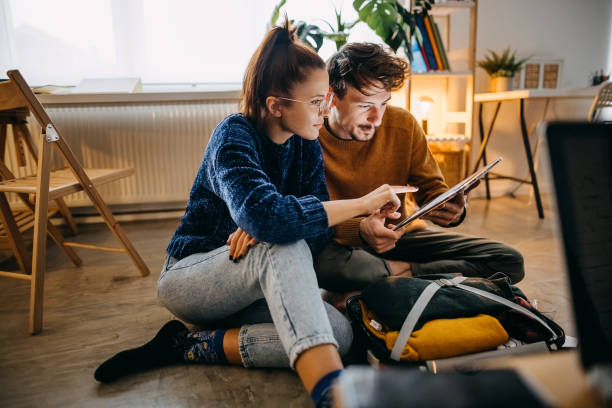 This are constructive real time help. Mist usually any knowledge he may have to fix or sort things that you may have been struggling with previously, get his expertise or advise on things this may help him to loosen up better and perhaps show off his talents and skills.
Sharing a real moment like this might also help you get through to him past his many games and disappearing acts.
Maybe your computer has been giving you trouble lately. Next time you're hanging out, you might say something like, "Do you know anything about laptops? I think my computer is dying on me."
11. Be Encouraging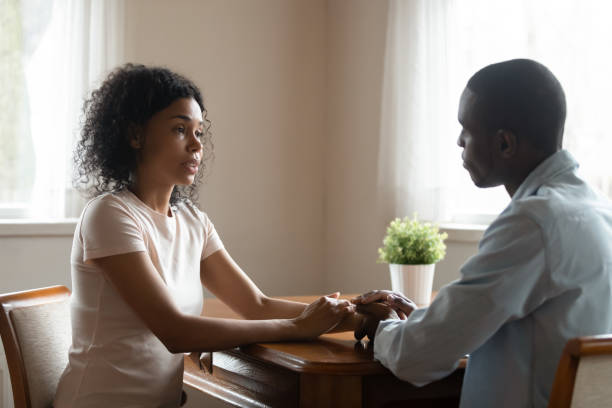 Perhaps, your Aries man is feeling a little low on confidence, you can hold his hand say something inspiring, or send him an encouraging text of how much you believe and know he can get it done. Or could it be a health challenge, an encouraging response to fight on, could do lots of magic as that could be just the dose of support he craved. Encourage him to keep going if he ever mentions any doubts and let him know you truly respect his job.
12. Give him his Space
Everyon elikes some private time once in a while and an aries man is no exception, as a matter of fact may crave it a little more than others. Give him the space he needs, show him you are matired enough to understand he does not have to be around you always as other aspect of his life matters too and you're unaffected by his need for space. Overcome the need to worry and double-text him or perhaps throw tantrum when he eventually calls. Get a life too, this will allow you stay occupied with other plans. When he sees you're doing just fine on your own he'd reach out again.
Was this article helpful?