Apple iOS
How to Check How Much Life Your iPhone Battery Has Left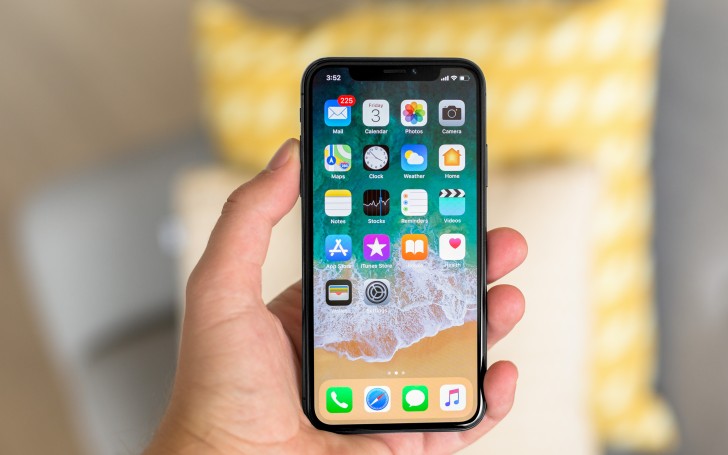 Apple has received lots of negative comments on battery life, and it's feels awkward knowing that you can't go out a day without needing to plug it in to charge or running around with power bank. So it's helpful to know where your iPhone battery stands in terms of capacity and performance and otherwise.
According to Apple, the lithium-ion batteries in your devices are designed to operate at up to 80% capacity through around 500 complete charging cycles. As the battery capacity reduces, you'll get fewer hours of usage before you have to charge it up again. Batteries naturally declines over time, and they certainly don't operate at 100% for long device usage.
To check your battery life in Settings navigate to Battery tap on Battery Health.
You will be shown your battery's current capacity relative to when it was new and give you options to maximise battery performance.
We trust you liked this article, please subscribe to our YouTube Channel for our videos and you can also be a part of our Facebook family.