Life Insurance
How To Choose a Term Life Insurance Policy in 5 Right Steps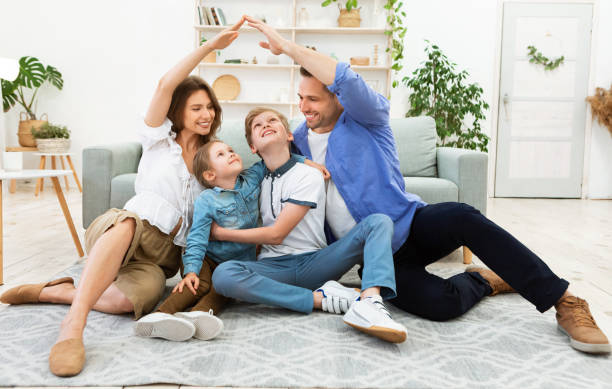 Insurance have come to stay except and only the world is entirely rid of uncertainties that are unpalatable, and people can finally get to truly experience paradise living. While, that is still a hope in view, insurance is one of many measures to keep both ourselves, family, properties and investments of all sorts safe and rightfully protected the best way we know how. In other words, we are surrounded by various types of insurance policies and plans, all of which addresses different unforeseen issues as peculiar to our needs, family needs, and business needs. But, how about our lives? It is believed no man knows tomorrow, and while we nod in agreement to that a wise man once said tomorrow is a promisory note, we only have today. In other words, to control tomorrows event in the best ways possible or perhaps even manage tomorrows mishaps we have to insure our treasures of inestimable value. One of which tops. the most treasures is our Life itself.
Term Life insurance What It Really Is
This implies that Term Life insurance refers to an insurance type that provides you with a life coverage for a certain period of time. It is basically less cumbersome compared to other types of life insurance – some of which include (Whole life insurance, Universal life insurance, Guaranteed issue life insurance, Variable life insurance, Group life insurance and Simplified issue life insurance). The main aim of a term life insurance is to provide financial security to your loved ones on theunfortunate occasion of your demise and wade off any financial constaint that may have risen.
Who is Eligible for a Term Life Insurance For?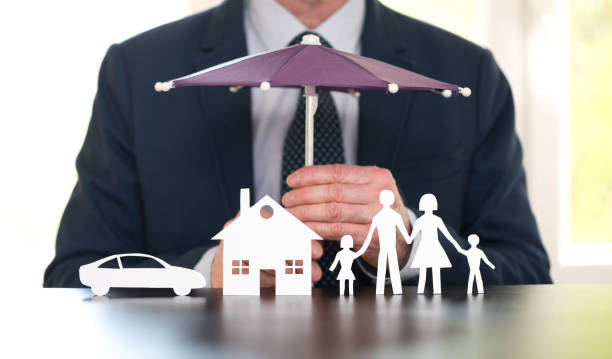 There is no automated response that suits this question but an ideal answer is sufficient inm the above explanation of what a term life insurance entails. So, for a person who wants to ensure by all means that his family or loved ones aren't exposed or faced with an unnecessary challenge of lacking access to life's essentials such as feeding, housing, clothing, health care and quality education. Furthermore, term life insurance is designed to be capable of sorting your life problems if any, without having to disturb or drag the consequences and repercussion upon your survivors (wife/husband, children and other loved ones), these life problems may range from loans obtained from a bank, and other similar debts to be repaired. All of which can be sorted with a term life insurance policy, returning peace and tranquility to your loved ones. So, in summary, you can tell from the above if you need a term life insurance.
What Age Is Eligible to acquire a term life insurance?
Bear in mind, that the older you get, the premium you should pay for the same term life insurance coverage plan increases, so you might as well start now if you are officially an adult. Moreover, If you have people who are dependents on you, a family or liabilities, then you are of an eliible age to get a term life insurance plan. Also, there is more, you may not have an immediate family but you plan on having one someday in future, then term life insurance plan is for you, because even as you currently exist you probably do have an immediate loved one or family member you want the best for if something unfortunate happens to you.
Choosing the best for me in 5 right steps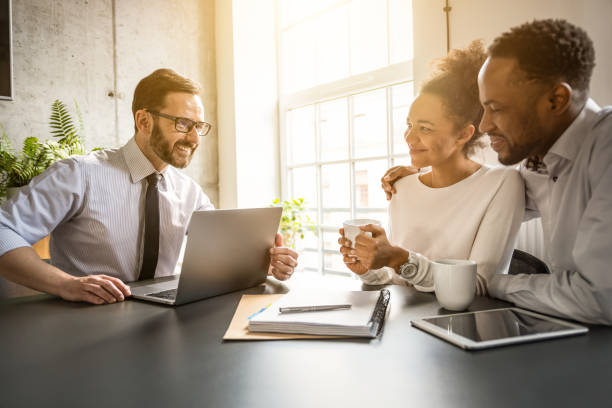 For starters, in terms of coverage, financial planners suggest having a life cover of at least 20 times your annual income if you are below the age of 45 years and 15 times your annual income if within the age of 45 and above.
Once you have understood what term insurance is all about and where it fits in for you and your family's financial plan, you should finally pucahase one. Purchasing the term life insurance plan can be done either ways both offline and online and the product still remains same The insurance policy you buy remains the same. Though buying offline saves time and reduces the cumbersome process but we will recommend online, so you have the opportunity to check out the insurance company first hand and be sure you do not fall into the hands of so called coperate body internet fraudsters, who are quite rampant these days.
Be Transparent
When purchasing a term life insurance plan it is pertinent to give out the right information to your insurance agent and company so they could serve you better. For reasons such as privacy, lack of trust and fraud etc many people tend to hide crucial information related to their financial status, health etc therefore incurring a policy and claim settlement, that may be inappropiate for them.
Opt for medical inclusive policy
Experts say avoiding medicals when choosing an insurance policy is inappropriate and risky. Medicals makes certain that the correct and complete health details are captured, considered and implemented for policy issuance. There would not be any disconnect at the claim stage related to non-disclosure, incomplete disclosure, etc.
Saving tax
When looking to buy a term life insurance, do not solely be triggered and encouraged to because you look to enjoy saving task benefitd. Yes, it's true that term life insurance, usually provide significant tax saving benefit, the sum assured including any bonus (i.e. the policy proceeds) and is paid on maturity or on death of the policyholder are entirely tax-free, with certain terms and conditions. This is because when the goal of getting a term life insurance is tax savings, all calculations tend to focus on premium to optimize the tax outgo.
Get a term life insurance rider
Riders are usually purchased in addition to the term life plan, they have a way of adding value to a basic term plan.
Coverage Length
Remember, if you do not select a term life insurance with return of premiums (TROP plan), the death benefit is only paid to the nominee if the policyholder passes away within the period of the policy term. People frequently opt for a shorter coverage term to save money on premiums but it is usually not a very smart choice. This is because in the case whereby, you end up outliving the short term life insurance policy coverage, you will need to renew your existing term policy or purchase a new one, perhaps at even higher premium.
We trust you liked this article, please subscribe to our YouTube Channel for our videos and you can also be a part of our Facebook family.