The act of matured seduction is an art that people, both men and women feel the need to know and wheel both as a tool and as power. Over the centuries, seduction has been sustained and has also grown with the level of civilization, paving the way for great chemistry between two adults.
Though seduction, has been used for all sorts of reasons, some of which are outrightly evil. Yet, it still does have its positive perks. For this reason, the word will be potent for as long as humanity exists.
Are you trying to play a seductive character in a movie role and need to learn as much as you can about "matured seduction?" Are you hitting on an older woman, and you are hoping she will look your way if you had a few matured seduction tricks that will work for her age, up your sleeves? Yes, we know how that can be, as matured women can be a bit too confident an experienced about what they want or does not want.
Whatever your reasons are to want to tap into the well of learning the ropes of some matured seduction, the goodnews is we got you covered.
What is Seduction?
We will like to assume our readers know what the word means but for purpose of clarity. Seduction can be basically defined as an act of enticing a person by physical displays or sexual attractions with the full aim of to persuading and manipulating them into doing something that ordinarily they may not want to.
7 Ways to go about Matured Seduction
1. Have poise and confidence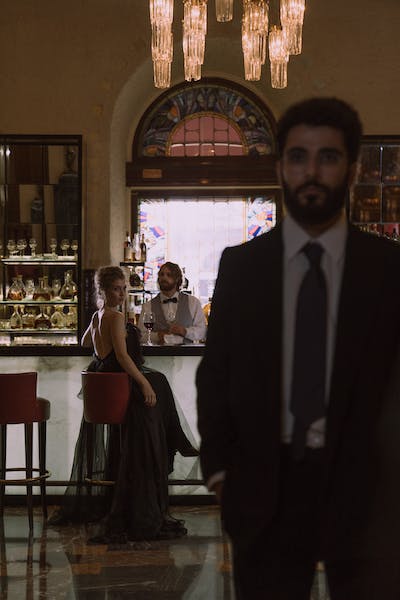 Matured seduction is a role of poise, confidence and subtle commands. This means you need to approach the person in question or your prospective partner looking irresistible to them.
The one thing that most usually get prospective partners and make you attractive. appealing and irresistible all lies in your sense of confidence. This is seen in many ways, from the way you speak, to your choice of clothes, to how you carry yourself etc.
If you are new to matured seduction, you may consider giving yourself a pep talk, taking walking lessons while looking at a mirror or subscribing to the help of a more experienced friend etc.
You cannot afford to walk around with an air of insecurity and expect anyone to be attracted to you, in that state. Experienced and matured people, are most likely to hang around and be attracted to people with equal sense of confidence or more.
One way to do this, is by making and maintaining good eye contact. This is different from staring. It is rather a soft combo of looking straight in a person's eye and give them a smile, once or twice at most. Then, perhaps walking up to them,and begin a conversation.
2. Give a sincere compliment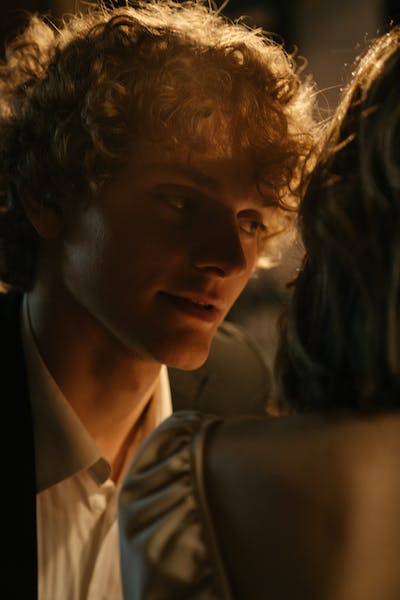 Everyone loves to be swept off of their feet once in a while, and your new interest isn't an exception if you do it right. Make a compliment as polite and genuine as possible regarding that particular thing that drew you to her.
Those type of compliments are most usually more appreciated than general comments about her physical appearance.
3. Seem Independent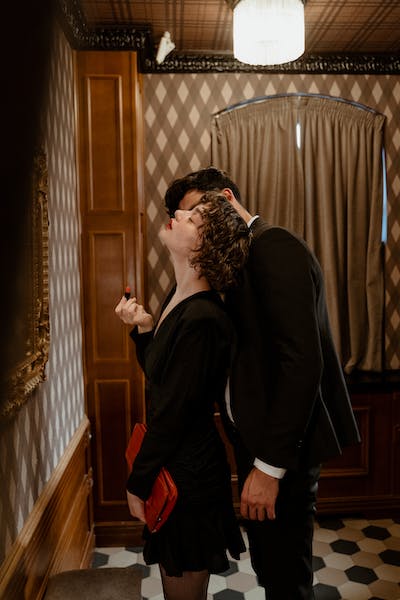 For some reasons, independence feels more attractive to women. This does not imply bragging about total independence, you will not only fly as boastful but as insubordinate to anyone.
So, strike a balance, try to present yourself as independent in some subjects as you both discuss over a couple of topics. But, maintain some activities you like to do on your own, try not to sound like you do not function or have a mind of your own away from friends or family. Ultimately, sound responsible.
4. Ask Her on A Date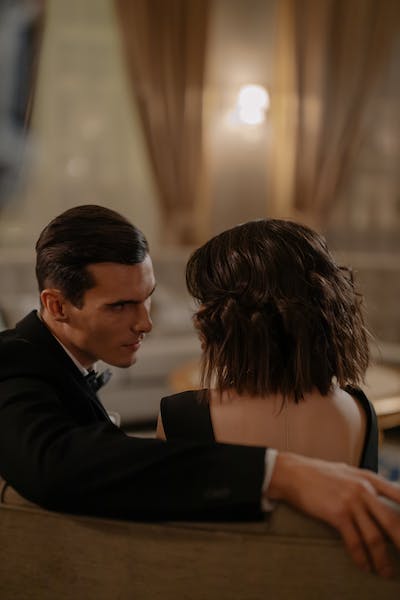 If things are looking great with your new interest, you might want to ask her out on a date even if it's a casual date just to spend more time, than one random moment.
Pay attention to the type of person she is and what she likes to help plan a better date, something close to what she has mentioned before. In this way, she will also appreciate the fact that you paid attention to her and her likes. Yet, also ensure that you are within your comfort zone, and not feeling pressured which may end up making the date look awkward.
5. Put a little effort into your outfit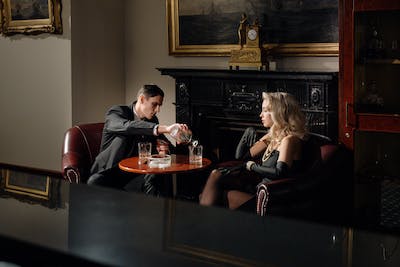 If your new interest is the type of person that likes you looking good, especially if she had complimented you on something nice you wore at a point etc.
Make a little effort to look good and smart for a date, most women will naturally feel a sense of seduction even when you aren't even trying to, which gives you an edge. It also shows you take her seriously as well as yourself.
These go beyond looks, it also speaks taking a clean shower, having a clean shave and using a light sprint of deodorant.
6. Flirt with her all through the date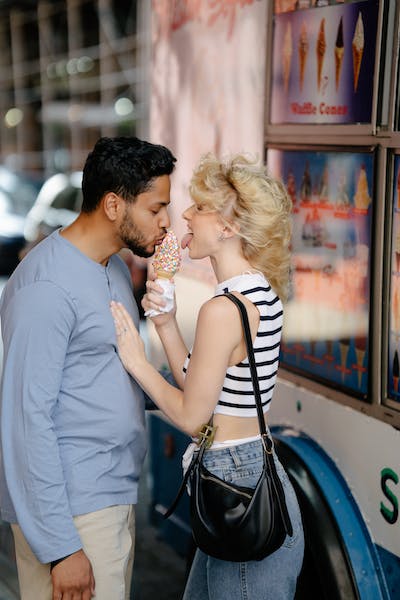 One of the best ways to make matured seduction is to know just how to flirt with your date. Seize little opportunities to give her compliments, hold the door open for her, smile when she talks, make eye contact, be chivalrous if she likes it, etc.
Let her generally feel your presence with her all through the length of the date, Order her a drink, opt to help her carry something etc. Kiss her at the end of the date if things are going well. Matured seduction may entail a direct approach but you will need to pay attention and stop if she withdraws.
Sometimes you may say something like "I'd really love to kiss you right now".
Join her inside if she seems open to intimacy. If she invites you into her home, or if she agrees to join you at your home or a hotel room, meet her indoors, then kiss her again firmly. Show her that you know exactly what you want, but also be open to whatever signals she's giving you.
7. Walk with confidence in the bedroom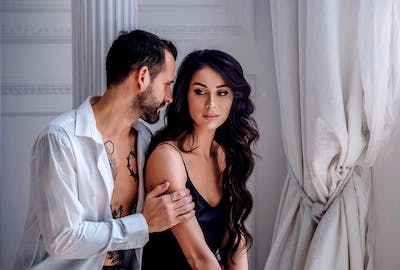 Act solid around the bedroom, like you know what you are doing and in control to an extent, do not look timid or insecure even if you do not have lots of experience. Kiss her firmly, and pay attention to her reactions it will help you proceed to other forms of romance and intimacy.
For many including matured women sex is more likely to be about the journey than the destination, so take your time in pleasuring her in the way she likes.
Pay close attention to any signals or what she is saying to you. Also, she may not say or guide you much, make her feel comfy to speak and get creative in making the experience beautiful and worth looking forward to for you both.
If she pulls away, she might not like something very much or you may be going too fast etc. Read the signs, and interpret accordingly! Tell her how much you liked that and make her able to yearn for another moment with you.
Was this article helpful?