Beauty
How To Grow Beards Fast and Healthy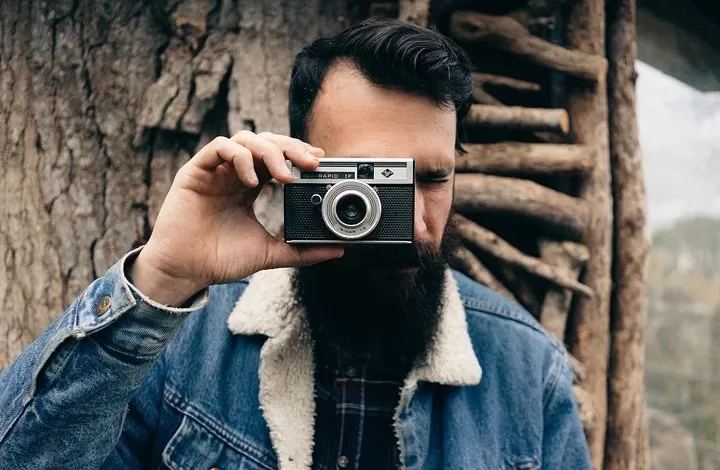 Beards can be one of the nicest form of masculinity and most men who are endowed with healthy and well grown ones seem to be admired by both their gender and most definitely their opposite gender. This somehow may be the desire for some men who are not so gifted with full beards. In as much as much there is no healthy and medically accepted drugs to effect this change for now. They are healthy measures that can boost the growth of a man's facial beards as well as fill up those patches. Growing fast beards is directly tied down to a better lifestyle and hygiene.
Here are measures to take for faster and healthier beards:
1. Rid off Ingrown hairs: This refer to a shaved or tweezed hair that grows back into the skin. This causes an inflammation on your skin. Your beard will not grow in evenly, if there are ingrown hairs on your face.
2. Exfoliate Facial skin: This simply means scrub, wash using a good skin care product to remove the dead skin cells and stimulate new hair growth. Keep your facial skin very clean, by washing it with warm water and a mild cleanser. The warm water will open up pores and the cleanser will get rid of all the excess oil, dirt, and grime from the pores accumulated and stuck on the skin making it squeaky clean. Maintain the routine by cleansing twice daily—once in the morning, and at night. Always make sure that you use a mild soap to clean your face and constantly maintain a good skincare regimen.
3. Moisturize your facial skin: After cleansing your skin, you need to use a moisturizing cream, so that your skin does not feel dry and improve your skin's appearance by removing dry and flaky skin.
4. Vitamins and supplements: Supplement with B vitamins can help your hair grow faster. The most widely used is biotin (vitamin B7). A small daily supplement will give you the biggest boost. In addition to vitamin B supplements, you can promote hair growth with a balanced diet that contains proteins, vegetables, whole grains, and yogurt. This will ensure that you get all the right nutrients for sturdy, efficient hair growth. Also foods rich in vitamins A, B, C, and E does a lot to improve and grow hair organically. Vitamins and supplements make beards grow quickly.
5. Hydration: Water is essential for healthy hair and growth too. It is important you stay hydrated.
6. Stress Management: Get adequate rest and allow damaged skin cells repair themselves. This will boost beard growth. Beards will grow more quickly when you are relaxed.
7. Quit Trimming Beards Often: If you want it to grow long, resist the urge to trim often. Groom the beard after about 4 to 6 weeks when it is full.
We trust you liked this article, please subscribe to our YouTube Channel for our videos and you can also be a part of our Facebook family.