You may be a little alarmed on how many of us have had a hit on our cousin's both deliberately and in deliberately, and oh there is no need to nail yourself or anything absurd that's normal. As kids when you have your cousins in your every space during the holidays, and family gatherings. While the adults are saddled with their bottle of scotch and a game of chess, laughing over old rusty political papers and whatnot.
The kids have had to create and pursue their own fun, and these constant being left alone in their world to the game of hide and seek, had sure to create any new sensation they may have showing up within, usually can happens to anyone if they have been around you a while, especially in a world this civilized. The question isn't "why" but "how" should people react to hitting on their cousin or how should they react if they just realized they are related after already walking a few pace together? Below are a few safe tips to implement, if you have a crush on your cousin:
6 Steps to Take When You Hit On Your Cousin
1. Politeness
Hitting on your cousin is pretty about like hitting on anyone, gender sensitivity may tweak things a bit. But, core qualities and values like being polite can be the first step to getting your cousins attention as friends even if you both just met. but that doesn't mean that you need to act on it. Speak softly and responsibly, listen attentively and learn as much as you can if time allows.
Being polite is sure to set your record near straight on a first impression. But if, in the process you find yourself feeling something other than genuine love and kindness (the type that should exist healthily between family members) for your cousin, then, it is about time to put yourself in check. You don't want to find yourself in an awkward place and ruin everything you both have built together
You might want to ask yourself some honest simple questions such as :how old were you when you started having a crush on your cousin?" This actually could have a lot to do with developing your crush. To be honest, if you are just developing feelings for the opposite (or same sex), they can develop about someone that you are close to, It's normal.
2. Find Mutual Hobbies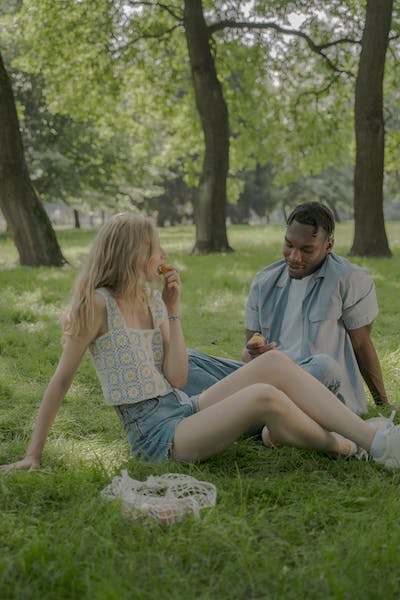 First, try to build a friendship with your cousin and get them to know you and like you in an healthy way. In this way, you have a starting point for your relationship with them and they can talk to you about anything, may even share some personality traits and similar hobbies, as well as confide in you, because you care about them and love them.
3. Get That It Is Normal
Understand that these feelings of crushing on your cousin is normal especially if you both are most usually around yourselves and it most likely not love or anything to be acted on, as they may just be hormonal changes. Besides since they are practically family, you do not want to have regrets tomorrow, raise confusions within yourself or cause serious controversy or emotional and psychological stress and unhappiness.
4. Get A New Space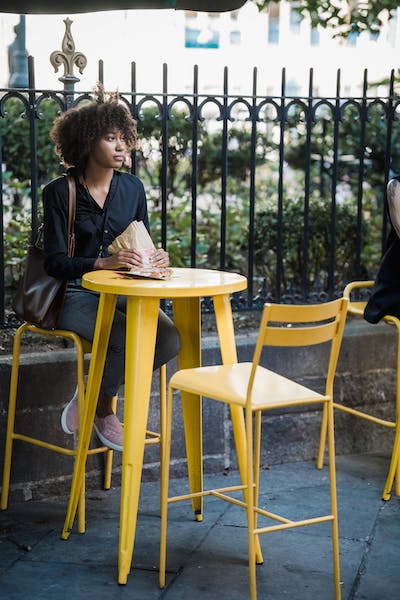 Once you have admitted to having feelings for your cousin, know it is time to cut down or off on some regularities. One of them is space and time, cut off on the time you spend in each other's company and replace it with friends or some favorite hobby with friends. This does not mean you shouldn't be in speaking terms or absolutely ignore your cousin or act unavailable. Rather, it means get a new space, some new distractions to help you manage through your hit on your cousin.
5. Seek Alternative Persons to Crush On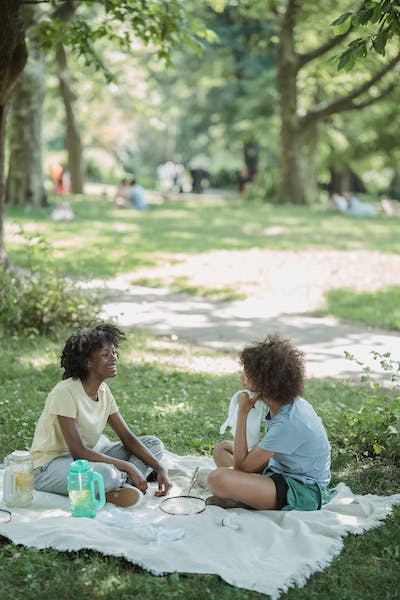 There must be someone else you like asides your cousin, even from a distance. It maybe time to give them a chase, take a leap on that feeling you have left recessive for a while and talk to them. It just might be what you wanted all along and also actually help you to move on and kill any emotions toward your cousin. Also, sometimes you have to be intentional about searching for alternative people to crush on, that isn't family.
6. Focus On Self Development
When it boils down to having a hit on your cousin it may spiral out on control if you aren't taking precautions, and since we do not think incest is something many will welcome, it is best to distract yourself by looking at measures to groom and develop yourself. Which include your emotions, sanity, and skills. By doing this, this will not only preserve your relationship with your cousin but also make it better.
You should take out time, to focus on yourself. Learn new things, engage in new hobbies or skills that can help you in future. One of these cognitive skills could be getting some real lessons on emotional intelligence which might be a lot more helpful in future situations. You can still take good care of yourself and surround yourself with friends to make your self development process a little easier and more realistic.
Was this article helpful?